The FAW-Volkswagen ID.7 is set to make its official debut at the Shanghai Auto Show on April 18th, but today the ID.7 has arrived at the Ministry of Industry and Information Technology (MIIT) ahead of schedule. FAW-Volkswagen's ID.7 is named ID.7 VISSION, and this marks the first appearance of the ID.7 without any disguise on its exterior.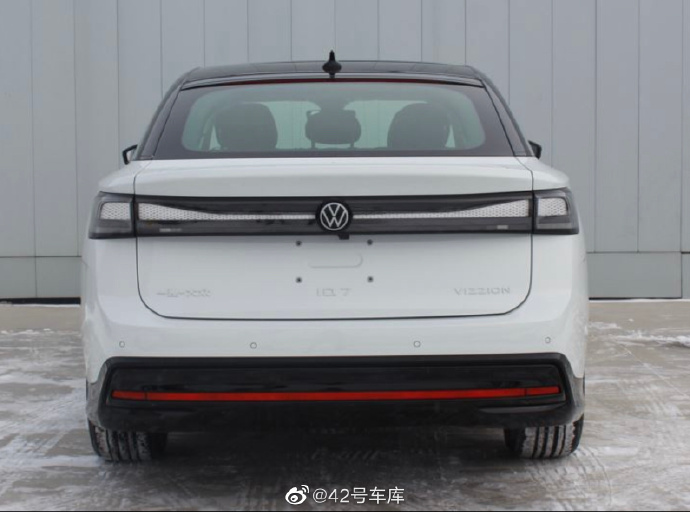 The ID.7 measures 4,956 mm in length, 1,862 mm in width, and 1,537 mm in height, with a wheelbase of 2,965 mm, which is identical to the Volkswagen ID.6.
The ID.7 offers a choice of four different wheel configurations, with tire sizes of 235/55 R18 and 235/50 R19. The tire specifications are less aggressive compared to those of the ID.4 and ID.6.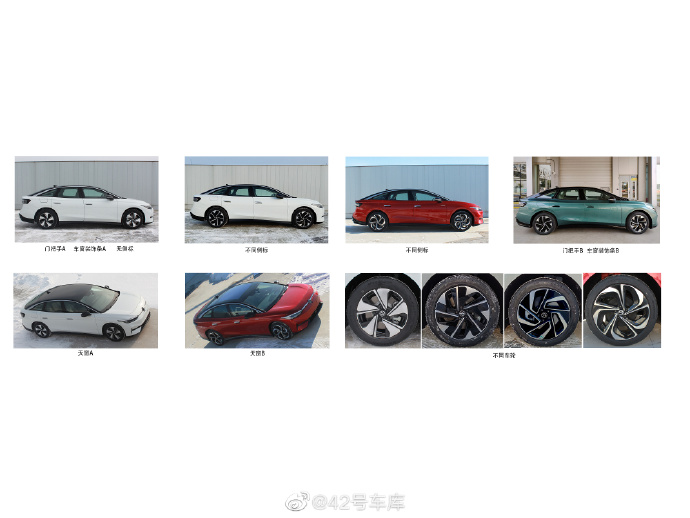 Unfortunately, the domestic version of the ID.7 still utilizes the 150 kW AAP310 electric motor, and the more powerful AAP550 electric motor has not yet been released.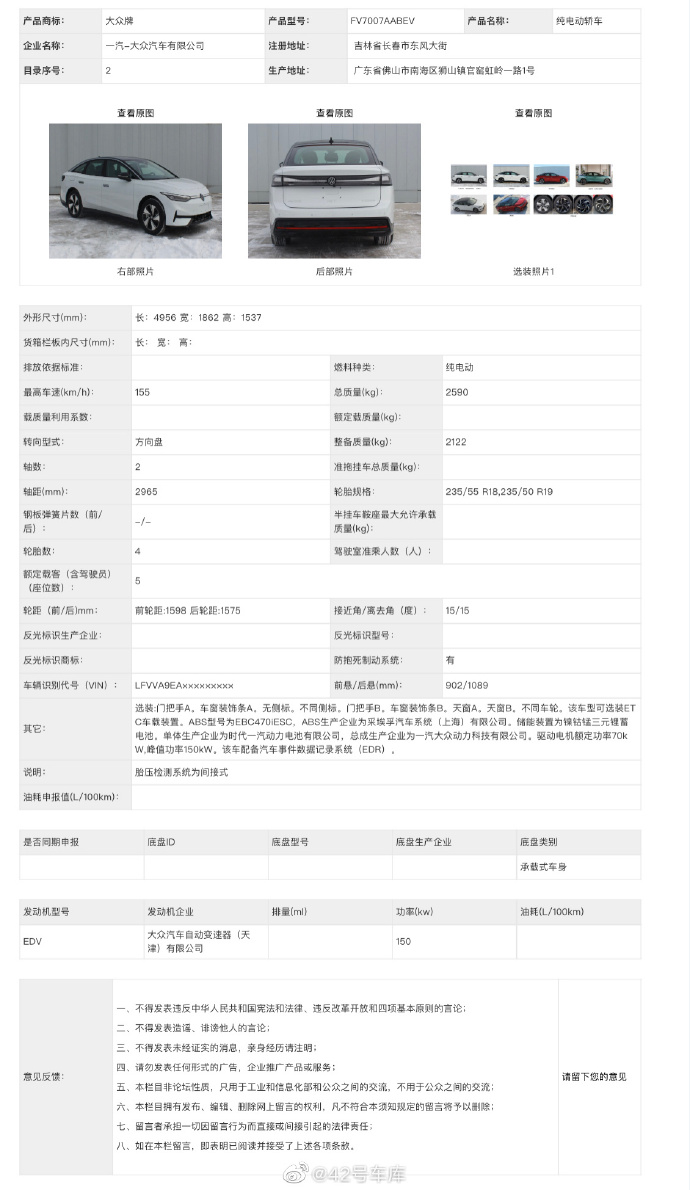 This article is a translation by ChatGPT of a Chinese report from 42HOW. If you have any questions about it, please email bd@42how.com.