The following is a market data analysis for various vehicle manufacturers, including NIO, Tesla, Ideanomics, XPeng, Leap Motor, Neta, BYD, Wuling, and Changan for new energy vehicles.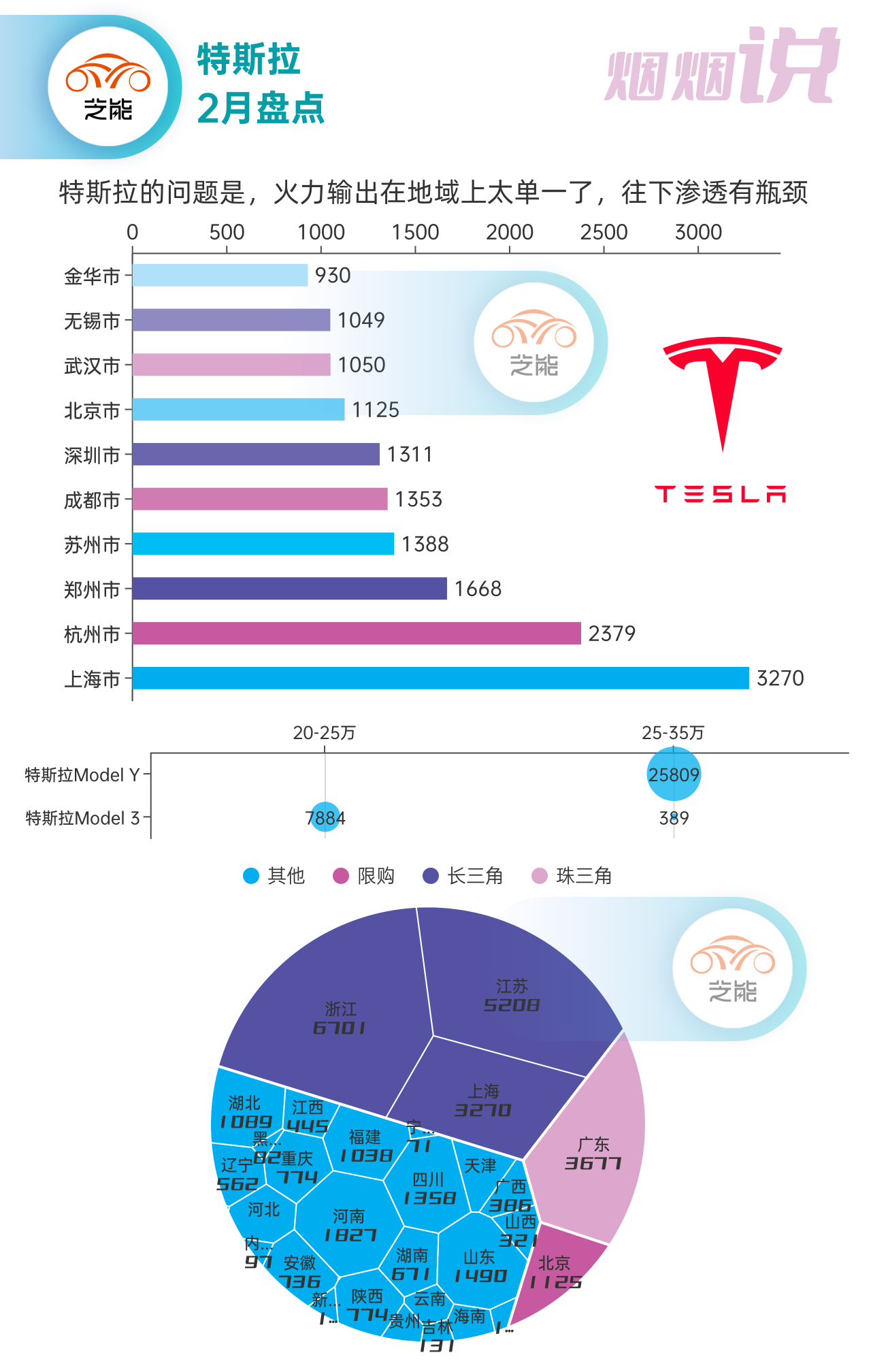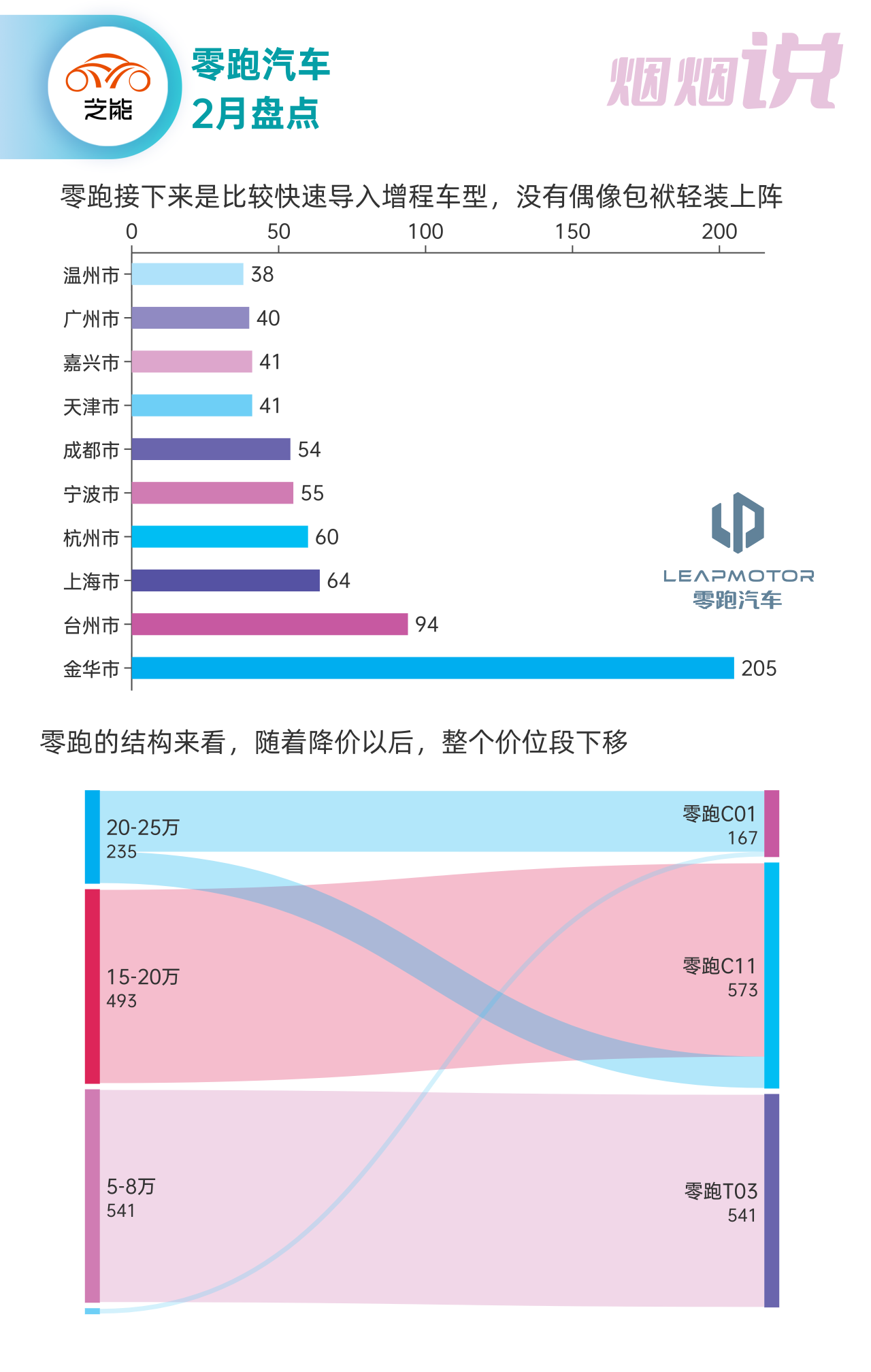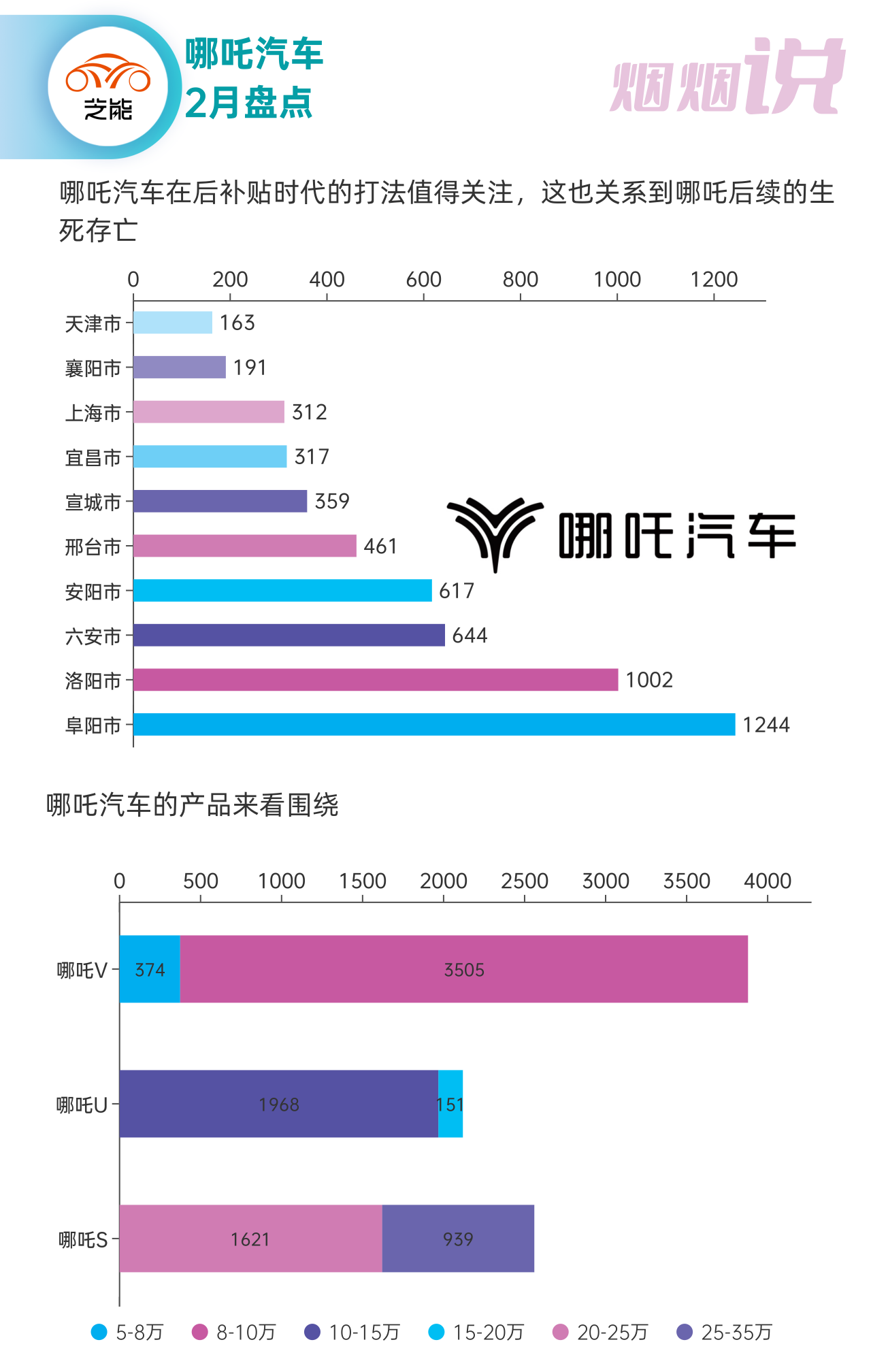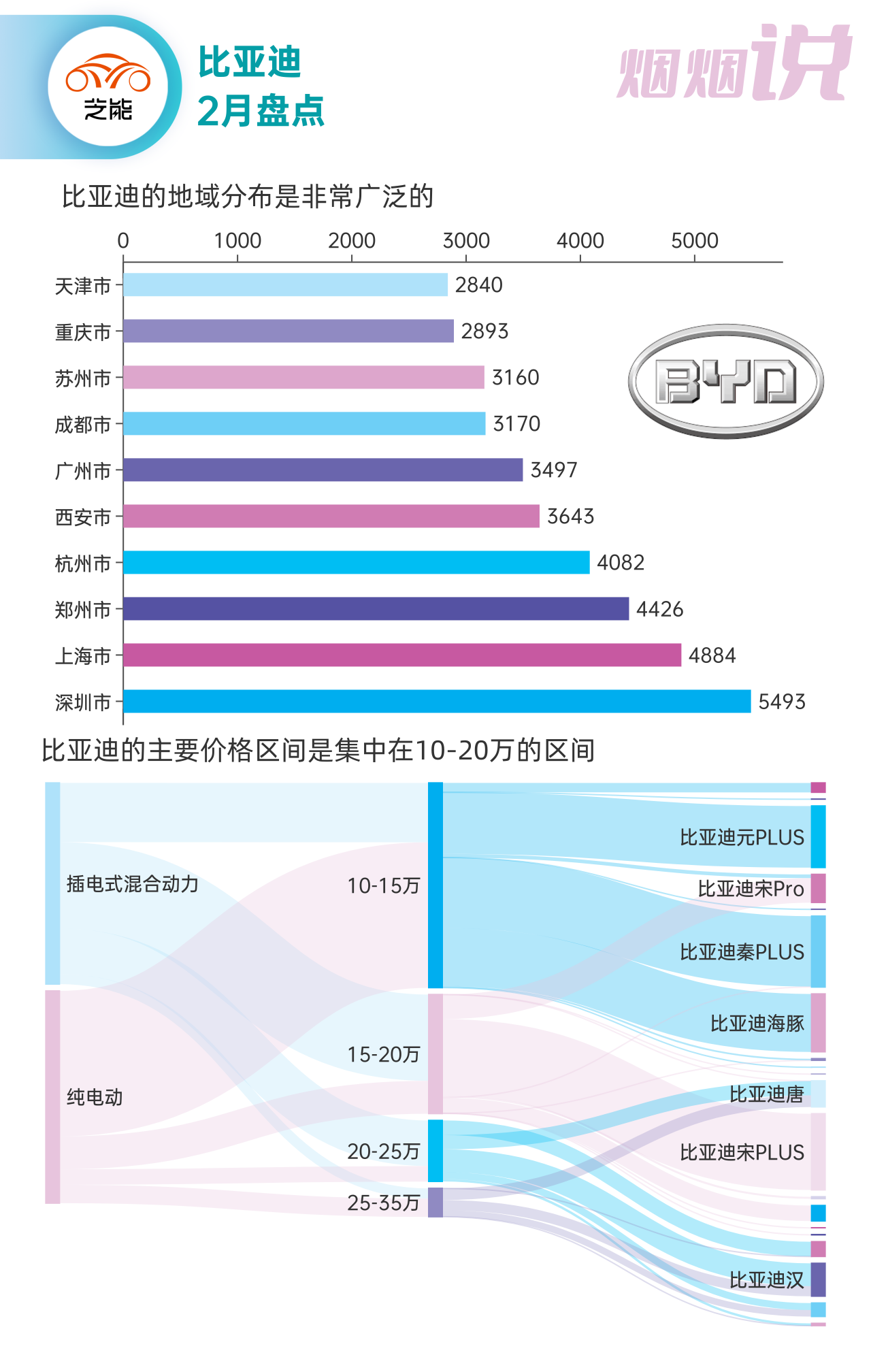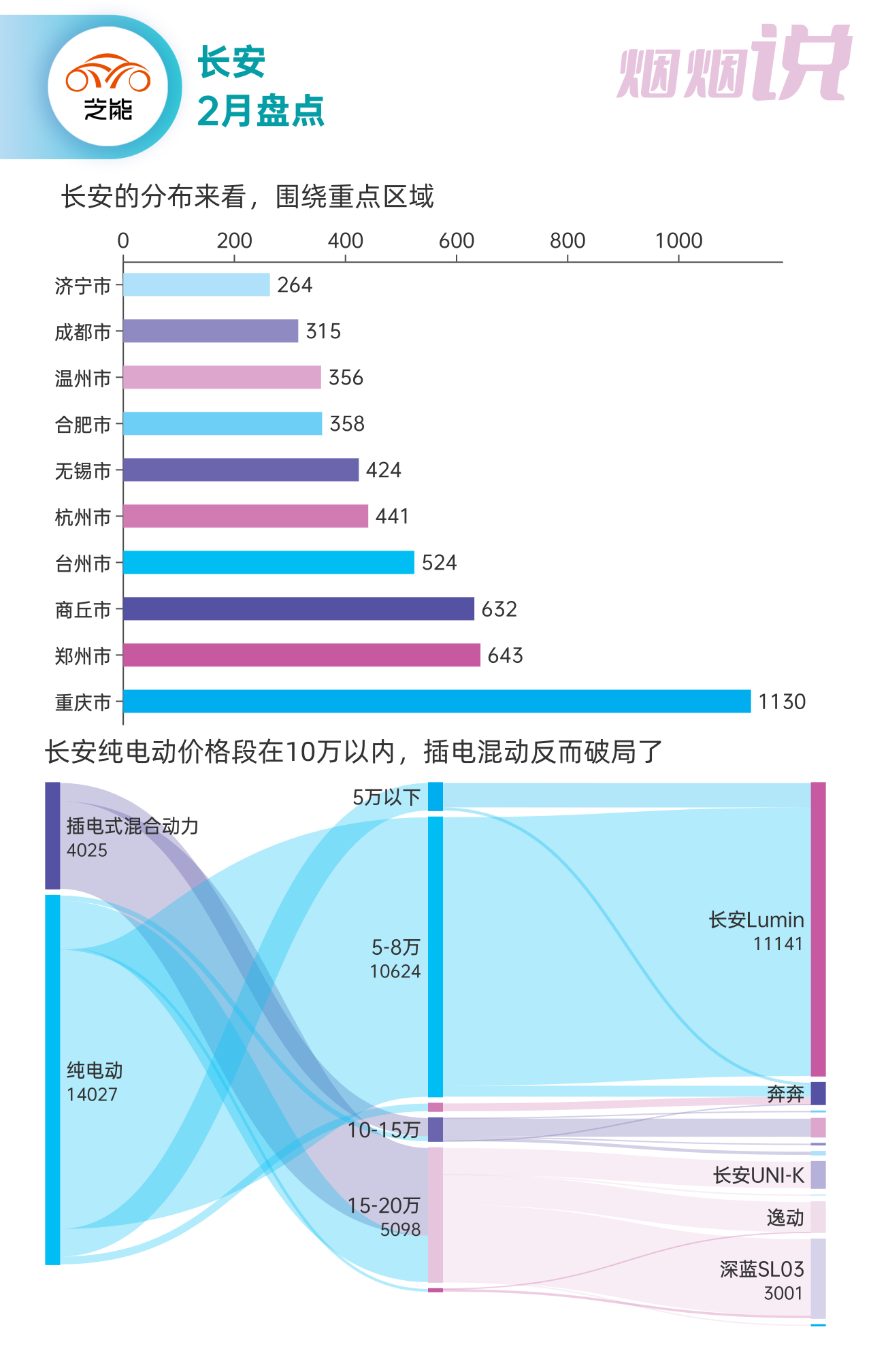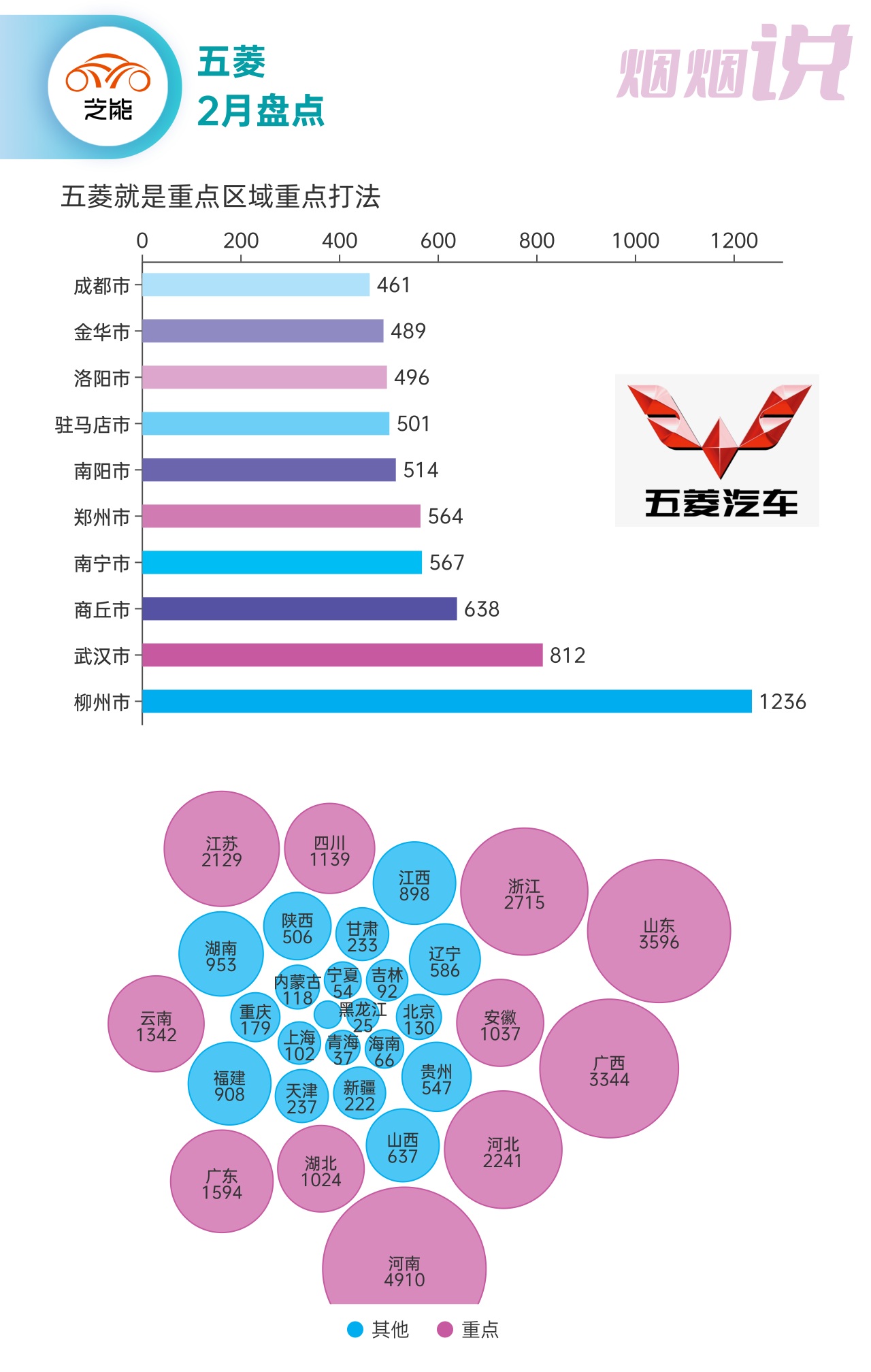 这是一个标题
这是一段普通的文本,直接输入即可,无需任何标记。
换行可以使用 <br> 标签。
段落之间需要一个空行。
例如:
这是第一段。
这是第二段。
强调可以使用 加粗 或者 斜体,例如:这是 加粗的 文字,这是 斜体的 文字。
列表示例:
有序列表示例:
有序列表1
有序列表2
有序列表3
链接和图片的语法如下:
例如:
这是一个链接 百度,这是一个图片
This is a title
This is a piece of normal text, which can be entered directly without any tags.
The
tag can be used for line breaks.
There should be a blank line between paragraphs.
For example:
This is the first paragraph.
This is the second paragraph.
Emphasis can be achieved by using bold or italic fonts, for example: this is bold text, this is italic text.
Example of a list:
Unordered list 1
Unordered list 2
Unordered list 3
Example of an ordered list:
Ordered list 1
Ordered list 2
Ordered list 3
The syntax for links and images is as follows:
[Link name](link address)
![Image name](image address)
For example:
This is a link to Baidu, and this is an image
.
This article is a translation by ChatGPT of a Chinese report from 42HOW. If you have any questions about it, please email bd@42how.com.