Review of the Automotive Market in February 2023 by ZhiNeng Express
ZhiNeng Express has conducted a review of the automotive market situation in February 2023.
The penetration rate of new energy vehicles has reached nearly 40%.
The total amount of vehicles has shown a downward trend, with more concentration in the 100,000-200,000 RMB price range.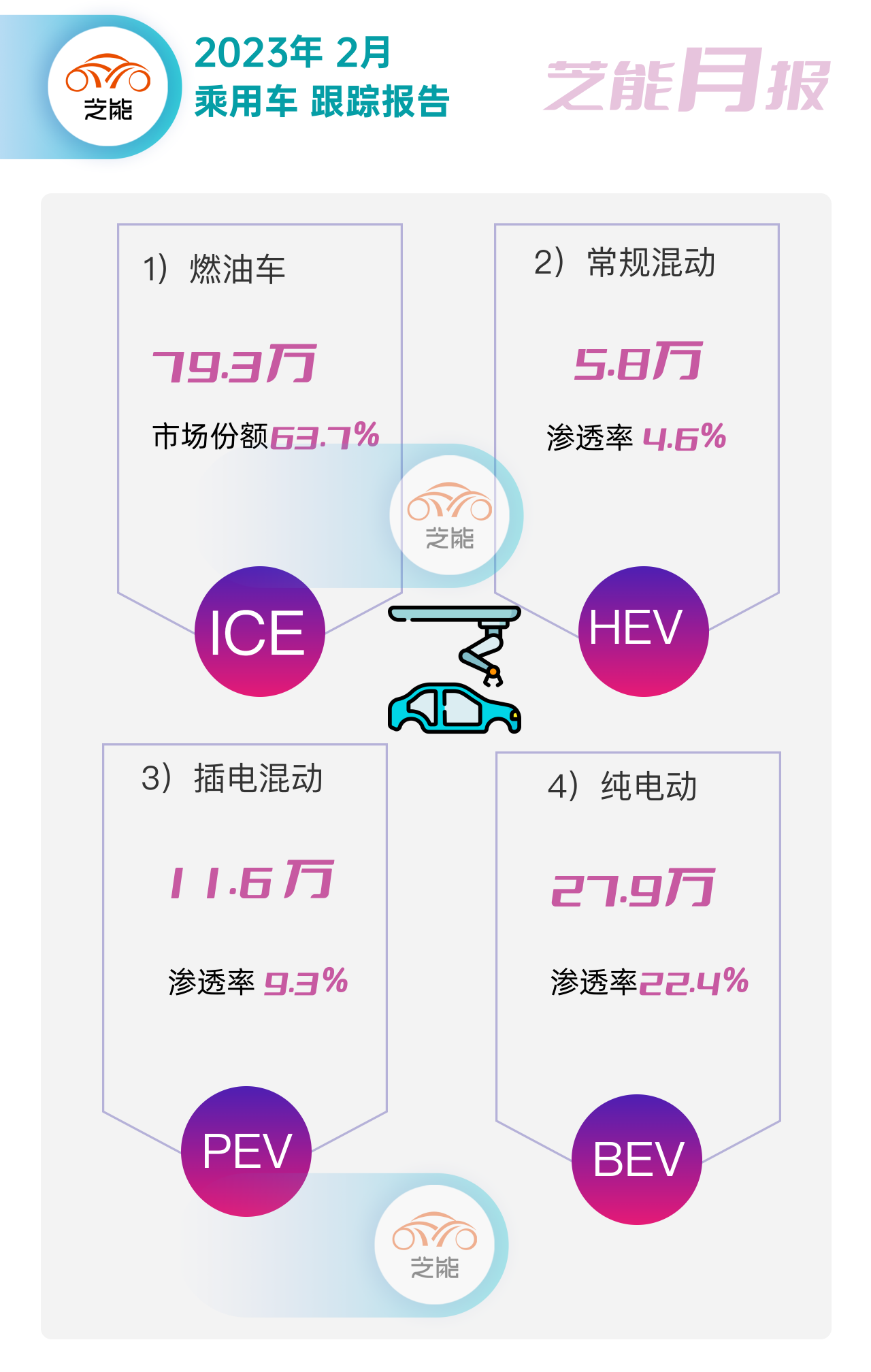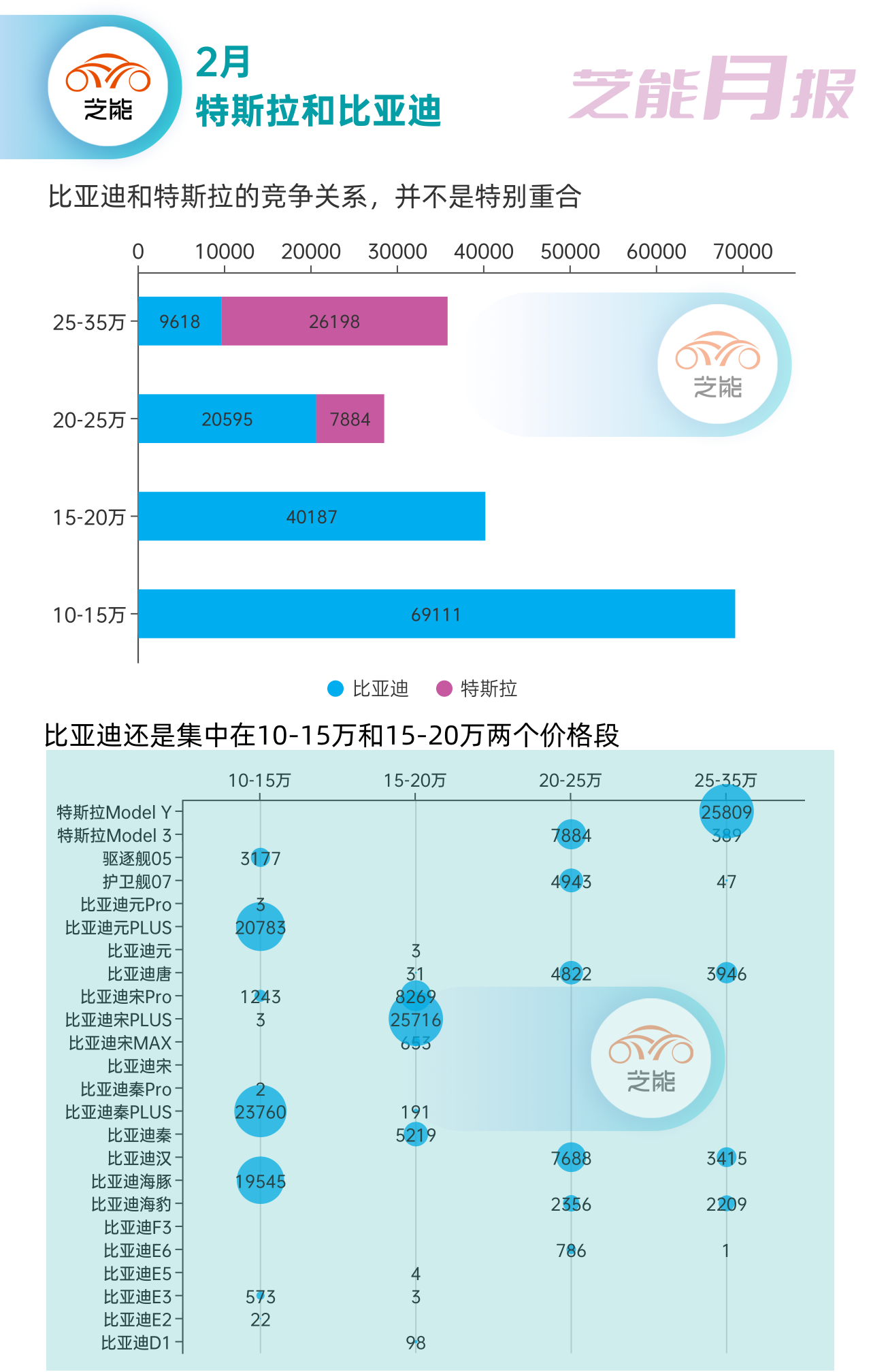 # 这是一个示例
这是一个带有加粗和斜体的示例。
下面是一个超链接示例:百度。
下面是一个图片示例:
这是一个内联代码示例。
下面是一个代码块示例:
print("Hello World!")

这是一个无序列表示例:
这是一个有序列表示例:
列表项一
列表项二
列表项三
This article is a translation by ChatGPT of a Chinese report from 42HOW. If you have any questions about it, please email bd@42how.com.