According to reports, Audi plans to launch a new entry-level electric vehicle below the Q4 e-tron, which will be developed based on Volkswagen's next-generation electric vehicle platform, which has not yet been released and is expected to replace the A3.
Recently, Markus Duesmann, CEO of Audi, revealed at a press conference that Audi has developed a route to 100% electrification and seeks to provide a pure electric vehicle in every core segment market by 2027.
This entry-level new car is expected to offer both sedan and hatchback versions, based on Volkswagen's new generation SSP architecture, which improves the MEB platform and can provide a model with a range of 700 kilometers and a charging speed of 270 kW, capable of charging 129 kilometers in 10 minutes.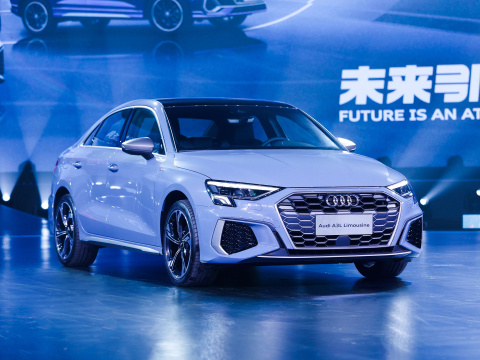 Markus Duesmann, CEO of Audi, said that Audi plans to launch 20 new models before 2025, more than half of which will be pure electric vehicles, and the entry-level new electric vehicle will follow the Audi Q6 e-tron.
Currently, Audi is planning a major naming adjustment for its models, including renaming the A4 as A5. According to the specific naming rules, even-numbered models will gradually transition into pure electric vehicles, such as the A4 and A6 which will become pure electric vehicles in the future, and the next generation A6 may be named A7.
This article is a translation by ChatGPT of a Chinese report from 42HOW. If you have any questions about it, please email bd@42how.com.