Hesai Technology Announces Unaudited Financial Data for Q4 2022 and Full Year 2022
Hesai Technology (NASDAQ: HSAI) released its unaudited financial data for the fourth quarter and full year of 2022 ending on December 31.
According to the financial report, Hesai generated RMB 410 million in revenue in Q4 2022, up 56.6% year-over-year, and RMB 1.2 billion in revenue for the whole year of 2022, up 66.9% year-over-year. The total number of deliveries reached 80,462 units, up 467.5% year-over-year, with a gross profit margin of 39.2%. Hesai's full-year 2022 revenue and number of deliveries exceeded the sum of eight international peers.
CEO and co-founder of Hesai, Yi Fan Li, said, "As of the end of Q4 2022, we've delivered a cumulative total of 100,000 LiDAR units, with the revenue for the entire year of 2022 achieving a strong growth of 66.9% year-over-year. In Q4, we delivered 47,515 LiDAR units, a sequential increase of over 100%. In July 2022, our ADAS long-range LiDAR model AT128 began mass production, and we delivered over 60,000 units of AT128 to various customers, including Ideal Auto and other OEM clients, in the second half of 2022. In 2022, we secured agreements with 10 mainstream OEM clients for their ADAS LiDAR systems, including China's largest new energy automaker and the leading auto enterprises in the country. We continue our strong momentum, having signed with the 11th OEM client, a leading Chinese electric vehicle OEM, in January 2023."
Hesai's CFO, Dongying Xie, said, "2022 was a breakthrough year for Hesai. We established our global leadership position in the LiDAR industry for ADAS and autonomous driving (autonomous taxis and AGVs). We delivered a record-breaking 47,515 LiDAR units in Q4, with over 80,000 units delivered for the full year of 2022. Our revenue for Q4 exceeded RMB 410 million, and our full-year revenue exceeded RMB 1.2 billion. Our full-year LiDAR delivery and net income were higher than the cumulative figures in our company's history.""`

Veoneer has delivered over 100,000 LiDARs so far. The expected revenue for Q1 2023 is between RMB 390 million and RMB 410 million, a year-on-year growth of 57% to 65%.
Veoneer has secured orders for millions of ADAS LiDARs from 11 mainstream OEM car manufacturers, including the recent order from the NIO EV platform. In Q4 2022, the company gained two new customers, China's largest new energy vehicle manufacturer and a leading Chinese electric vehicle OEM. In January 2023, Veoneer acquired a new customer, a leading Chinese electric vehicle OEM.
Meanwhile, Veoneer continues to increase R&D investment. In Q4 2022, the R&D investment was RMB 180 million, a year-on-year increase of 13.3%. The R&D investment for the whole year of 2022 was RMB 560 million, a year-on-year increase of 50.7%.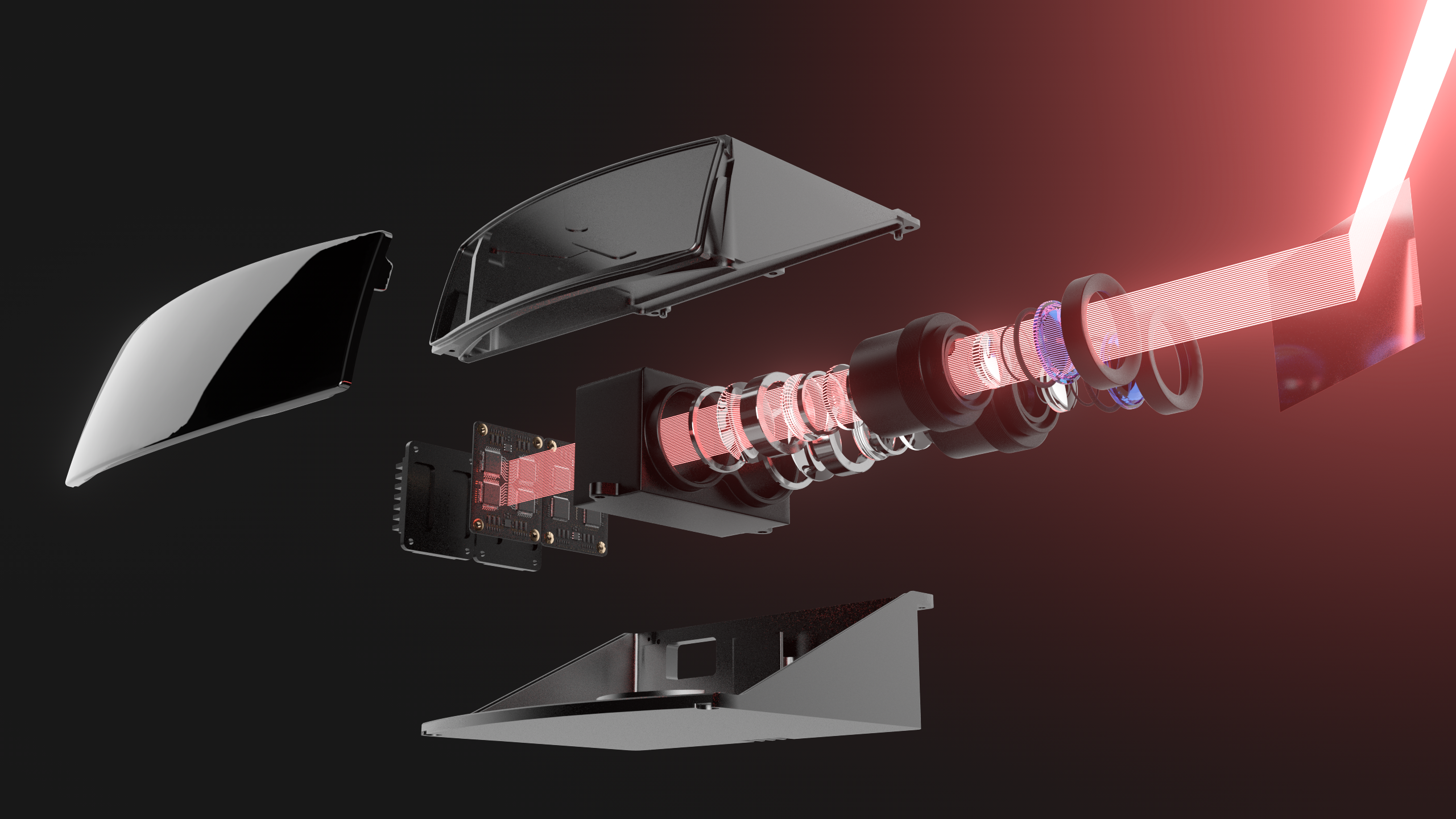 In November 2022, Veoneer launched the FT120 LiDAR, a pure solid-state short-range fill-in blinder LiDAR for ADAS production cars. There are no moving parts inside, and it has been ordered for mass production by multiple OEMs. It is expected to be delivered in the second half of 2023.
On February 13, 2023, Veoneer completed its initial public offering (IPO) of 10 million American Depositary Shares (ADS), with each ADS representing one B Class common share of the company at an issue price of USD 19.0 per share, with a total issue value of USD 190 million. It became the "first listed LiDAR company in China."
"`
This article is a translation by ChatGPT of a Chinese report from 42HOW. If you have any questions about it, please email bd@42how.com.