According to reports, Nezha Auto has launched the user car price protection rights recently. From now on, if customers order Nezha S series models through Nezha Auto's official channels and the official price of the specific model decreases within 90 days from the purchase date (inclusive), Nezha Auto promises to actively make up the price difference.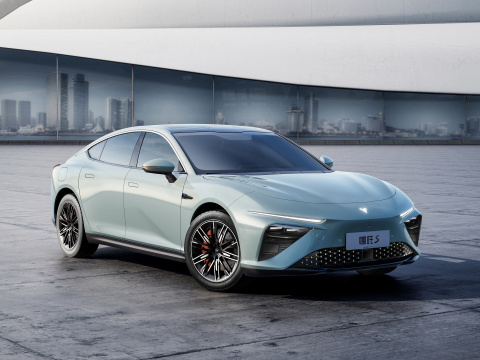 In addition, Nezha S 1160 extended-range small version is available for delivery and a limited-time discount price has been launched. The discounted terminal price is 1.798 million yuan, with an original price of 2.028 million yuan, and a discount of 230,000 yuan. The promotion ends on April 30.
Regarding price protection rights, Nezha Auto users include: changes in official prices and cash discounts provided by Nezha Auto.
Regarding car purchase rights, Nezha Auto owners can enjoy a 10,000 yuan upgrading and switching bonus, an 8,000 yuan exchange subsidy or financial interest subsidy, free charging piles, free OTA upgrades, road rescue, 5-year entertainment flow, etc.
Nezha S extended-range small version CLTC has a total endurance of 1,160 km, a pure electric endurance of 310 km, a rear-mounted single motor, is equipped with a ternary lithium battery, and has a fast charging time of 0.58 hours. The new car motor has a total power of 231 horsepower (170 kW) and a maximum torque of 310 N·m.
This article is a translation by ChatGPT of a Chinese report from 42HOW. If you have any questions about it, please email bd@42how.com.