Today, Star Era Meizu Group announced that the "Meizu ∞ Lynkco Unbounded Ecological Conference" will be held at 19:30 on March 30 at the Shanghai Mercedes-Benz Cultural Center. New products such as the Meizu 20 series flagship smartphone, Flyme 10, and Flyme Auto car-human interaction software will be unveiled at this new product launch, and Lynkco's heavyweight new products will also appear on the same stage.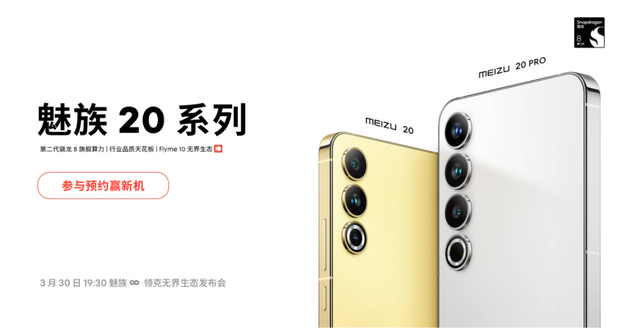 There are a total of 30 styles of Meizu invitation letters for the conference, which adopt the form of license plates. The license plate number "200330" has a unique meaning. "20" represents that Meizu was established 20 years ago (since 2003) and the Meizu 20 series new products; "0330" represents March 30th, the release date.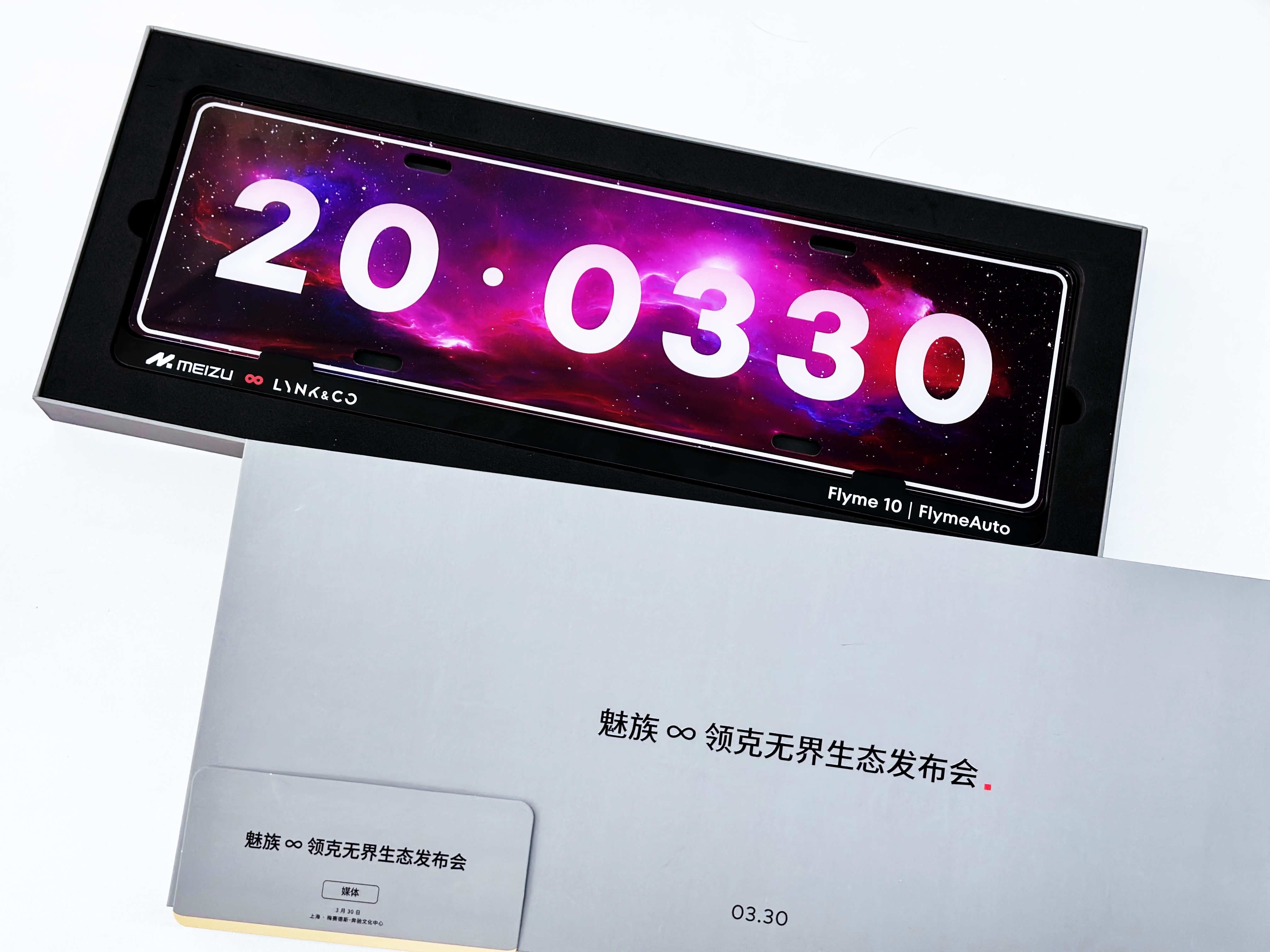 On March 8th, Star Era Meizu Group was officially announced in Wuhan, and Mr. Shen Ziyu was appointed as the Chairman and CEO of the Group. The Star Era Meizu Group announced its commitment to creating a "multi-terminal, all-scenario, immersive fusion experience" for users, and to achieve technological products and interactive experiences represented by the Meizu 20 series flagship smartphone and Flyme unbounded ecological system.
Currently, the Meizu 20 series flagship smartphones have simultaneously opened reservations on Meizu's official website and major e-commerce platforms, including the Meizu 20 and Meizu 20 Pro models.
This article is a translation by ChatGPT of a Chinese report from 42HOW. If you have any questions about it, please email bd@42how.com.