Recently, Volkswagen's official Twitter account released a new teaser, suggesting that we will see the ID.2 as early as next week.
The clip announces that we will discover something on March 15th at 6:20 pm Central European Time (1:20 am Beijing Time on March 16th). It is currently known that the Volkswagen Group will hold its annual media conference on March 14th. Meanwhile, there are reliable reports that the entry-level electric vehicle will indeed be unveiled next week, and will be sold on the market in 2025.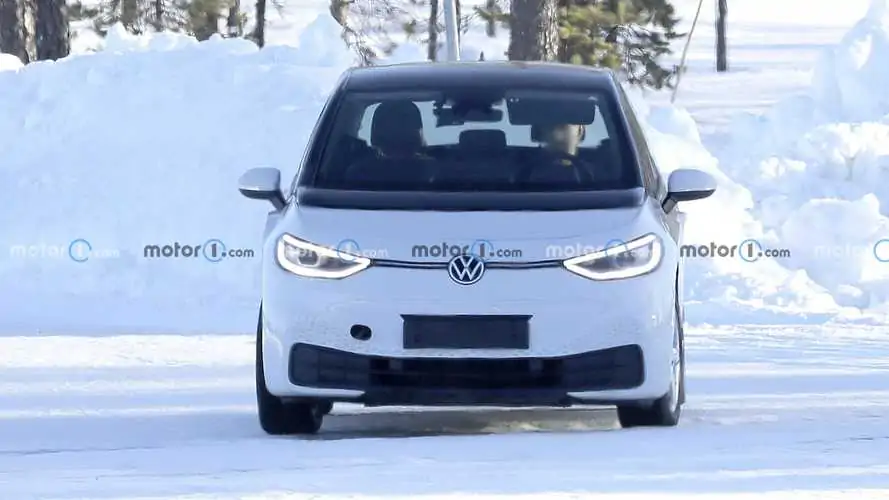 In terms of power, this will be the first car of the Germany automobile group to use the MEB+ platform. The platform is tailor-made for front-wheel drive electric vehicles, but is also likely to support dual-motor all-wheel drive settings. Models equipped with the MEB+ platform will use lithium iron phosphate (LFP) batteries, and support a charging power of 200kW, with a maximum range of 435 miles (700 kilometers).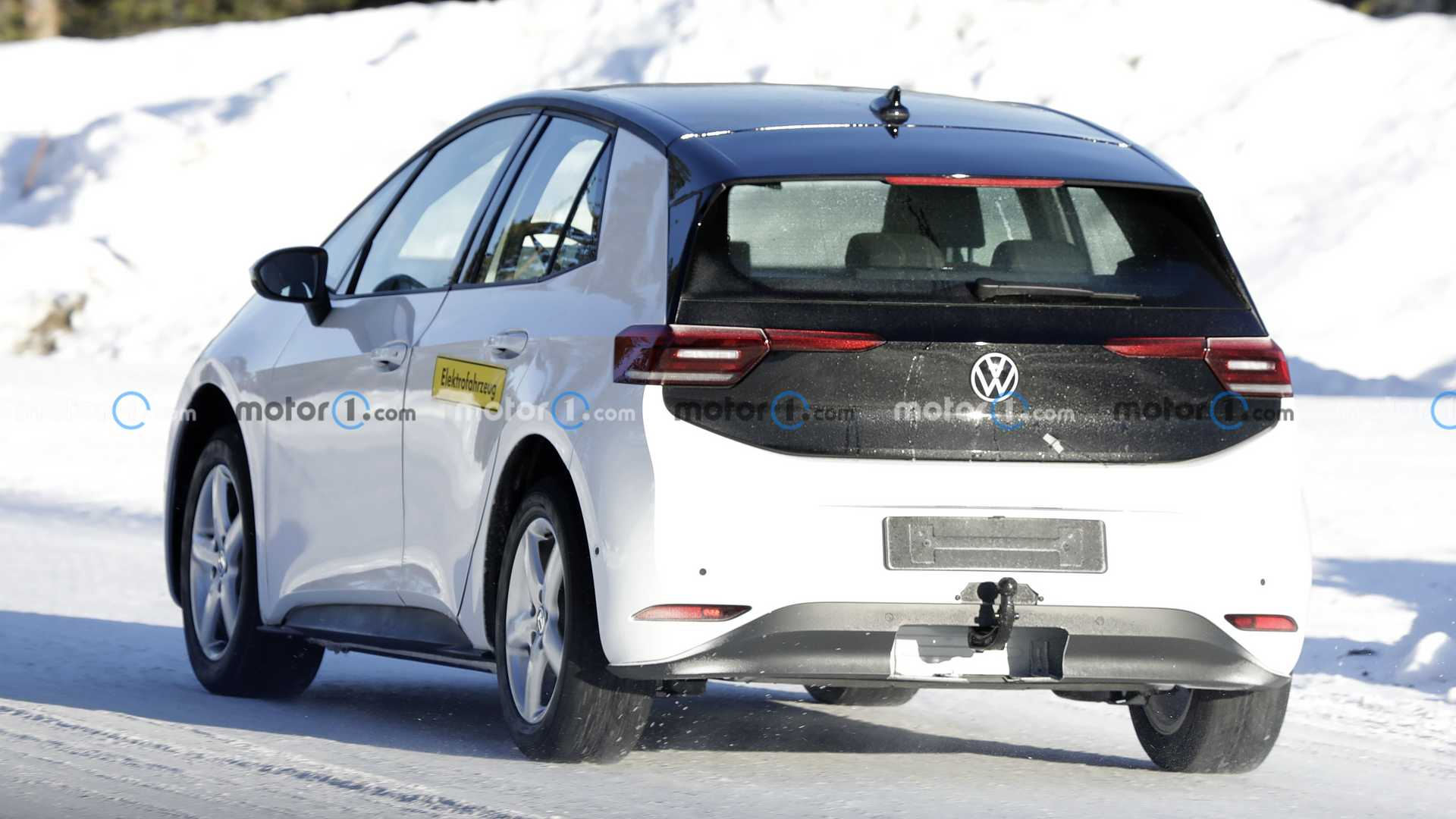 The ID.2 will be slightly longer than the Polo in size, a bit shorter than the Golf, but will provide interior space comparable to the Golf. However, it is currently unclear which design direction this Volkswagen electric vehicle will take.
This article is a translation by ChatGPT of a Chinese report from 42HOW. If you have any questions about it, please email bd@42how.com.