Recently, Ford announced that it will cooperate with Volkswagen to develop a new compact electric SUV. The new model is positioned as a crossover vehicle, and will be unveiled on March 21st.
The vehicle has a tough-looking front design, showing the Ford logo or eliminating the grille design, and a radar for the adaptive cruise control system is located below the front bumper. Unlike the current streamlined design of electric vehicles, the new vehicle's design is angular.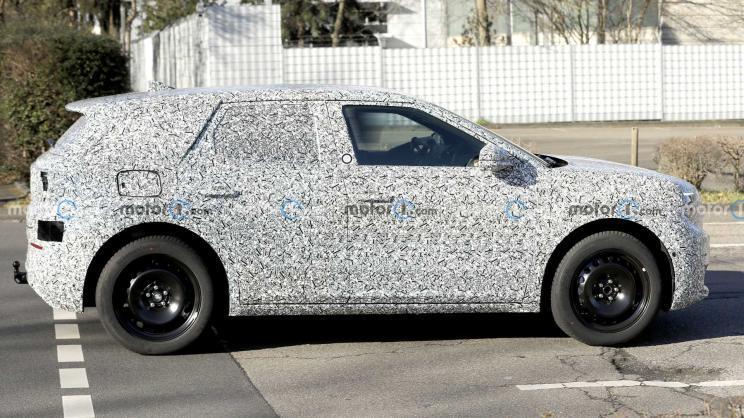 The new vehicle adopts a short front and rear suspension and has a long wheelbase. The tail of the vehicle also has a rugged design.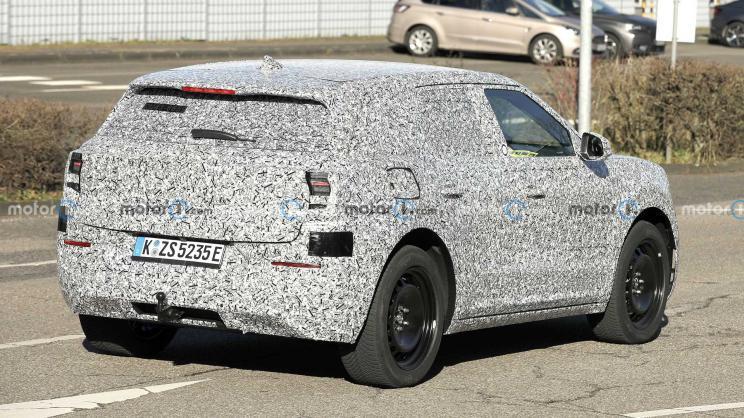 Ford's product lineup is undergoing a comprehensive transformation, and Fiesta, Focus and Mondeo will completely leave the European market before 2025.
This article is a translation by ChatGPT of a Chinese report from 42HOW. If you have any questions about it, please email bd@42how.com.