Recently, NETA Automotive officially named its first two-door four-seat pure electric sports car "NETA GT". The new car will be delivered to the market in the first half of 2023.
In terms of appearance, the headlight adopts a vertical design, and the front face is equipped with triangular-shaped air intake devices on both sides, and there are also two ventilation ports on the front hood; the front of the car presents a downward trend, combined with the low center of gravity advantage of electric vehicles, achieving a balance between wind resistance and downforce, improving driving and riding stability; Furthermore, the smooth slope-back, hidden door handles, low wind resistance wheel hubs, and electric flow control board, and other aerodynamic packages present supercar elements one by one.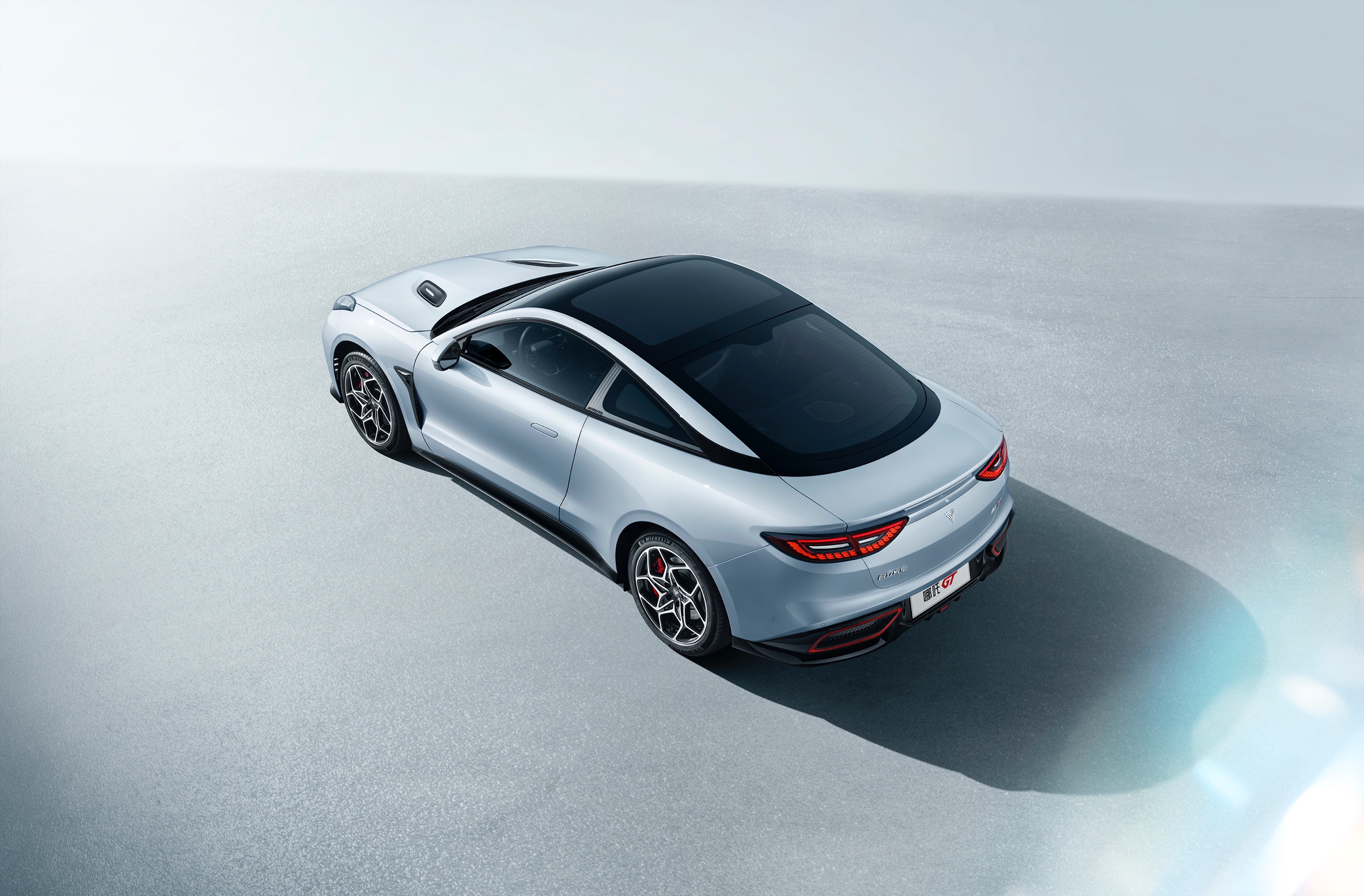 In terms of body size, NETA GT's length, width, and height are 4,715 x 1,979 x 1,415 mm, and the wheelbase reaches 2,770 mm. The body proportions combine the sense of power of the wide-body sports car with the comfort of the driving space, providing a basic guarantee for users' driving scene experience.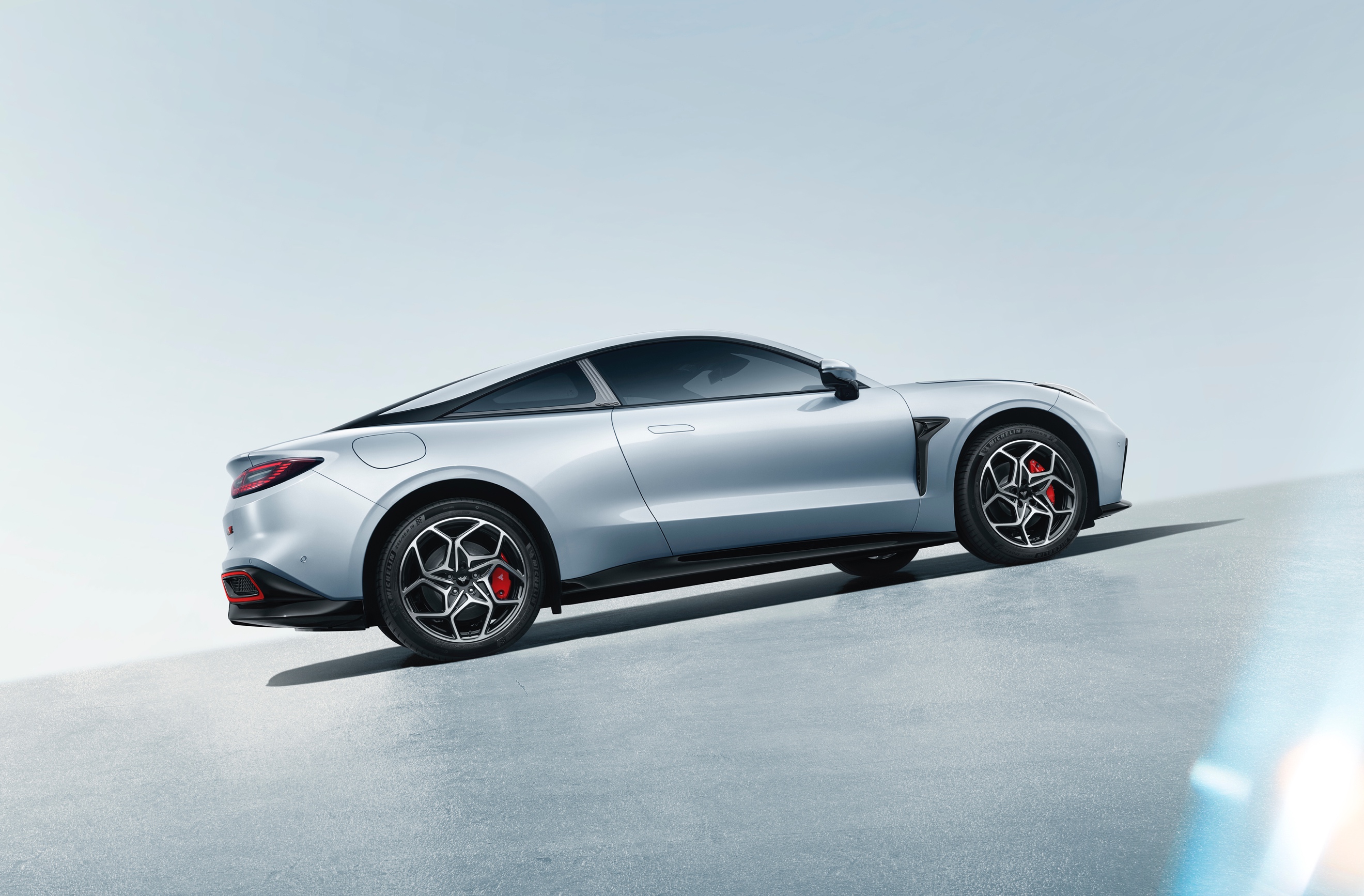 In terms of power, the new car offers two choices of "single motor and dual motors", using the same set of driving systems as NETA S. The "rear-wheel drive version" is equipped with a 170kW permanent magnet synchronous motor, while the "four-wheel drive version" is equipped with a combination of front and rear dual permanent magnet synchronous motors, with a total power of 340 kW, torque of 620 N·m, and acceleration from zero to one hundred kilometers per hour in 3 seconds.
This article is a translation by ChatGPT of a Chinese report from 42HOW. If you have any questions about it, please email bd@42how.com.