Today, Xiaopeng G6 officially lands at the Ministry of Industry and Information Technology. The appearance is shown below: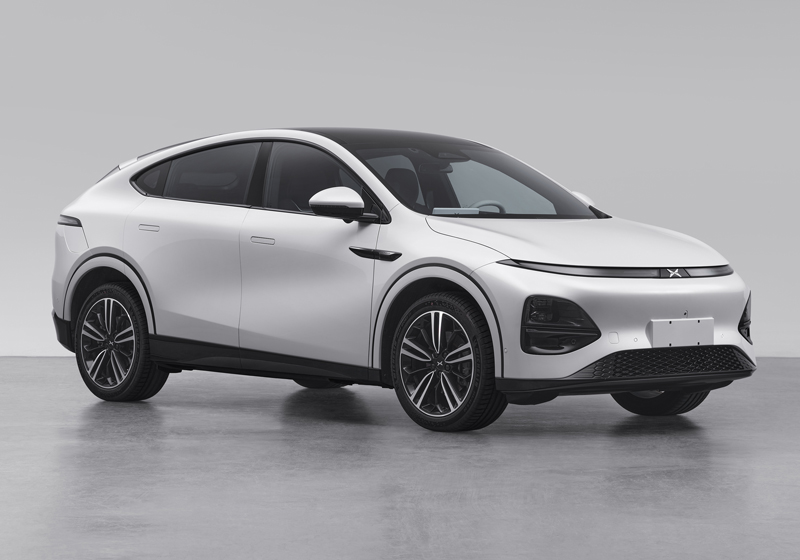 18-inch and 20-inch have different wheel hub styles. The headlight style is slightly different from that of G9. In addition, G6 is likely to come with an electric tail wing and is expected to be equipped in the four-wheel-drive version.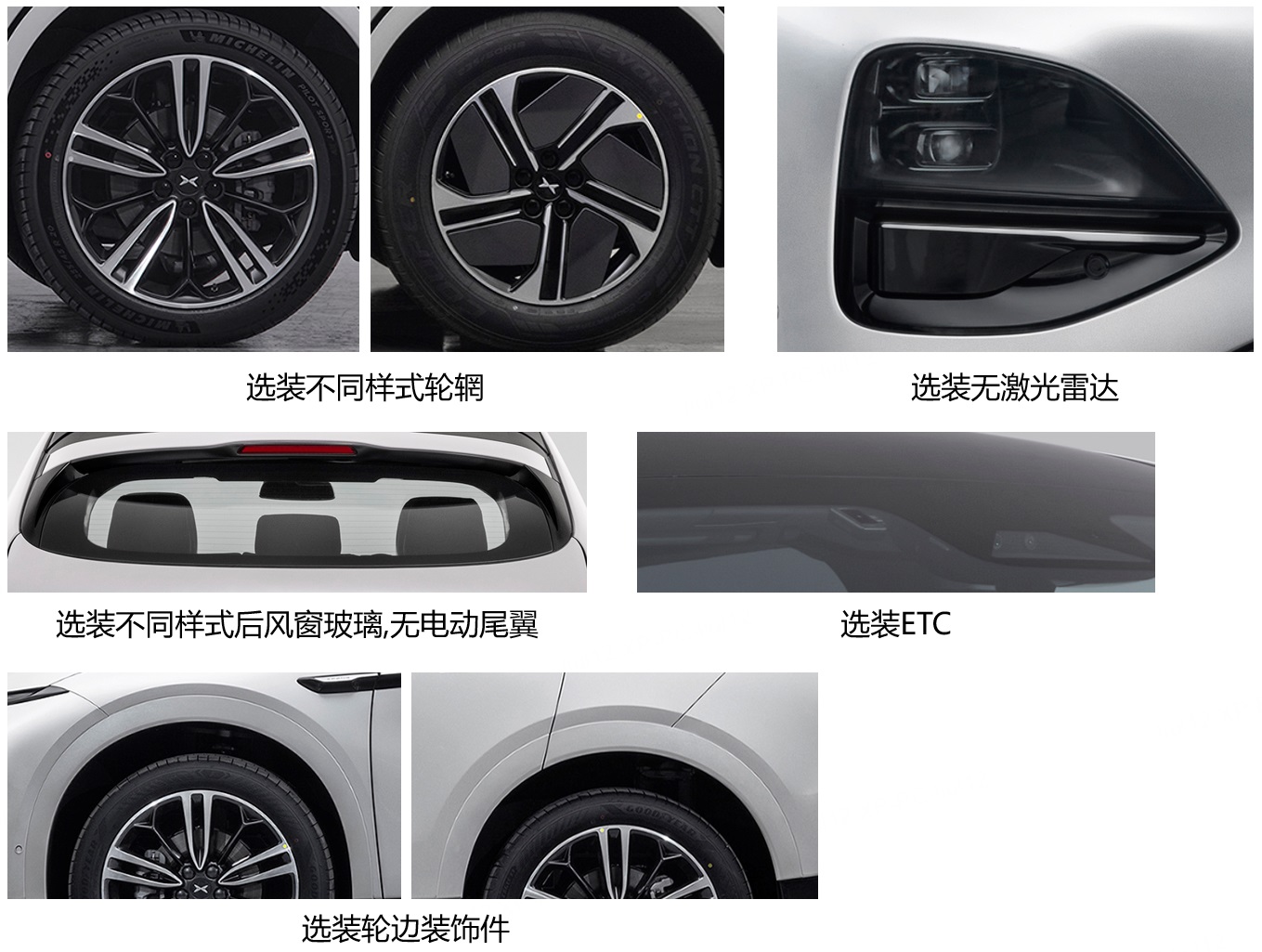 The detailed parameters are as follows:
Three dimensions: 4,753 x 1,920 x 1,650 mm (length x width x height), and 2,890 mm wheelbase.
Curb weight: 1,995/2,000 kg for the single motor version, and 2,095/2,100 kg for the dual motor version.
Tire specifications: two types, 235/60 R18 and 255/45 R20.
The maximum speed of both versions is 202 km/h, powered by lithium iron phosphate/three-element lithium battery, and the supplier is still Zhong Chuan Xin Hang Technology Co., Ltd.
In terms of power parameters, the single motor version is equipped with a 218 kW motor, and the dual motor version is equipped with a 140 kW front motor and a 218 kW rear motor. In addition, the motor supplier is no longer Fangzheng, but a self-developed motor from Xiaopeng Intelligent Manufacturing Co., Ltd. in Wuhan.
# Do you think the appearance of Xiaopeng G6 is good-looking?

Could it become the next hot-selling model after P7?
This article is a translation by ChatGPT of a Chinese report from 42HOW. If you have any questions about it, please email bd@42how.com.