Author: Chang Yan
In recent years, a new form of press conference has become popular among car companies, which is to bring out all executives one by one to take turns hosting.
Of course, there are risks to this, if not done well, it can easily be criticized for loose organization, and chaos.
But done well, it naturally reveals a good order and strong support.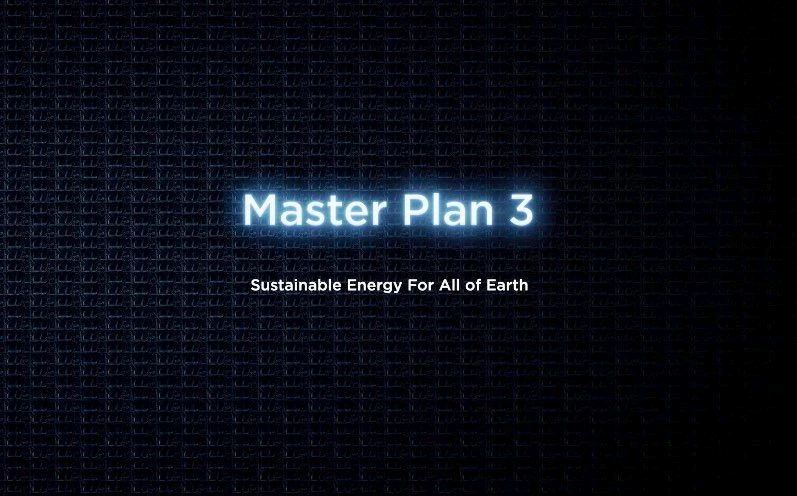 A typical positive example is the just-concluded Tesla Investor Day, where all of Musk's executives showed up.
Among them, the most eye-catching in China should be Zhu Xiaotong, in addition to the contrasting feeling brought by the typical Chinese appearance, is also due to the fact that most of the content at the press conference was production-related, which is exactly Zhu Xiaotong's full responsibility of business scope.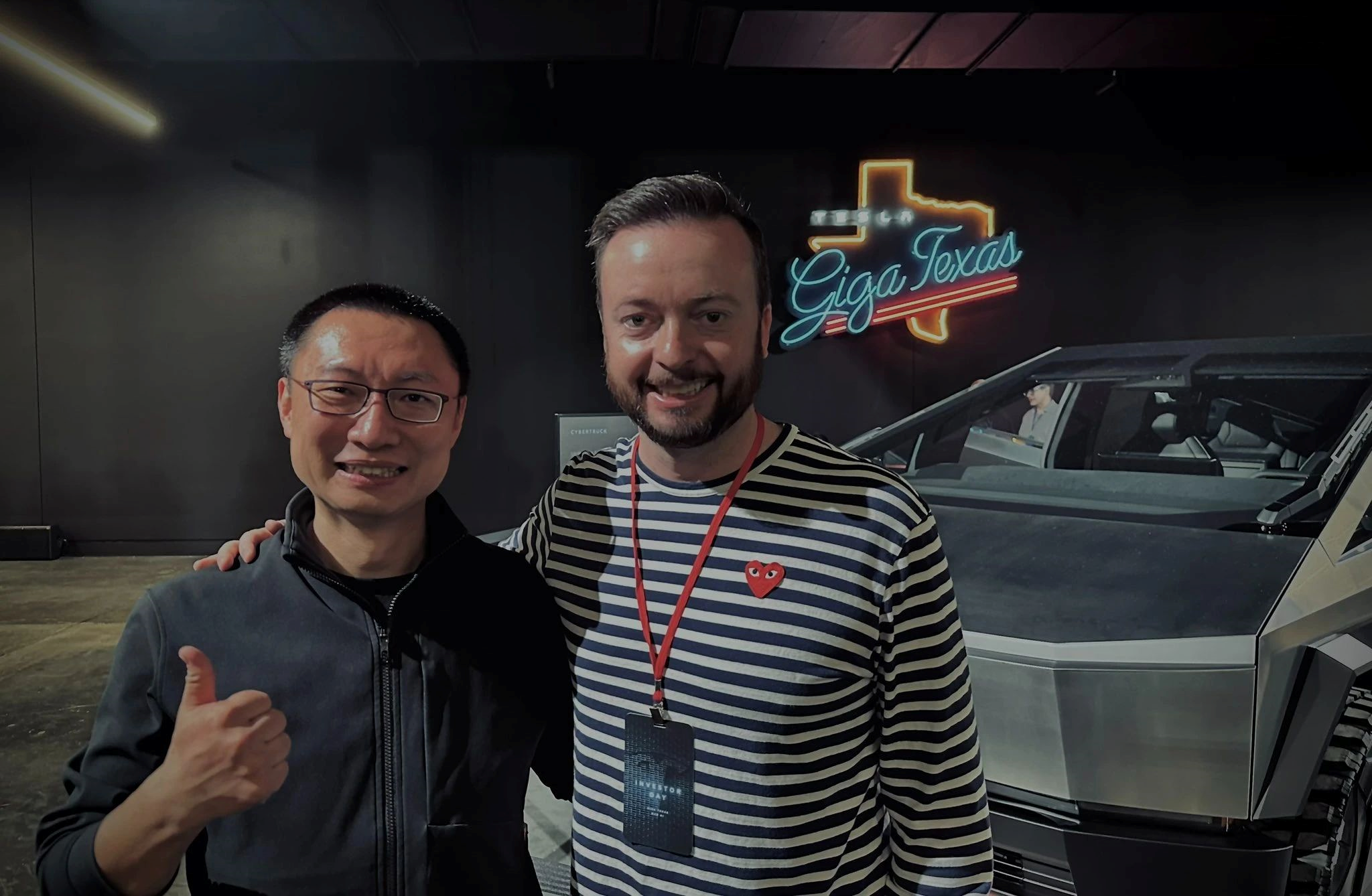 After the press conference, Matthew Donegan-Ryan, a famous Tesla owner and personal investor, had a dialogue with Zhu Xiaotong. Matthew is extremely famous in the American owners' circle, having bought 13 Teslas, and the content of this dialogue is also very targeted.
First, the new car
The most concerning thing for overseas owners may be the Cybertruck, but for domestic owners, it must be the next generation of platform vehicles that are more affordable and mass-market.
This car has been keeping us in suspense for more than three years, and although many platform advantages were discussed clearly at this press conference, the model was still not unveiled.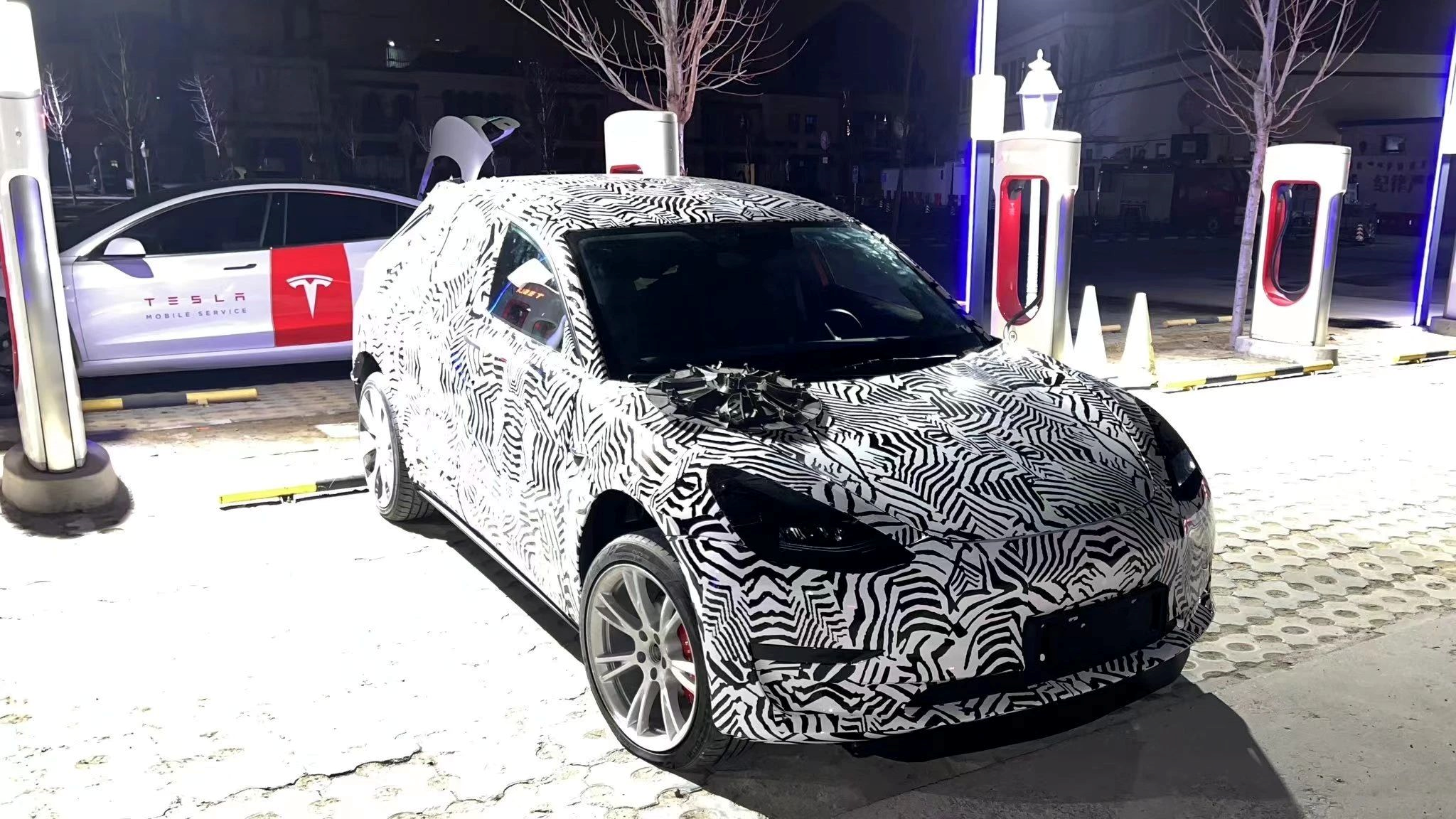 But it won't be long now.
Zhu Xiaotong stated that the first vehicle based on the new platform will meet with everyone within 18-24 months.
Interestingly, when Matthew asked whether the next generation model would use the current painting process or a stainless steel body like the Cybertruck, Zhu Xiaotong replied "paint is expensive", does that mean the new car will also have a stainless steel body like Cybertruck?
There are other evidences about this speculation. Just when we all believed that Tesla will introduce more Model Y colors and painting techniques worldwide, it seems that Tesla did not have the idea of improving the current technique. Zhu Xiaotong stated that the previously highly-anticipated Dark Cherry Red and Mercury paint cannot be produced at Giga Texas at present, nor there is any plan to produce them.
Chinese users also do not need to worry that this model will be too far away from us. The disclosed information shows that although the next-generation platform will be produced first at Giga Mexico, it will be gradually introduced into other Giga super factories.
This will be a global project.
Talking about the factory
Since Tesla defined the factory as the "machine that makes machines", all Tesla's Super Factories have received a level of attention beyond any other brand.
Giga Mexico, as the latest masterpiece of this product line, naturally receives unusual attention.
Unfortunately, we still cannot grasp any useful internal information. As Zhu Xiaotong said, all the architecture, design, and construction of Tesla's Giga Super Factories are completed internally, and we can only wait for Tesla's internal display.
However, the news about this factory may be more transparent than before, as Zhu Xiaotong said that Tesla will soon have a proactive communication department similar to PR. Zhu Xiaotong stated that Tesla now has a specialized Twitter communication and user communication team in specific countries and regions in Asia, and they are planning to promote this strategy to Europe and North America.
As the other partner in the cooperation, the Mexicans are apparently more excited than Tesla.
The governor of the Mexican state of Nuevo León stated in an interview with the New York Times that "Tesla has promised to invest 50 US dollars in the new factory, which will start construction in 2024 and eventually create more than 7,000 jobs locally".
The reason for such a large investment is that "Tesla will not only produce cars here, but also research battery, chip and software technologies." The governor said that this is a "once-in-a-century opportunity" for the local area. It is no wonder that the governor himself has been enthusiastic about reposting Tesla news on Twitter for almost a week.
Another related quote comes from Zhu Xiaotong, who said that he is confident about "setting a record for Giga Mexico's construction speed exceeding that of the Shanghai factory".
It is worth noting that the construction of the Shanghai factory was described by many media outlets as the representative of Chinese speed, where "the green light was not always on, but the police car was always escorting". Let us see what performance Zhu Xiaotong will show.
The most surprising thing is that there will be another Giga Factory that will be completed together with Giga Mexico.
Finally, about other things
In addition, Zhu Xiaotong revealed two key pieces of information:
Tesla discussed its desire to have a production time of 45 seconds for the Model Y, and the actual speed now is: 37 seconds per vehicle in Shanghai, 55 seconds per vehicle in Berlin, and 75 seconds per vehicle in Texas.
Hopefully, while bringing Chinese experience abroad, Ms. Zhu can also introduce more product technologies that Chinese users eagerly desire as soon as possible.
This article is a translation by ChatGPT of a Chinese report from 42HOW. If you have any questions about it, please email bd@42how.com.