Today, Zeekr Intelligent Technology announced the latest delivery figures: Zeekr brand delivered 5,455 vehicles in February, an increase of 87.1% year-on-year and 75.1% month-on-month, with a total delivery of 86,519 vehicles.
In February, Zeekr completed a $750 million Series A financing round, with a post-investment valuation of $13 billion. This round of financing was participated by five ecological partners, including Mobileye founder and CEO Amnon Shashua, Ningde Times, Yuexiu Industry Fund, Tsinghua Capital, Quzhou Xinan Zhizao Fund. The funds raised will mainly be used for the development of Zeekr's products and technology, global business expansion, and user experience improvement.
This round of financing is a strategic investment based on the view of industry consolidation, focusing on industry resource cooperation and long-term layout. It recognizes the sustainable development of Zeekr's business model, Zeekr's technological and product advantages, and its management team's practical and efficient execution.
Zeekr 009 has started delivery as scheduled in January 2023, with an average order amount of 527,000 yuan. Zeekr 001 for 2023 also began delivery this month, with an average order amount of over 336,000 yuan. Zeekr X was officially named on February 3rd.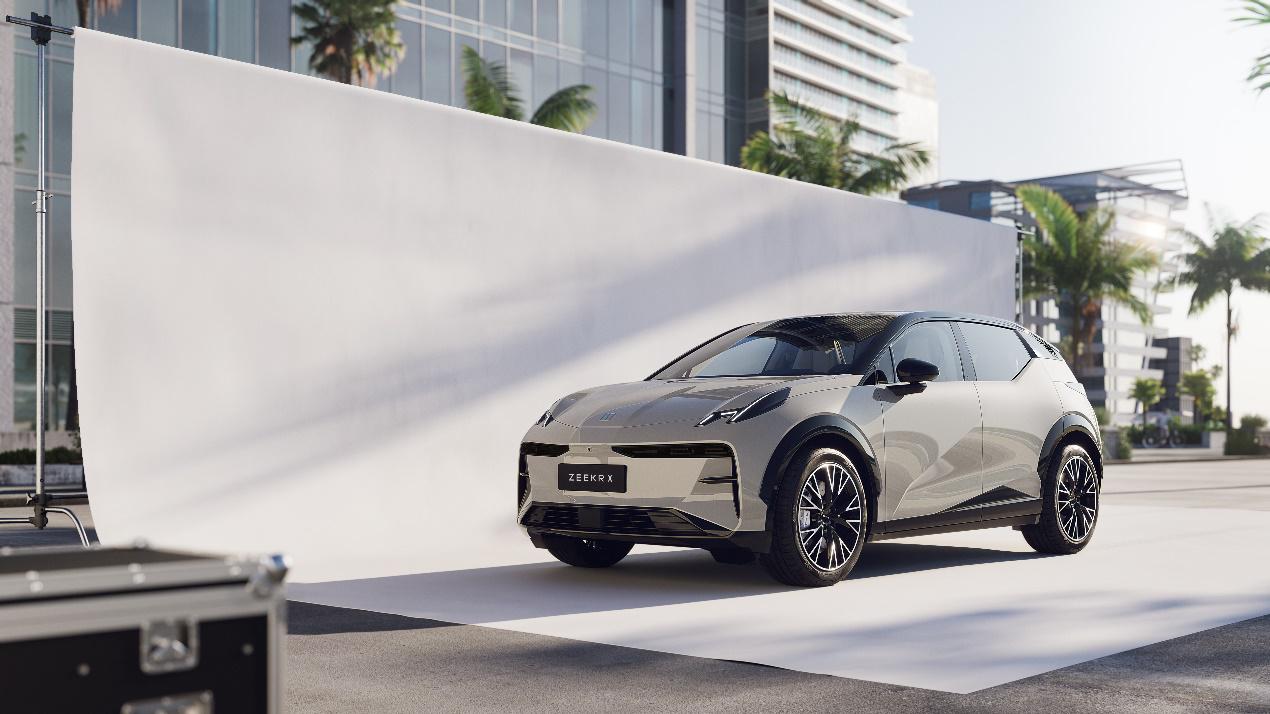 Zeekr will promote its European strategy this year and enter the European market.
As of March 1, 2023, Zeekr has more than 270 stores across the country, covering nearly 70 major cities. As of March 1st, Zeekr Energy's self-built charging network has exceeded 630+ stations in 118 cities, covering more than 95% of cities where Zeekr car owners are located. At the same time, the third-party high-quality charging resources accessed by Zeekr's app charging map have covered 344 cities nationwide, with nearly 430,000 public charging guns that can be scanned and used, covering more than 3,000 service areas nationwide.
This article is a translation by ChatGPT of a Chinese report from 42HOW. If you have any questions about it, please email bd@42how.com.