Recently, the spy shots of Cadillac Escalade electric version have been exposed. It's reported that the new car will be officially released this year and will be launched in 2024.
The new car is expected to adopt a split headlight design, and the overall design of the front face is relatively simple.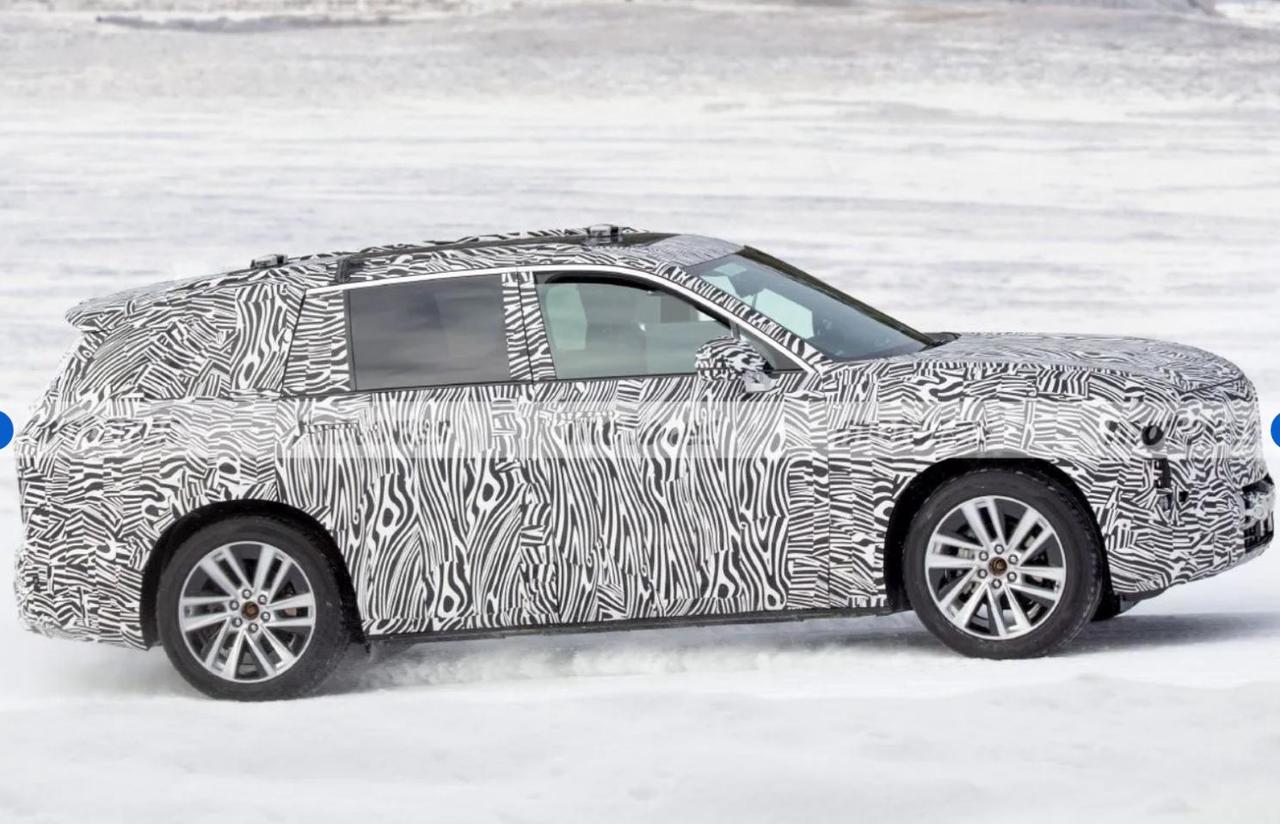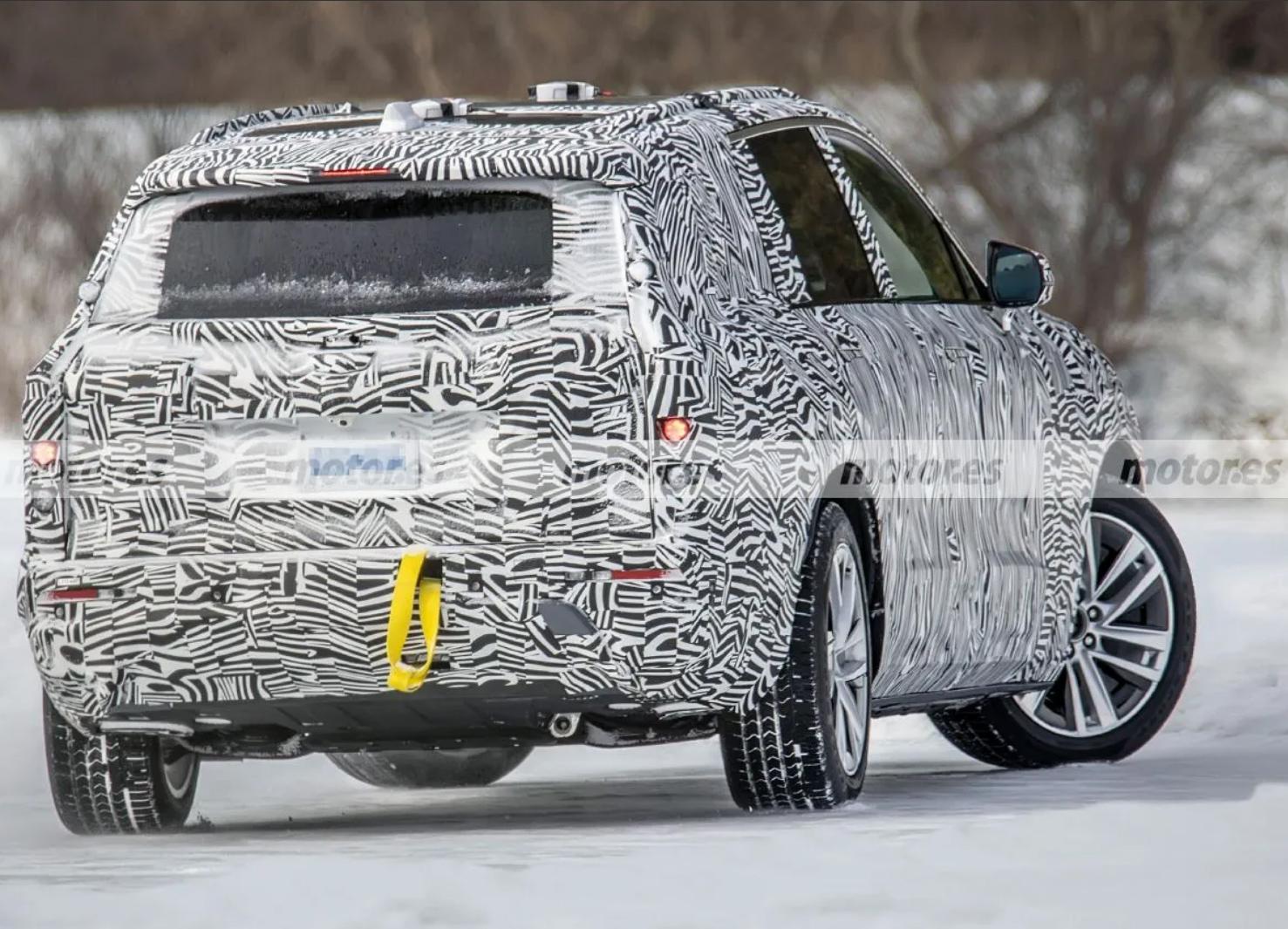 On the side, the new car has an appropriate body size and may become "the largest electric car in the market." In the tail part, the new car is expected to continue to use the vertically distributed taillight design, and the internal light source layout seems to be relatively simple.
In terms of interior design, the screen design is similar to LYRIQ's. The new car continues to use a three-row seven-seat layout to ensure sufficient internal space. In terms of power, the new car is expected to be equipped with a battery pack with a capacity of 200 kWh and powered by three motors.
This article is a translation by ChatGPT of a Chinese report from 42HOW. If you have any questions about it, please email bd@42how.com.