On February 25, 2023, the official picture of the Lynk & Co 05 EM-P was released, and the new Lynk & Co 05 family, including the Lynk & Co 05 EM-P, will be officially launched in March.
A few days ago, Lynk & Co officially announced that the new car has been optimized in terms of vehicle configuration, and the color and interior color matching have also been updated.
The new car will add two new colors, "Twilight Purple" and "Twilight Grey".
The appearance of the Lynk & Co 05 EM-P is relatively round, with the "Inter-city Universe" front grille and a cross-shaped mesh layout. From the side, the new car still adopts the classic streamlined coupe design of the 05 family, with a one-piece panoramic sunroof and 19-inch wheels. The rear of the new car is slightly upturned, with clear lines and matrix-style taillights.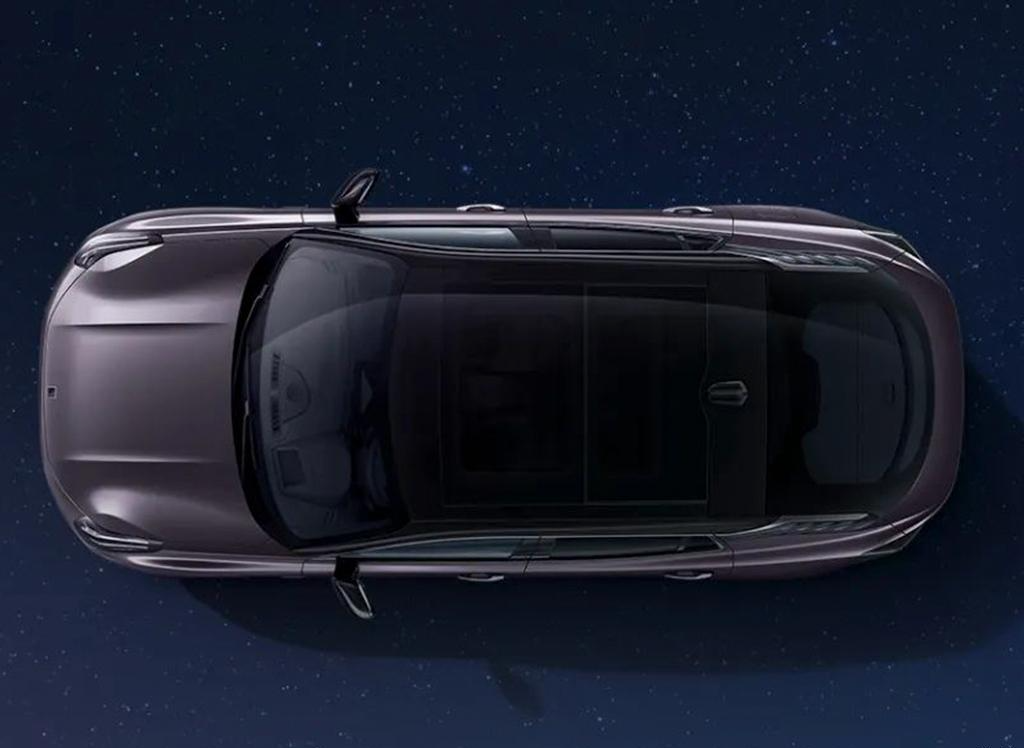 As for the interior, the Lynk & Co 05 EM-P uses the "Midnight Clear Sky Collision Color Interior" and a slanted perforated seat-back design.
"`

In terms of power, the Lynk & Co 05 EM-P is equipped with the Lynk E-Motive intelligent hybrid power system consisting of a 1.5T engine and electric motor. The maximum power of the engine in the plug-in hybrid system is 110 kW. In addition, the energy storage device is equipped with a nickel-cobalt-manganese ternary lithium-ion battery.
"`
This article is a translation by ChatGPT of a Chinese report from 42HOW. If you have any questions about it, please email bd@42how.com.