According to reports, on February 22, Tesla's global engineering headquarters was officially unveiled in California, echoing the Tesla Shanghai R&D Innovation Center. In the future, Tesla will strengthen its R&D strategy of intelligent technology and localization.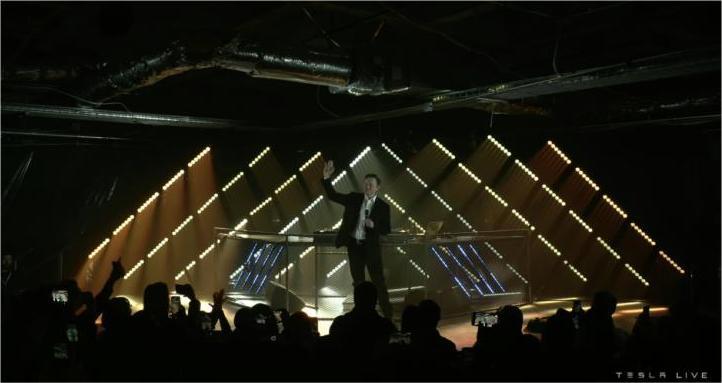 According to Tesla's 2022 financial report, the company's annual R&D expenditure is about 20.9 billion yuan, a year-on-year increase of 18.5\%. Financial analysts discovered that its R&D expenditure accounts for more than 40\% of its operating expenses. At the same time, Tesla's per-vehicle R&D cost has also reached 16,000 yuan, which is about three times the industry average.
In addition, Tesla Investor Day will be held on March 1, 2023, when Tesla will disclose its long-term strategy and details of the next generation Tesla platform.
This article is a translation by ChatGPT of a Chinese report from 42HOW. If you have any questions about it, please email bd@42how.com.