Recently, a set of spy photos of a suspected third model of the IM series was exposed. From the photos, it can be seen that the headlights of the car adopt a style similar to the LS7 and the front of the car also uses a larger curved design, which is speculated to have good performance in terms of wind resistance.
On the side of the car, the new car adopts a sleek design, which looks slightly more coordinated than the LS7. The door handles adopt a hidden design, and from the spy photos, they should pop up as a whole.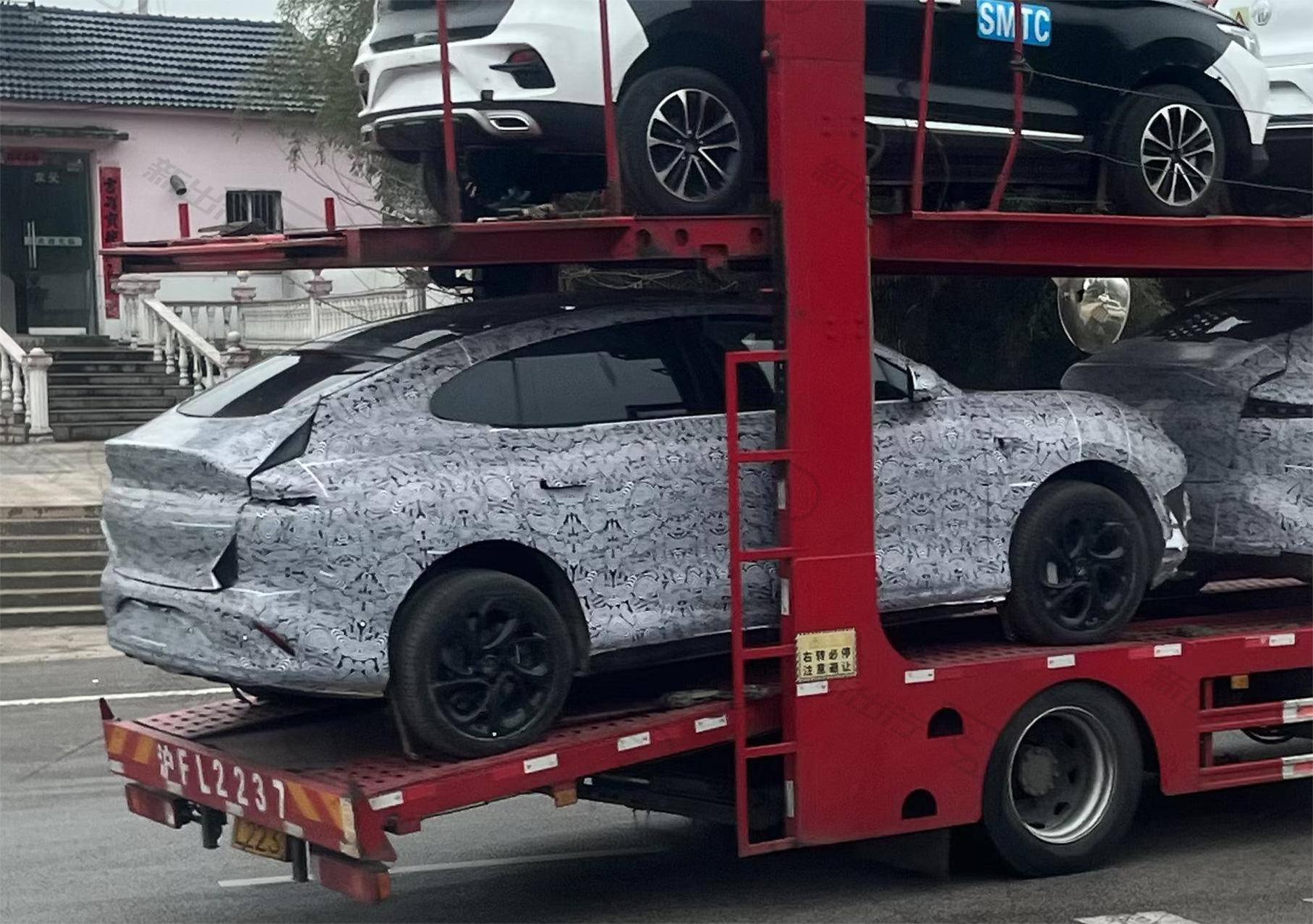 Coming to the rear of the car, the new car's taillights should retain IM's iconic taillight design, but due to the camouflage cover, the specific situation cannot be seen.
In combination with the situation of SAIC Group, the new car should be the IM version of R7 and the size should not be too small. It is estimated to be a medium to large SUV, but slightly smaller than the LS7.
This article is a translation by ChatGPT of a Chinese report from 42HOW. If you have any questions about it, please email bd@42how.com.