According to reports, Fiat will launch two brand new electric vehicle models in 2023, possibly the Fiat Panda EV and the Fiat 500X EV, each focusing on the B-segment car market and the crossover car market respectively.
In the future, Stellantis will make a strong push into the electric vehicle market. In the European market, by 2023, the number of electric vehicles in the group's lineup will increase from the current 22 to 30, and by the end of 2024, this number will increase to 42.
In terms of design, the Fiat Panda EV may draw inspiration from the Centoventi concept car.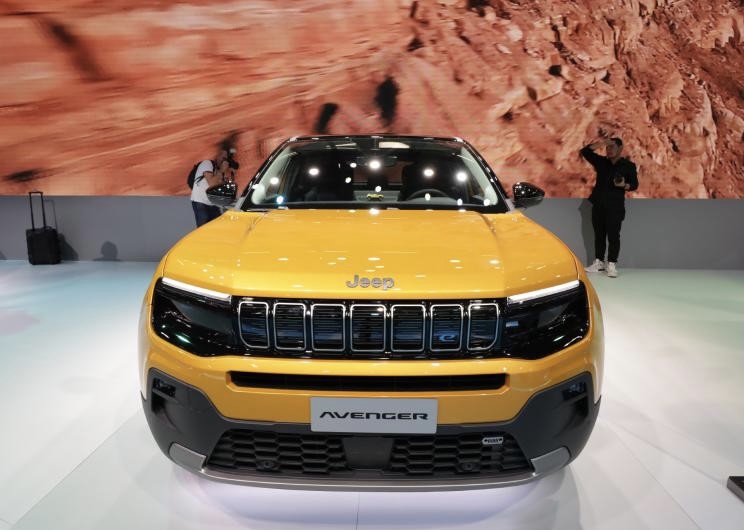 At present, there is no more information available about these two new models. Rumor has it that the Panda EV model will be produced in the same line as the Jeep Avenger, and will be based on the eCMP platform.
This article is a translation by ChatGPT of a Chinese report from 42HOW. If you have any questions about it, please email bd@42how.com.