According to reports, the new BYD Tang DM-i is expected to be officially launched on March 4th. It is understood that there will be little change in the appearance of the new car, but the vehicle configuration will be optimized and upgraded, and the price may also be adjusted.
In terms of appearance, the new car still uses the classic dragon face design with a large size front air grille and a bar-style middle grille design. The sharp-shaped headlight group on both sides is accompanied by a dragon whisker silver decoration strip with a through-type design. At the same time, the new car model may add glacier blue car paint to further demonstrate its personalized attributes.
In terms of configuration, the Luxury Edition adds FSD suspension, aluminum alloy chassis, Apple NFC, and 40 KW fast charging; the Honorable Edition adds 5G Danaher speakers, FSD suspension, aluminum alloy chassis, cancels the leg rest and memory function of the seat, replaces the leather material, and cancels the automatic anti-glare rearview mirror; the Premium Edition adds a HUD lifting display, automatic anti-glare rearview mirror, and leather seats with memory and leg rest functions.
In terms of power, the new car is expected to still be equipped with a 1.5T turbocharged four-cylinder engine combined with an electric motor to form a plug-in hybrid power system, and the transmission system will be matched with an E-CVT continuously variable transmission.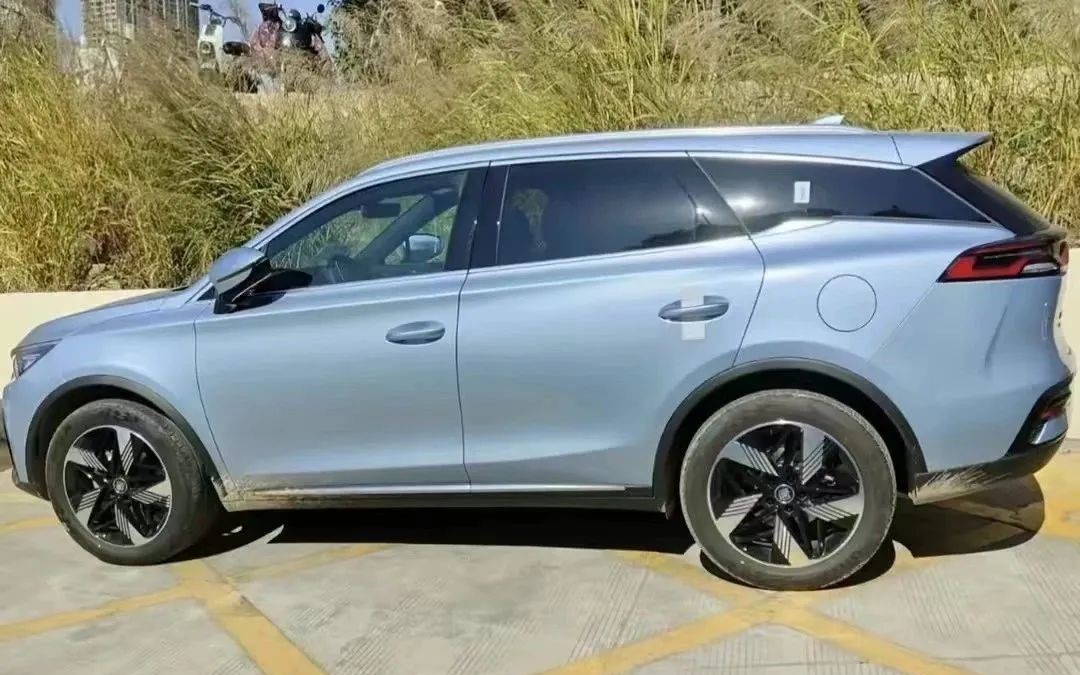 This article is a translation by ChatGPT of a Chinese report from 42HOW. If you have any questions about it, please email bd@42how.com.