Recently, Aiways officially released the interior official picture of its AION Hyper GT model. The new car is built on Aiways' pure electric exclusive platform AEP 3.0, positioning as a pure electric mid-to-large-size car. Previously, the new car was officially unveiled at the 2022 Guangzhou Auto Show.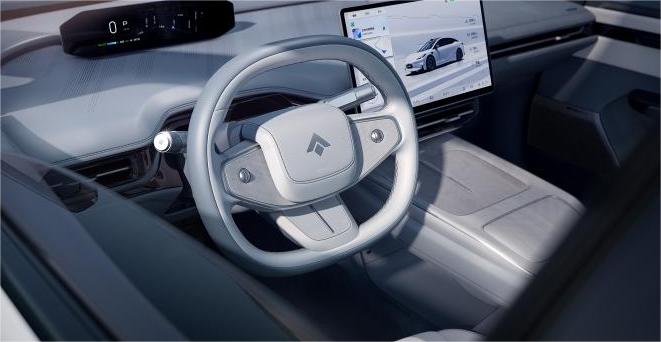 From the interior official picture released this time, the new car uses an ultra-thin full LCD instrument panel and is equipped with a three-spoke multifunctional steering wheel. The center console is equipped with a suspended design multimedia touch screen. The center console adopts a minimalist design and cancels all physical buttons, coupled with three groups of traversing air outlets, making the overall design of the new car more clean and neat.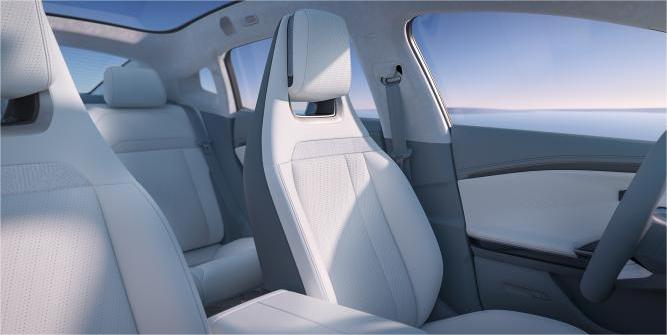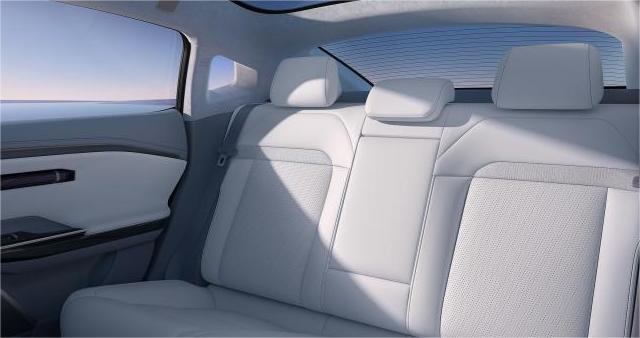 In addition, the driver and front passenger seats of the new car adopt a one-piece design, and the waist wings on both sides of the seats look very supportive. At the same time, the new car also adopts a 5-seat space layout. The color matching inside the entire car uses a relatively clean and bright light-colored style, which is more in line with the design trend of electric vehicles and the aesthetic needs of young consumers.
In terms of configuration, it uses the VGR variable steering system and intelligent shock absorption system, and is also equipped with the ADiGO Pilot advanced automatic driving assistance. It has high-definition cameras, millimeter wave radar, ultrasonic radar, infrared sensing technology, and three second-generation variable focus laser radars.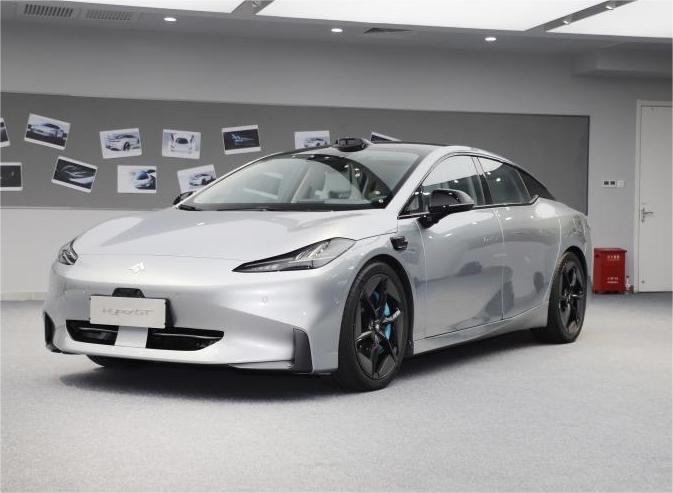 In terms of appearance, the new car adopts a closed front design, and the shapes of the headlights on both sides are more sharp and aggressive. In addition, the central design of the front bumper of the new car has a inverted trapezoidal air intake, and there are deflectors on both sides, which looks very sporty. The front doors of the new car also use butterfly door design, further enhancing the personalized attributes of the vehicle.
In terms of power, the rear-wheel drive single-motor version of the new car has a maximum output power of 340 horsepower (250 kW), a maximum torque of 434 N·m, and accelerates from 0 to 100 km/h in 4.9 seconds. In the future, there will also be a dual-motor version of the new car.
This article is a translation by ChatGPT of a Chinese report from 42HOW. If you have any questions about it, please email bd@42how.com.