On February 17th, the official website of NIO released spy photos of their mid-size SUV NIO N7 being tested in Yakeshi, Inner Mongolia, including tests on icy roads, snow-covered disk, S-shaped bends, and ice-climbing. At the same time, they have also tested the performance of the three-electric elements in the extremely cold environment, including charging speed, endurance, and battery temperature control.
From the screenshot of the video, you can see that the car adopts a brand new style design, with sharp and narrow lights on both sides and the engine hood line protruding. At the same time, the car adopts a closed grille design commonly used in new energy vehicle models, which not only enhances the visual beauty but also optimizes the drag coefficient.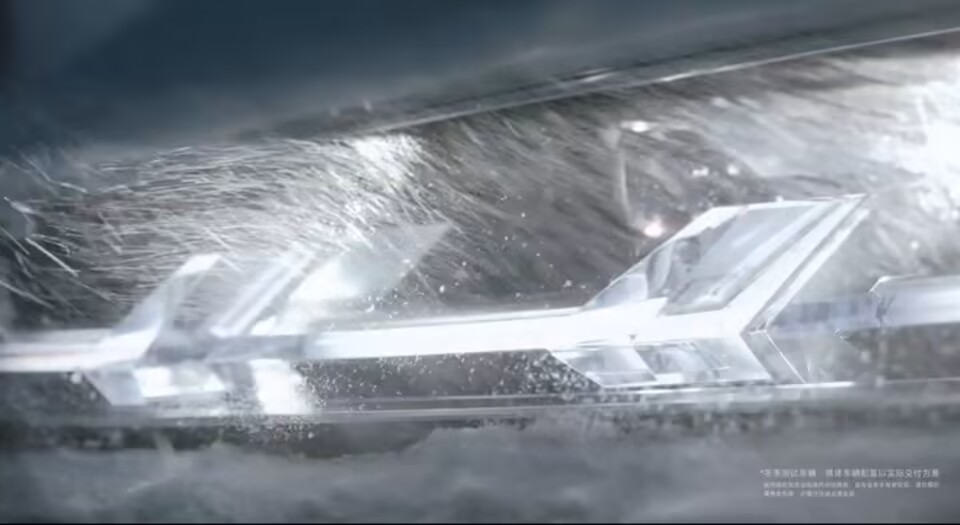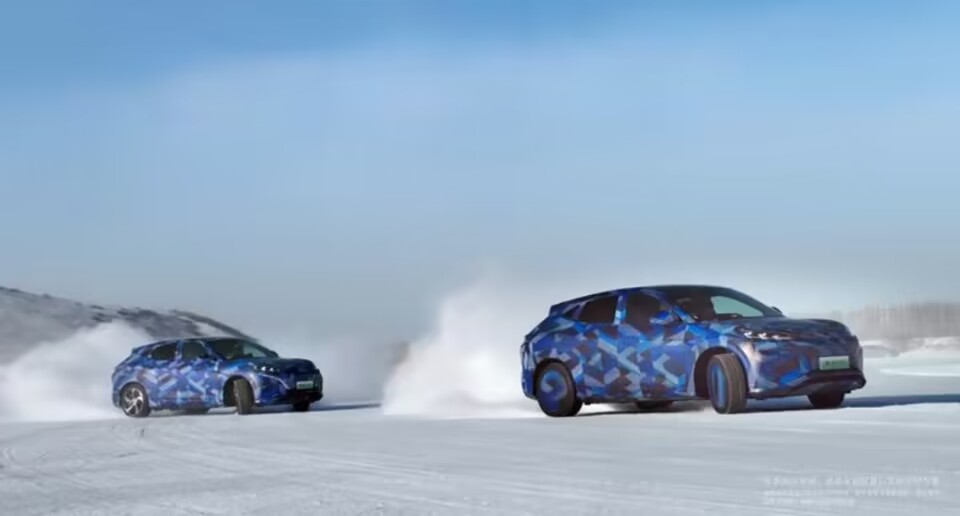 According to the official, NIO N7 is equipped with a unique and new battery temperature control technology that optimizes the low-temperature driving and riding experience of pure electric vehicles, achieves unlimited battery temperature control and regeneration, and solves the pain points of slow charging and serious endurance attenuation in new energy vehicles at low temperatures.
According to previously released information by the official, NIO N7 will be officially unveiled within this year. For reference, NIO will launch 5 series of multiple models with five letters, D, E, N, Z, and A, including D series of MPV models, N series of SUV models, and sedan and coupe series.
This article is a translation by ChatGPT of a Chinese report from 42HOW. If you have any questions about it, please email bd@42how.com.