According to reports, recently, the official of Tengshi Automobile released a video of the winter testing of the new car. In the video, the silhouettes of two new SUV models were first exposed–the N7, a big five-seat midsize SUV and a six/seven-seat mid-to-large-sized SUV which is expected to be named N8.
At the beginning of the video, the silhouettes of the two new SUV models appear on the screen. The first one is expected to be the N8, a new mid-to-large-sized SUV. From this angle, only its headlight design can be seen, with a narrow LED daytime running light above the lamp group. Other parts of the front are expected to be disguised, so it is impossible to see the appearance of the other lamp groups.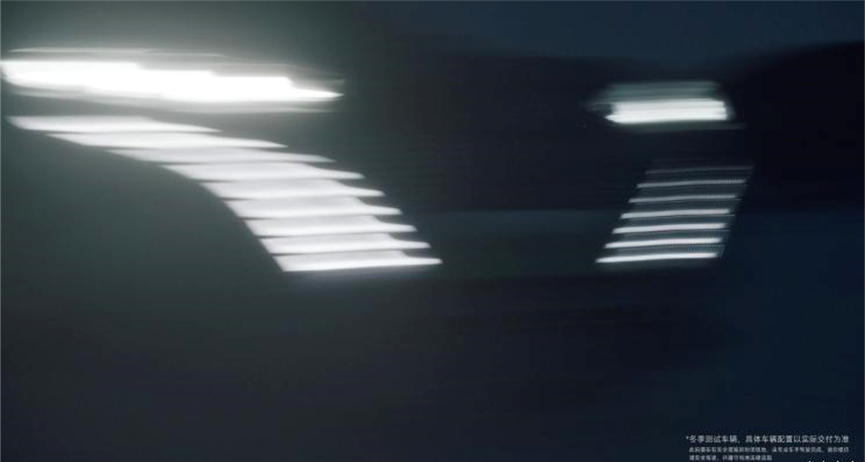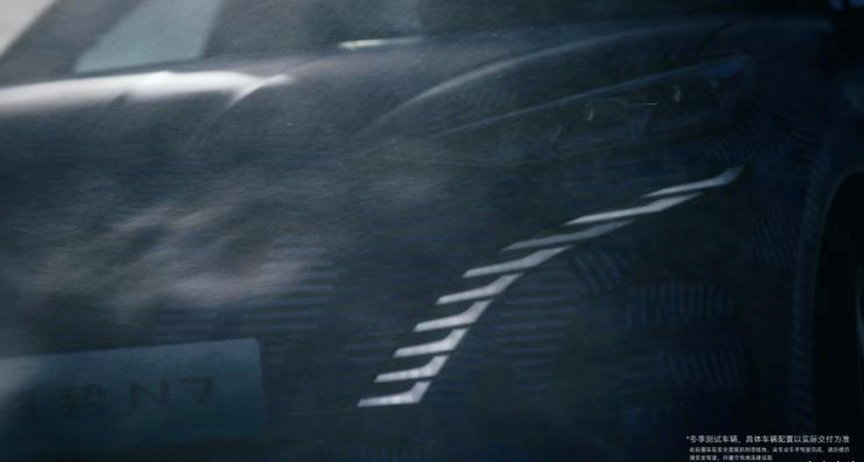 The other SUV is the N7, a five-seat SUV. Its front light design is completely exposed. In addition to the narrow main light at the top of the car, there are also horizontal LED lamp groups on both sides of the grille. This may be its family-style design. In another shot, the taillights are visible in a through-design, and the words "Tengshi N7" can be seen in the license plate frame.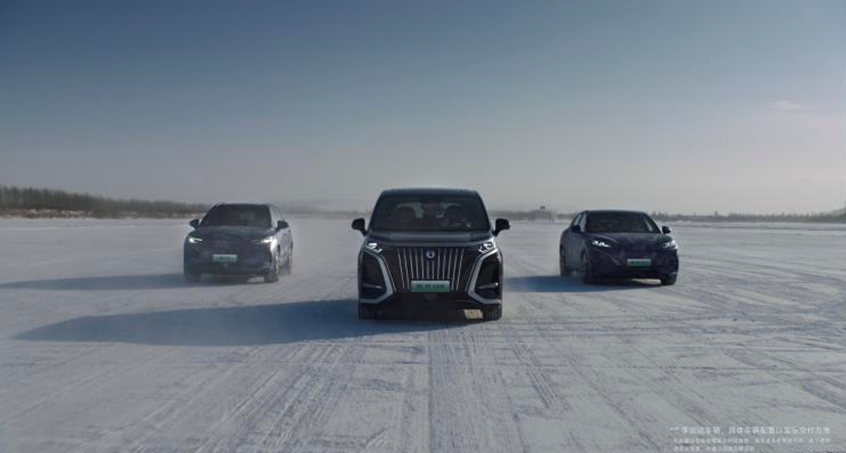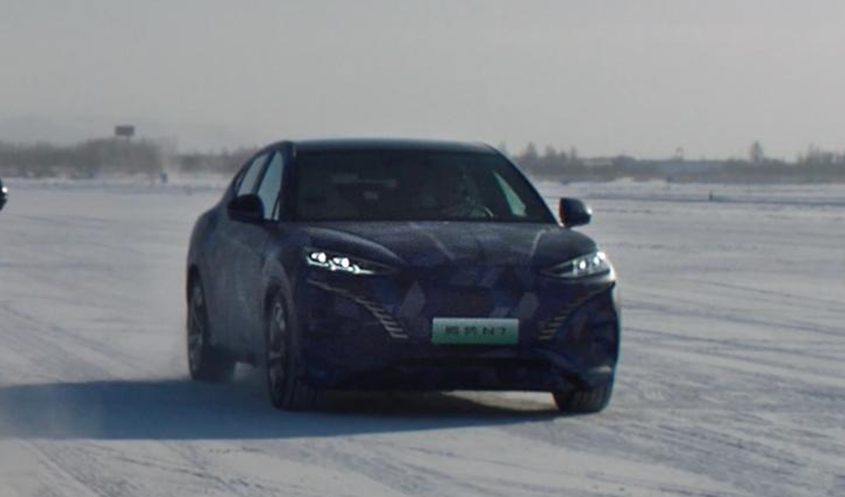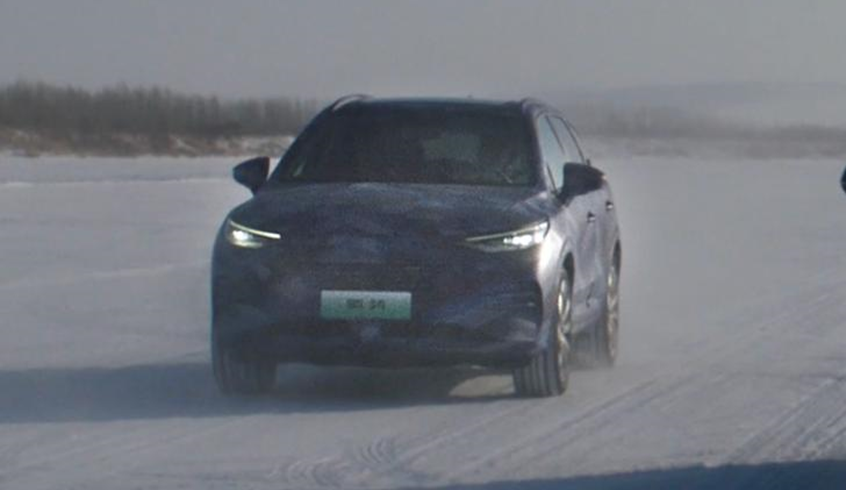 In the shot where all three cars appear at the same time, we can see the overall outline of the new car. The N7 is on the right side of the screen. It is a midsize SUV, with a more rounded body line, and the lamp group appearance mentioned above is fully displayed in this group of shots. The N8 is on the left side of the screen. This higher-level SUV is taller, with relatively straighter lines."`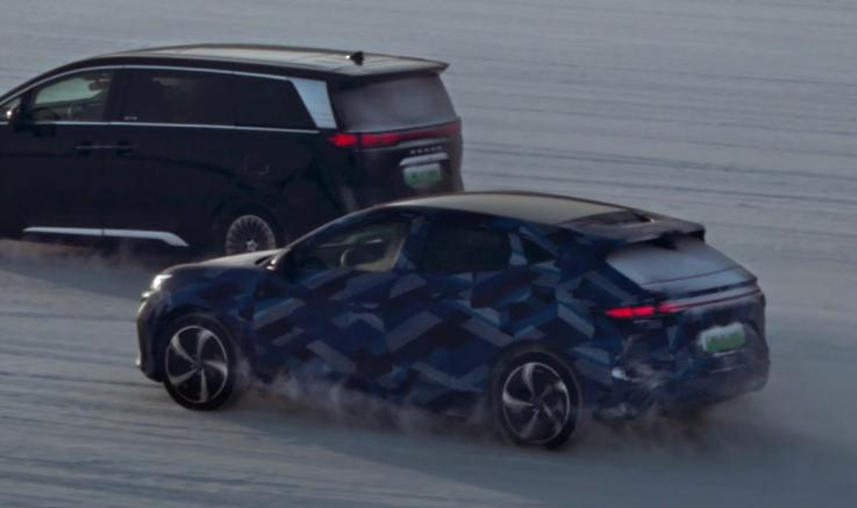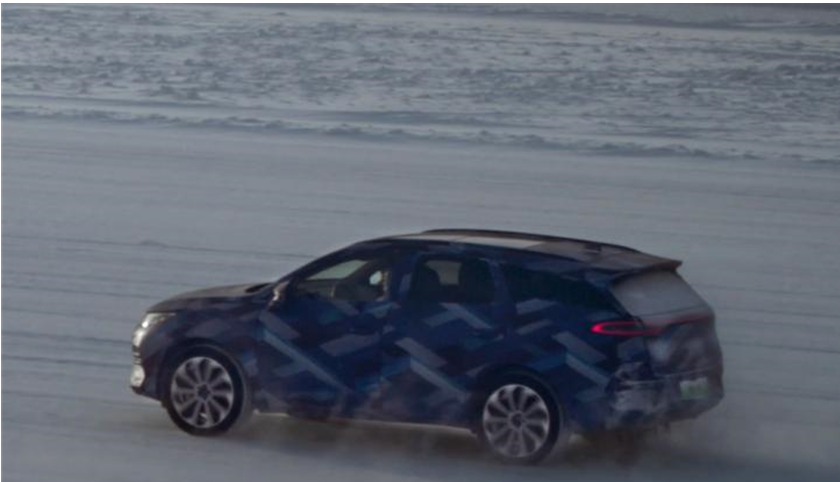 The side view shows more differences. The Techrules N7 has a sleek design of the roofline and is equipped with a larger fixed rear spoiler. The bottom of the car window quickly rises behind the B-pillar, indicating that it will be a product with a dynamic style.
In contrast, the roofline of the Techrules N8 above the picture is more straight, obviously to provide more headroom for the third row. At the same time, we can see that the N8 will also adopt full-width taillights, but the details are completely different from the N7. We also noted that the N7 uses a five-spoke wheel design with dynamic whirlwind style, while the N8 uses a more luxurious dense spoke wheel design.
According to official news released earlier, these two new cars will officially debut within the year. As a reference, Techrules will create 5 series of models with the letters D, E, N, Z, and A, including MPV models under D series, SUV models under N series, and sedan and coupe series.
"`
This article is a translation by ChatGPT of a Chinese report from 42HOW. If you have any questions about it, please email bd@42how.com.