Author: Chang Yan
After observing the Tesla community in the United States for several years, I have found that their car modification can be divided into three stages.
In the first stage, they discuss the basic knowledge of electric cars. This is mainly because there are many geeks in the initial stage of users who like to research parameters. Additionally, most of the initial vehicles are unreliable, which requires potential customers to overcome difficulties.
In the second stage, they modify the appearance. At this point, everyone already has confidence in electric vehicles, but the cars from different manufacturers all look the same. So, customizing with color or film has become a necessary choice.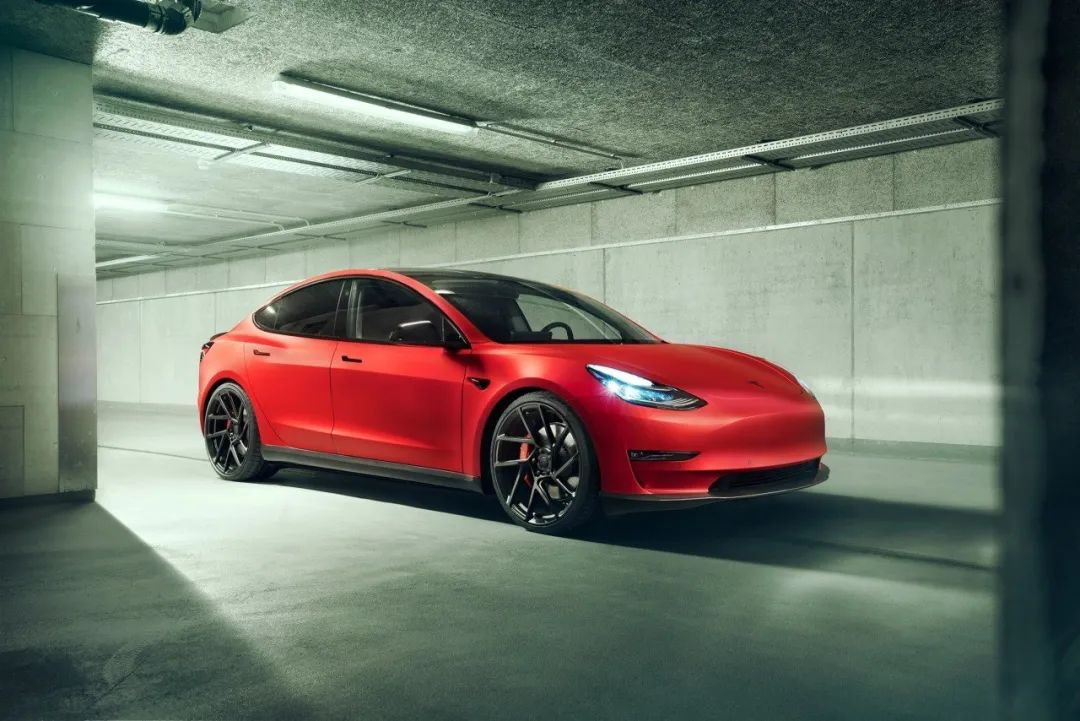 In the third stage, they modify the performance because, after all, the ultimate goal of car modification is to perform well on the racetrack.
However, the third stage may not be feasible in China because motorsports in China are still in the early stage of interest and enlightenment.
Therefore, the car modification trend in China is somewhere between stages 2 and 3 mentioned above, where individuality is a must, and significant improvement in performance is preferred.
Under this spirit, we seem to see many cases of modified Teslas every day on Tesla car clubs in China. However, to quote from a famous Chinese entrepreneur, Robin Li, there are few examples that can ingeniously stand at the intersection of design and performance. Either they are too impulsive, or they are too flamboyant.#
When it comes to balance and precision, we cannot help but cue the Germans, not only because they have extensive experience in vehicle modification, but also because they are accustomed to adding a touch of performance color to elegant and classic models.
Take this one for example.
This Model Y comes from the renowned modification brand NOVITEC, and its well-placed design makes it the perfect fit for the entire S3XY family's modification template. It can be said that with the increasing number of Tesla models entering Germany, NOVITEC's modification methods are becoming increasingly proficient.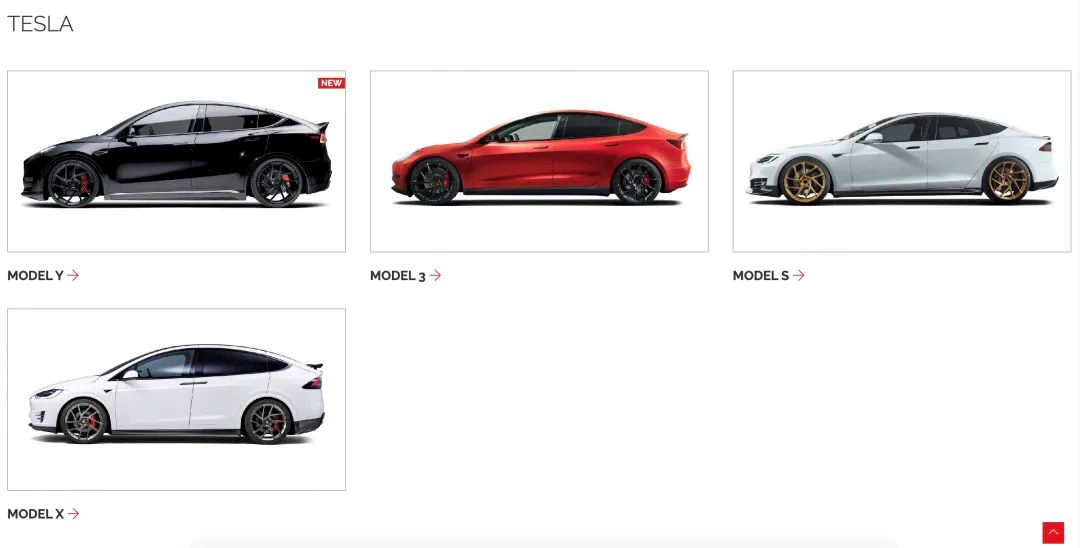 It is fair to say that their previous modification of the Model 3 and Model S has had a significant impact on me, leading me to crave a red Model 3 and a white Model S for a long time.
So what about this Model Y?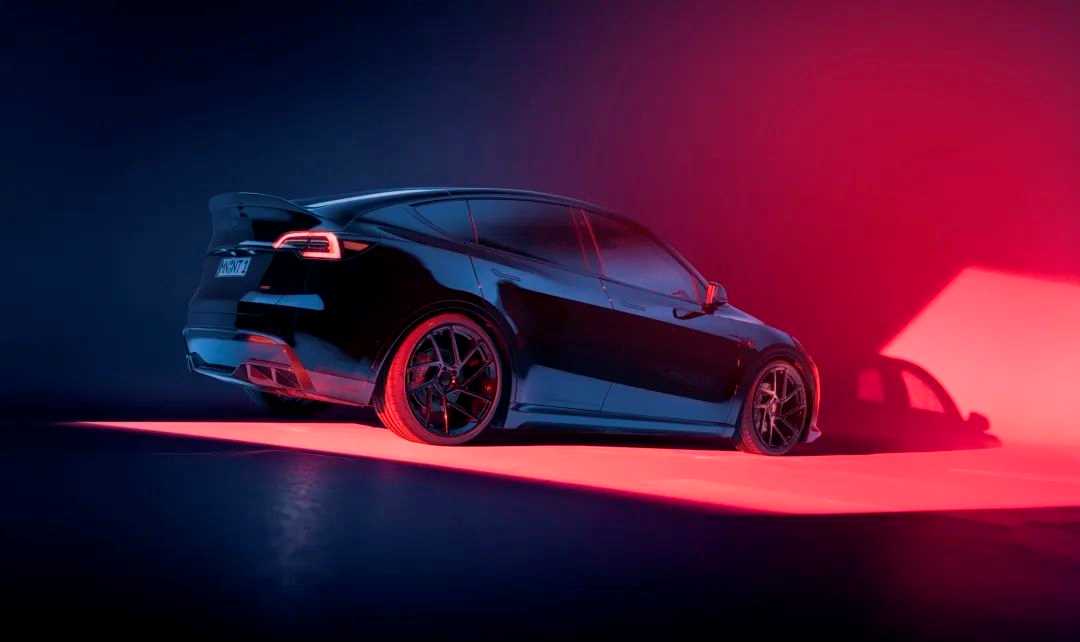 In fact, this modification is very simple.
## In terms of appearance, NOVITEC only adds 5 pieces of carbon fiber kits, including a spoiler under the front lip, two side skirts, a rear wing slightly larger than the original one, and a more complex rear diffuser.
The 22-inch wheels are impressive, coming from NOVITEC's traditional partner Vossen, whose wheels are known for their exaggerated lines, but the application on the Tesla body is particularly restrained and straightforward.
What really makes the overall temperament of the car different is the KW aluminum suspension system tuned by NOVITEC. In addition to providing stronger handling support for the vehicle, this adjustable suspension can lower the vehicle by up to 40mm, making this city SUV far more dynamic than the original.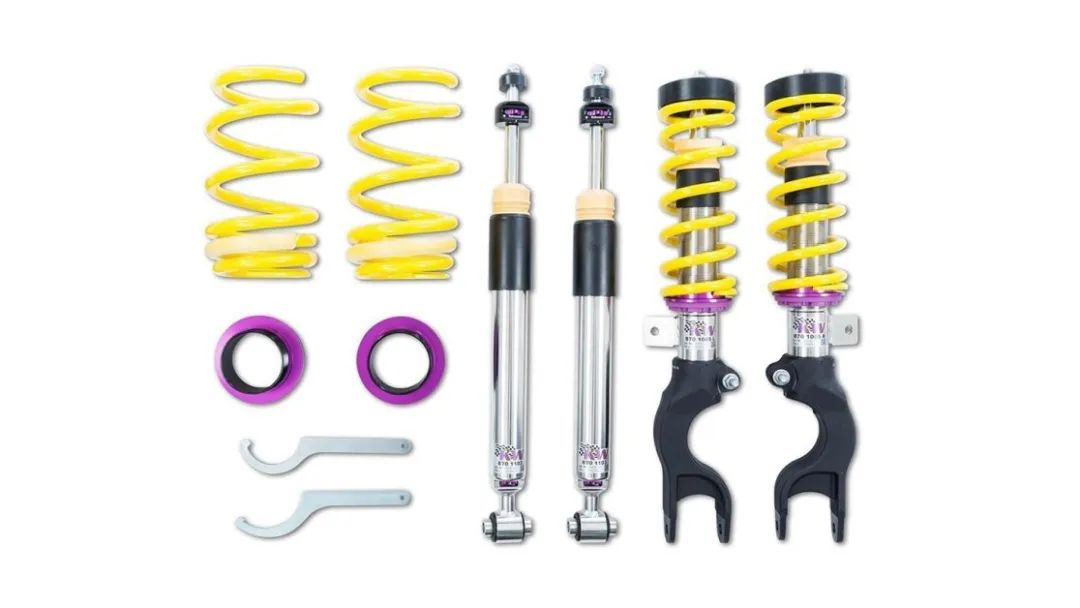 In addition to the listed configurations, NOVITEC can also paint your car any color and customize the interior to any color according to your requirements.
Due to my unpleasant experience with aftermarket accessories after purchasing the Model 3, I do not actually recommend anyone to try any non-factory modification experience in China. When talking to friends in the modification industry, I found that the main reason is the rampant plagiarism and malicious low pricing of various schemes in China, resulting in everyone being unwilling to design high-quality and high-priced modification plans.
But this is also a loss for the entire industry. As Tesla's second largest market in the world, we hope that one day, when people talk about Chinese retrofits, there will be other countries willing to come and write a sample belonging to us.
-END-
This article is a translation by ChatGPT of a Chinese report from 42HOW. If you have any questions about it, please email bd@42how.com.