Today, according to foreign media BGR, Tesla is about to release an update that supports Dolby Atmos panoramic sound. The update includes all current Tesla models on the road and future new cars. To this end, Tesla has been collaborating with major record companies in the past few months.
Dolby Atmos is a 3D surround sound technology developed by Dolby Laboratories. It was first unveiled in Los Angeles on April 24, 2012. It surpasses the traditional concepts of 5.1-channel and 7.1-channel, and can combine movie content to achieve adaptive playback. Through mixing dynamic objects and playback channels and sound direction, viewers can be surrounded by sound from various angles to present dynamic sound effects.
In early 2021, Lucid Motors first introduced Dolby Atmos panoramic sound into automotive products. On November 16, 2021, NIO announced a partnership with Dolby, and its flagship sedan NIO ET7 Pano-Cinema panoramic digital cabin will come standard with Dolby Atmos. Xiaopeng G9 and Li ONE L9 also announced support after their release.
Traditional manufacturers including Maybach S-Class, Mercedes-Benz S-Class and its EQE, EQE SUV, EQS and EQS SUV, as well as Volvo's recently released EX90, are all on the list of Dolby's co-branded products.
However, in the experience of Dolby panoramic sound, hardware compliance can only be said to be half of the job. Special optimization of content is essential to obtain a complete Dolby experience.
Taking NIO ET7 as an example, after the partnership with Dolby was announced in November last year, it also announced the exclusive Dolby content on its own content platform NIO Immersive Sound. In my actual use, the update frequency is still acceptable, about once a month.
However, there are still a large number of online music that cannot be adapted to Dolby. As we all know, the vast majority of music content is produced in stereo, which cannot perfectly support Dolby's multi-channel. Therefore, in August this year, QQ Music announced that it will launch car-mounted Dolby panoramic sound music services for NIO cars.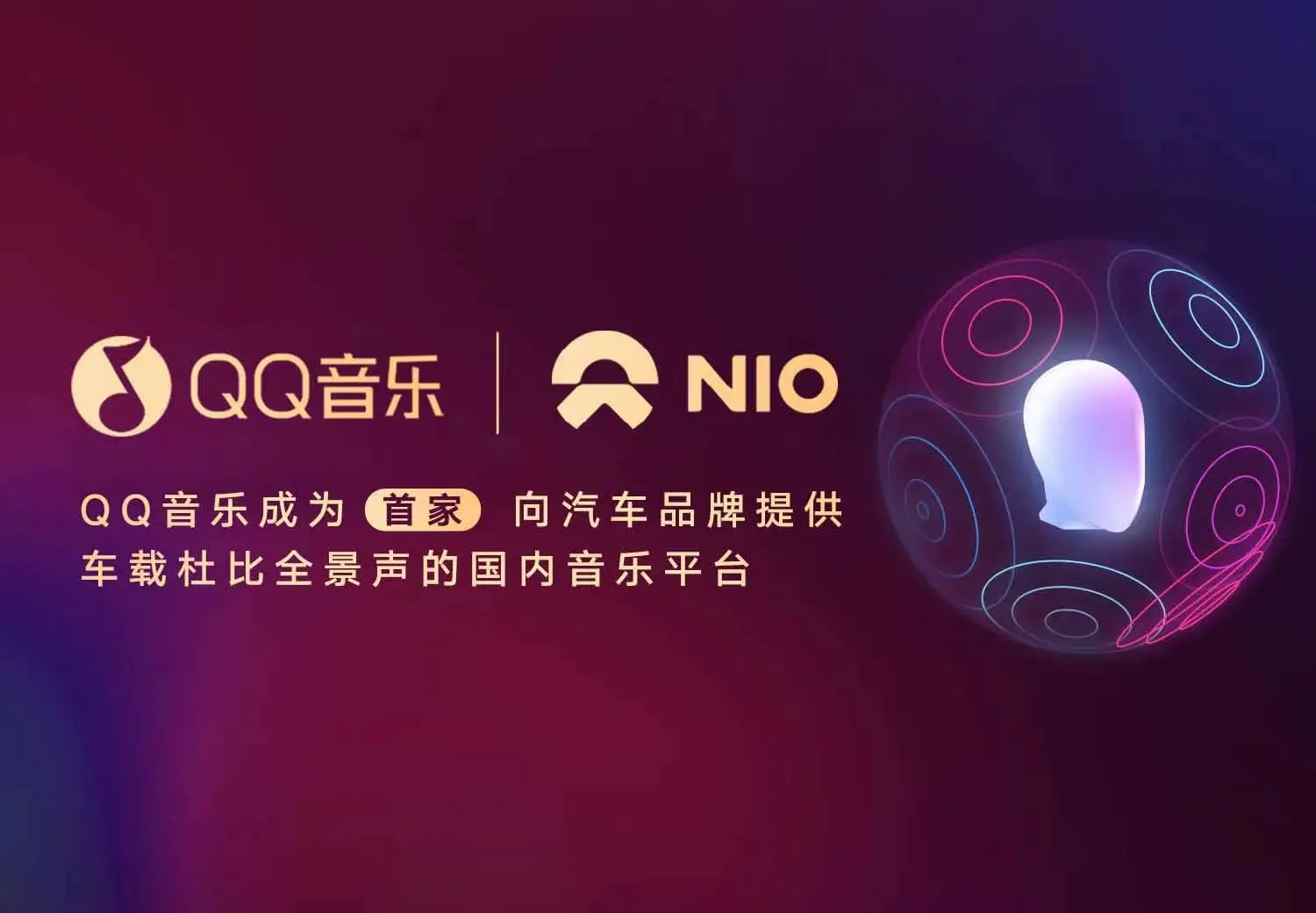 In November this year, NIO reached a copyright cooperation agreement with Rolling Stone Records. Rolling Stone Records' complete library resources of Dolby panoramic sound and lossless stereo double versions will be incorporated into NIO's immersive sound to further enrich Dolby content resources.
Xiaopeng's content cooperation is also underway. On the night of the G9 launch in September, Xiaopeng announced the launch of the Dolby panoramic sound music library on the car's intelligent system in cooperation with NetEase Cloud Music, and will continue to update the Dolby panoramic sound music library with NetEase in the future.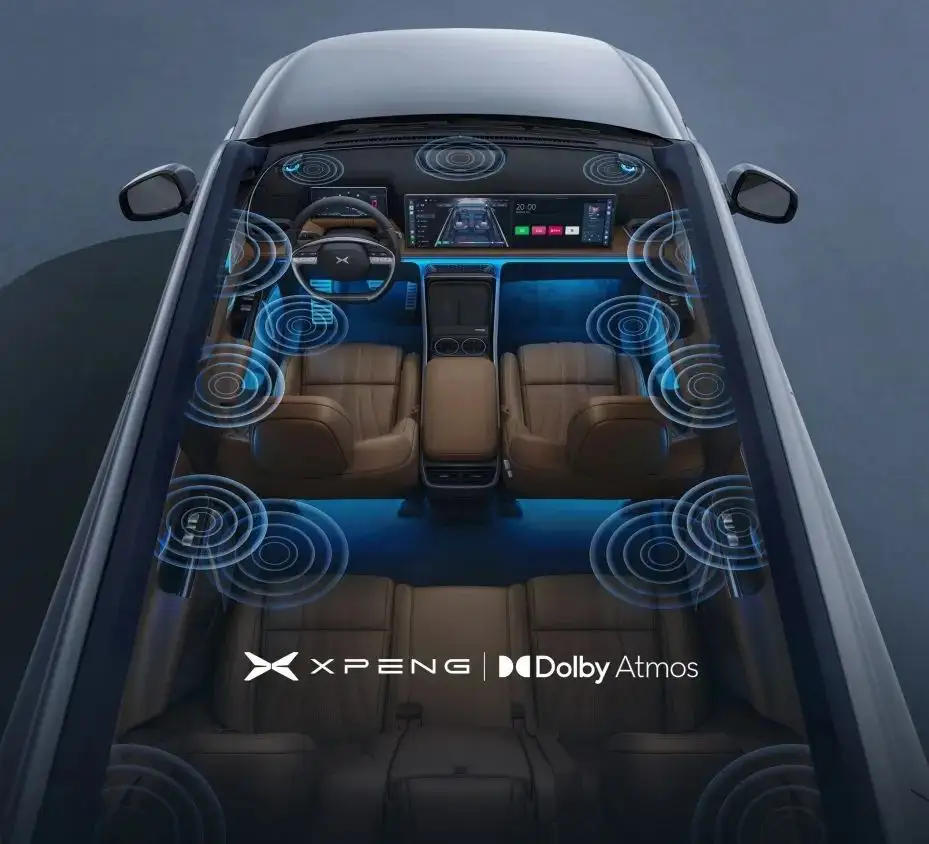 Therefore, Tesla's support for Dolby is likely related to the cooperation with Apple Music exposed a few days ago. Earlier this week, a Twitter user discovered the Apple Music icon on a displayed vehicle at the Petersen Automotive Museum in Los Angeles, directly proving Tesla's cooperation with Apple.
When upgraded to iOS and iPadOS 14.5, Apple Music enabled support for Dolby Atmos panoramic sound. After upgrading to iOS and iPadOS 15 in September 2021, it introduced spatial audio with head tracking function. Apple Music has a large selection of Dolby Atmos music, mostly remasters of past recordings, and recent songs are natively supported.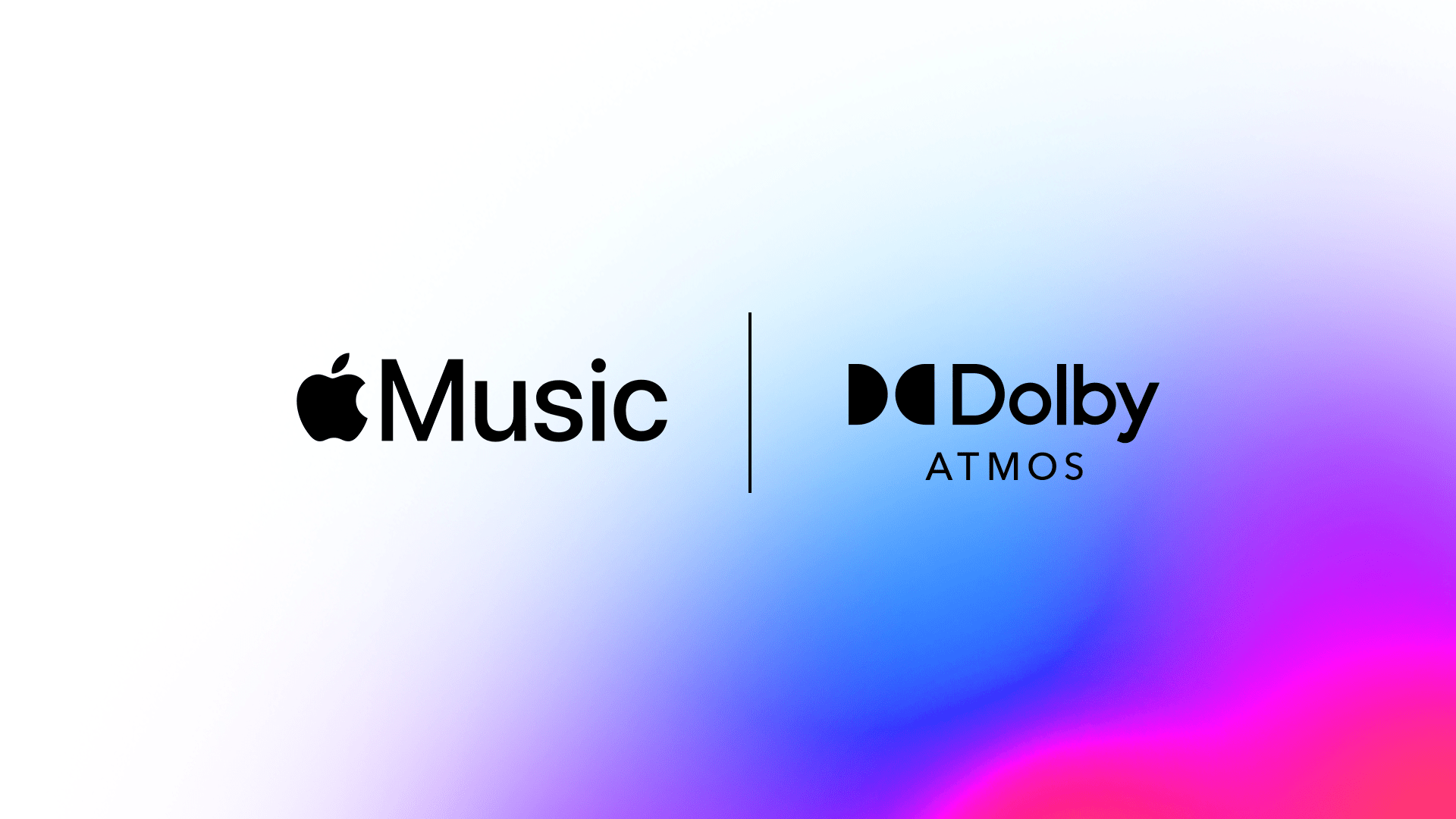 It is highly likely that the Tesla infotainment update incorporating Apple Music will be pushed out before the end of the year, with Dolby Atmos being prepared simultaneously. Let's look forward to it.
This article is a translation by ChatGPT of a Chinese report from 42HOW. If you have any questions about it, please email bd@42how.com.