In the "2022 Universal Technology Outlook Day in China," SAIC-GM unveiled Chevrolet's first electric car based on the Ultium platform, named FNR-XE. This is also the first sedan to be showcased on the Ultium platform.
The appearance of the new car is designed to be a sporty mid-size pure electric sedan. The vehicle uses many straight lines, giving it a very aggressive look.
As a pure electric model, the Chevrolet FNR-XE does not adopt a fully enclosed front face design, and still retains the grille. However, the interior of the grille is a closed design, and what's clever is the grille has a dot-matrix LED light group, enhancing the overall sense of technology.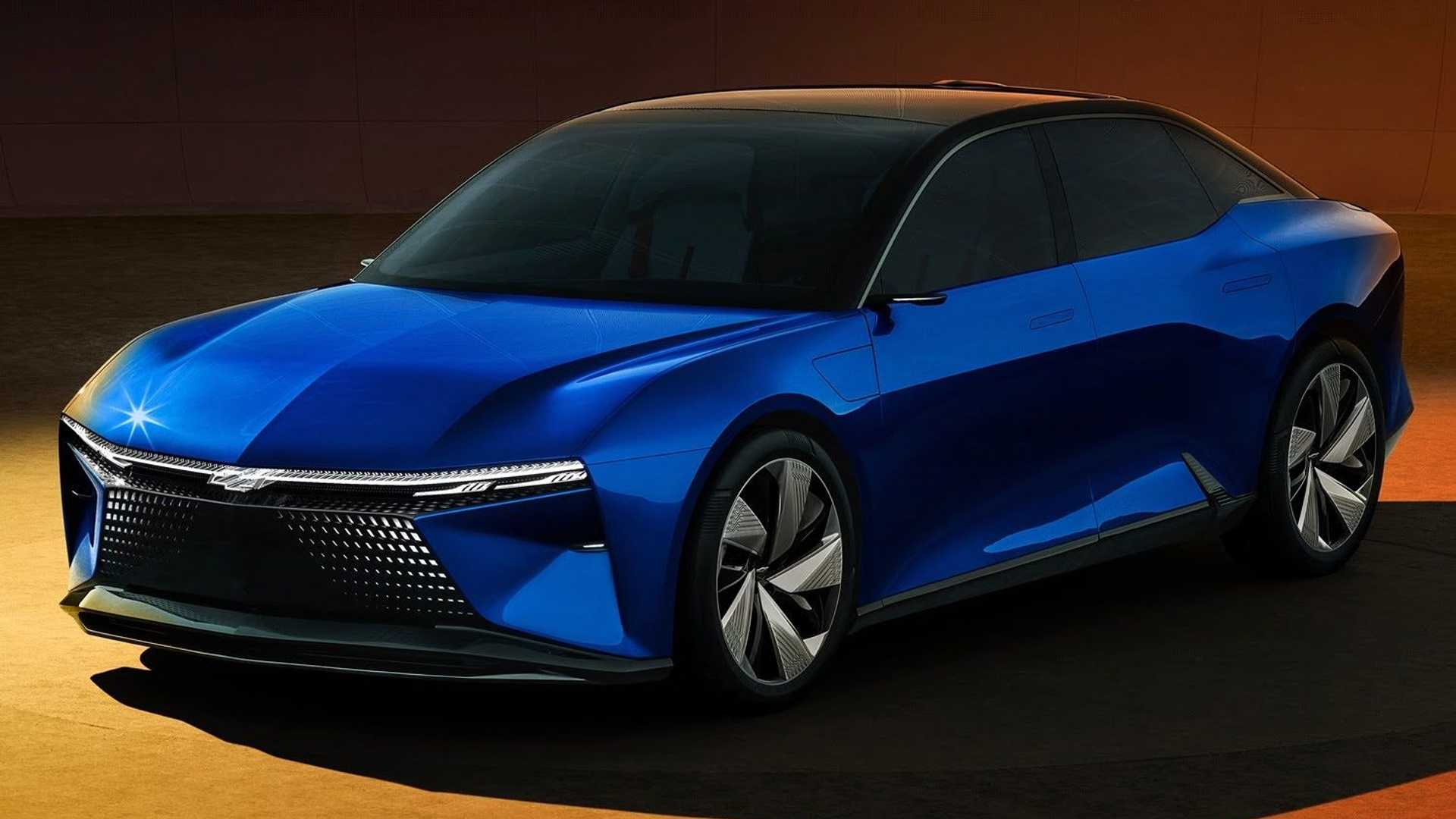 The lines on the side of the Chevrolet FNR-XE are very powerful. The layout of the charging port is on the left front fender of the vehicle, consistent with the currently selling Cadillac LYRIQ. In the United States, people are used to parking the car headfirst, so it is relatively unnoticed. In China, for a large vehicle, it is difficult to park headfirst and charge.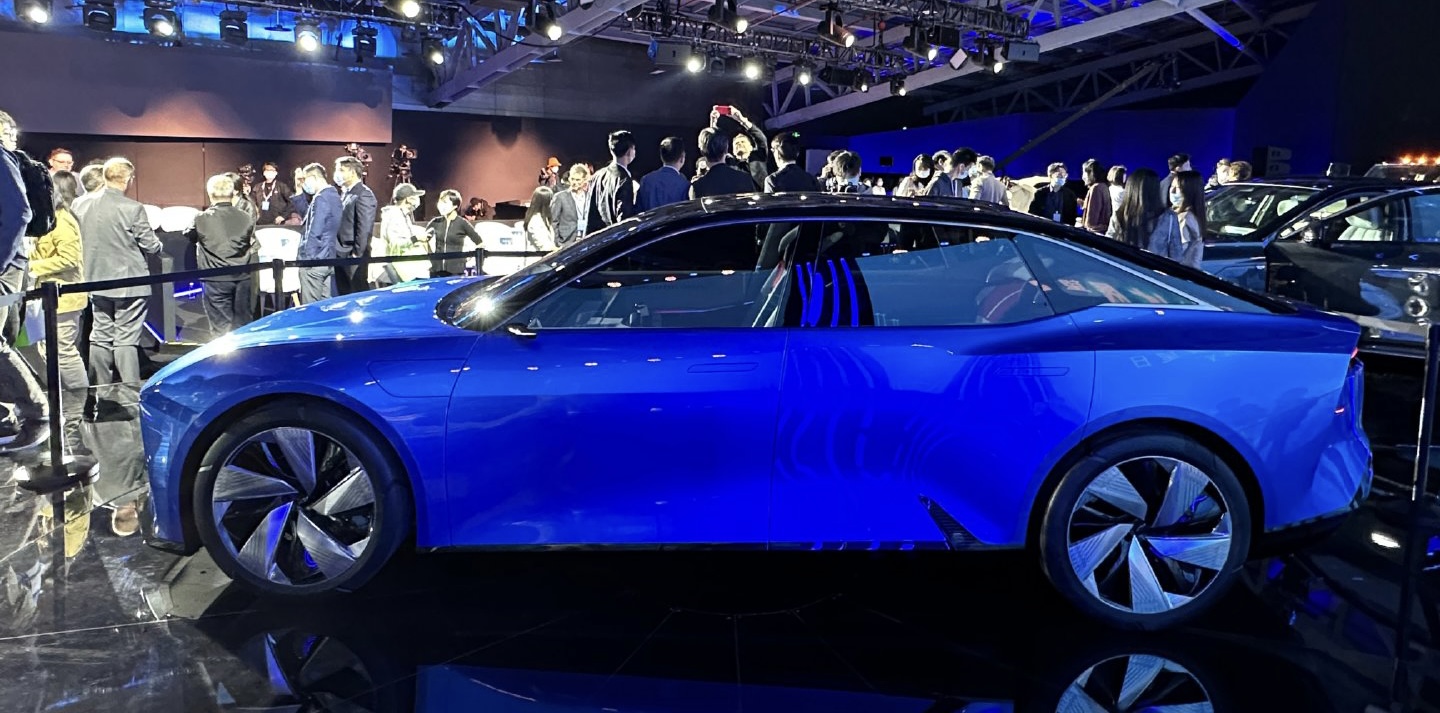 The rear of the car features popular taillights with a pass-through design, and a huge diffuser at the bottom, looking very sporty. The Chevrolet logo will also be lit up along with the taillights.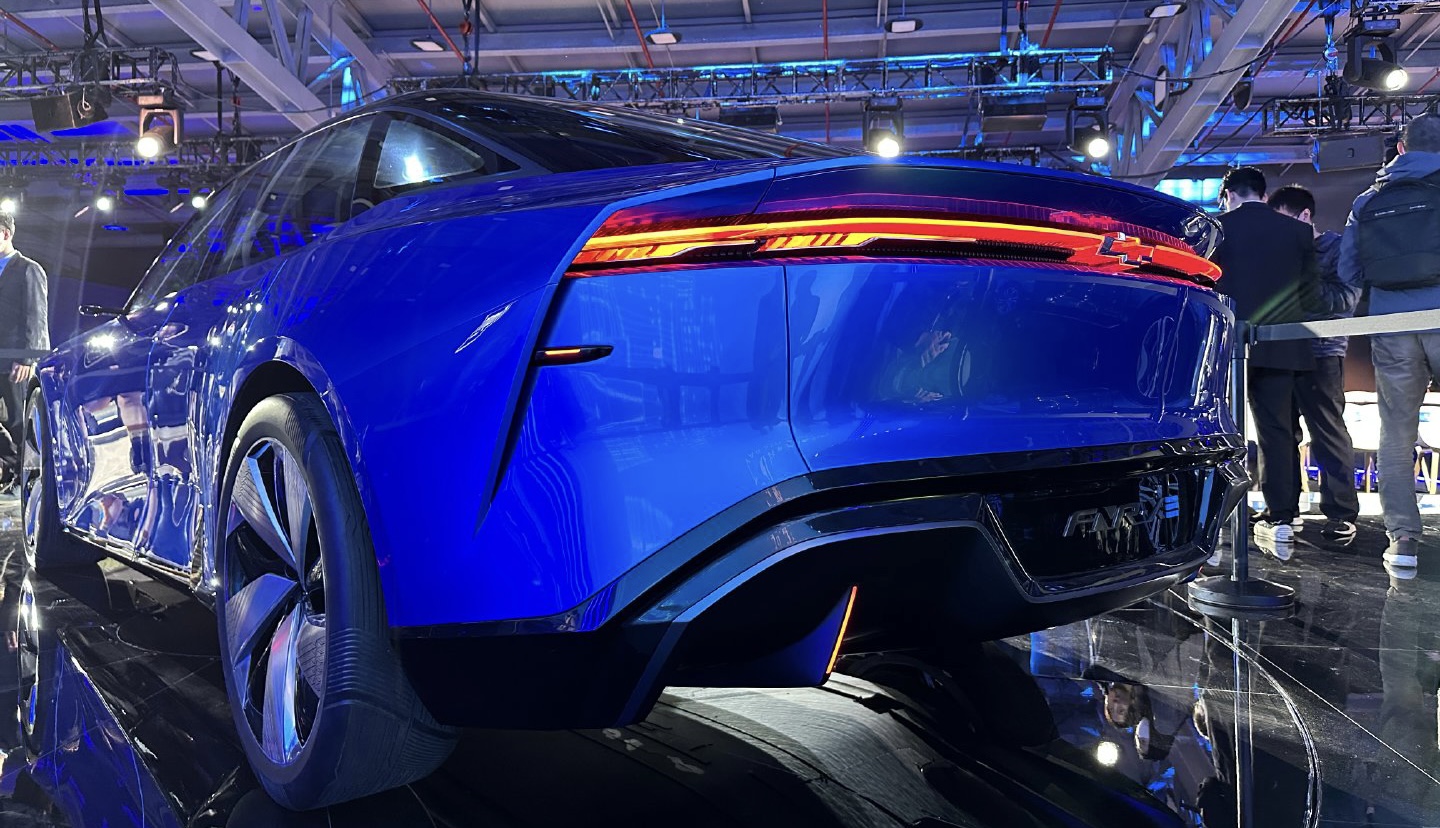 Overall, as a concept car, Chevrolet FNR-XE is not particularly impactful visually. The currently selling Cadillac LYRIQ is basically put into production based on the concepts, so the Chevrolet FNR-XE's concept car model will be of great reference value.Information source: Universal Official
This article is a translation by ChatGPT of a Chinese report from 42HOW. If you have any questions about it, please email bd@42how.com.