Recently, Nicolas Peter, a member of BMW's management board responsible for finance, summarized the achievements of BMW in the first three quarters of 2022 when discussing the financial performance of BMW in the first three quarters of 2022. Peter also stated that "the next node of BMW Neue Klasse platform will be unveiled at CES in Las Vegas in January 2023, and we will launch a concept car to showcase BMW's digital capabilities."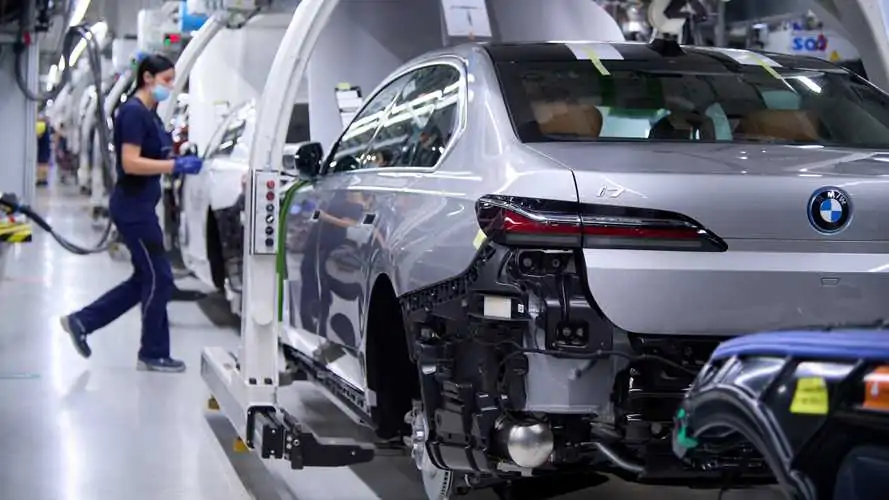 Currently, this is also the first time that BMW has confirmed that Neue Klasse platform products will meet us in the near future. The Neue Klasse concept car is also highly likely to be consistent with previous rumors and adopt a new type of prototype battery.
According to previous disclosures by BMW officials, after adopting new battery technology, the range of Neue Klasse can be increased by 30% compared to currently available BMW electric products. Additionally, it supports an 800-Volt platform, and charging from 10% to 80% battery capacity will be 30% faster compared to the existing model. Furthermore, the most important feature is that the adoption of cylindrical batteries with a diameter of 46 mm will reduce battery manufacturing costs by as much as 50%.
To ensure the smooth production of batteries under the Neue Klasse platform, BMW has built new battery factories in Europe and China, with two battery factories in North America currently in the planning stage. The total annual production capacity is expected to reach up to 20 GWh in the future.
Regarding the vehicle models, BMW CEO Oliver Zipse revealed during the Q1 earnings call this year that the Neue Klasse platform will first produce a compact pure electric sedan, followed by a compact SUV. This completely new model will be launched in 2025 and may replace the current gasoline version of the BMW 3 Series.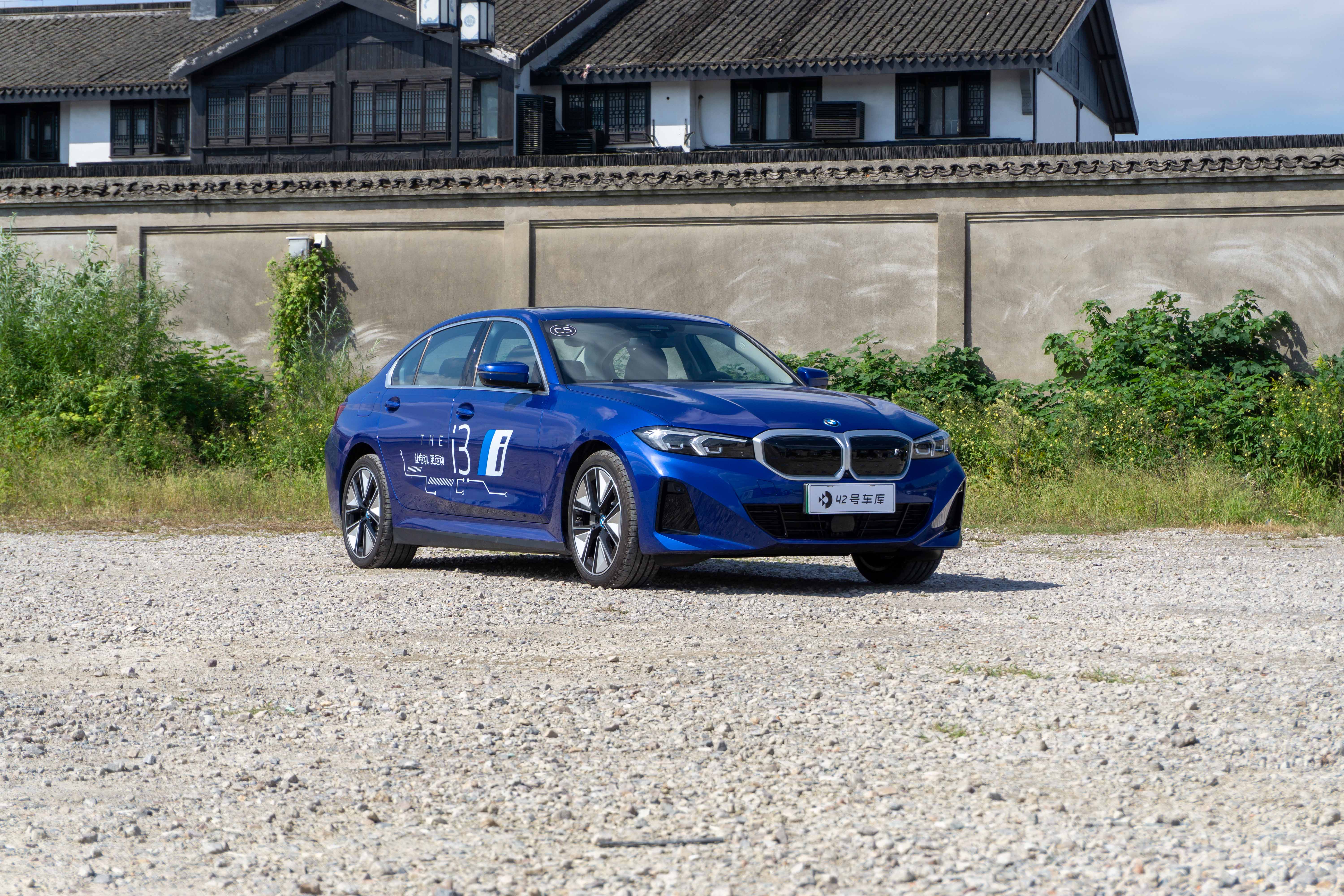 (Image source: BMW i3 by joint venture BMW-Brilliance Automotive Ltd)
BMW expects that by 2030, products based on the Neue Klasse platform will account for half of BMW's sales, including mainstream markets and M high-performance models. However, as various brands are actively transforming into pure electric and digitalization, BMW will need to bring more exciting new technologies to the Neue Klasse platform.
🔗 Source: motor1
This article is a translation by ChatGPT of a Chinese report from 42HOW. If you have any questions about it, please email bd@42how.com.