On the evening of November 16, the Equipment Industry Department of the Ministry of Industry and Information Technology (MIIT) announced the 365th batch of "Announcement on Road Motor Vehicle Manufacturers and Products," which includes the new Wuling A0 car model, the Binguo.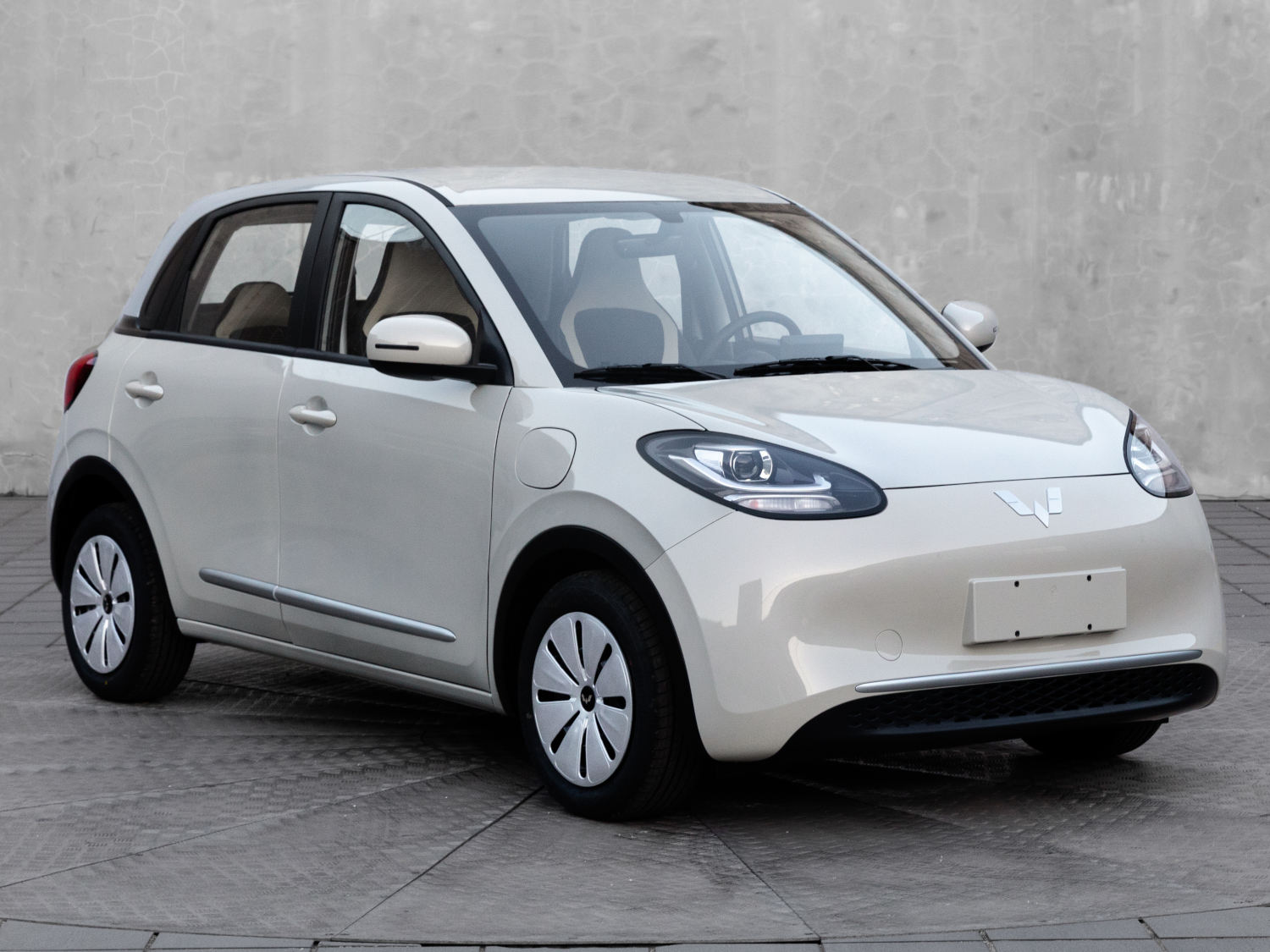 From its appearance, Wuling Binguo seems to be a competitor to the Ola Cat under the Great Wall, with its cute and round appearance, which should attract many female car owners just as much as the Cat.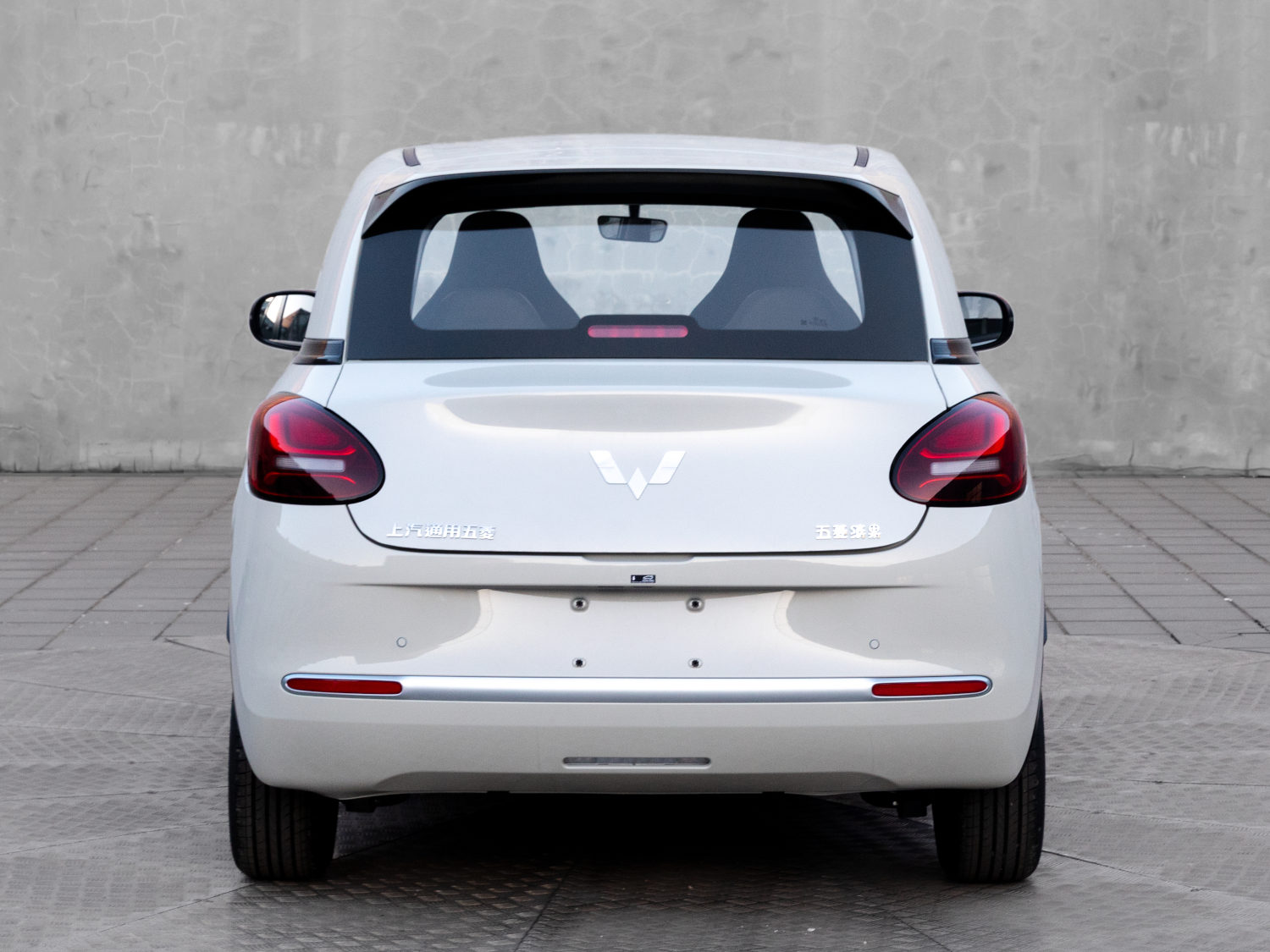 However, in terms of three dimensions, the Wuling Binguo is slightly shorter than the Ola Cat, with a length, width, and height of 3,950 x 1,708 x 1,580 mm and a wheelbase of 2,560 mm.
Two models were declared this time, with parameters as follows:
Front/Rear track: 1,488/1,472 mm;
Front/Rear overhang: 725/665 mm;
Curb weight: 990/1,120 kg;
Tire specifications: 185/60R15;
Motor power: 30/50 kW;
Motor suppliers: Ningbo Shuanglin Auto Parts Co., Ltd. Liuzhou Branch/Zhuzhou CRRC Times Electric Co., Ltd.;
The battery is a lithium iron phosphate battery supplied by Liuzhou Guoxuan High-Tech Power Energy Co., Ltd.
In addition to the above parameter differences, the biggest difference between the two models is that the 50 kW version supports DC fast charging! Previously, although the Wuling Hongguang MINIEV had a small battery, it took hours to charge due to the lack of fast charging support, which was frustrating.
Conclusion
Although we currently know little about this car, based on its larger three-dimensional size compared to the MINIEV, the design of front and rear four doors, and the support for direct current fast charging in the high-end version, this car is no longer just a "vegetable shopping car" like the MINIEV.
Although the addition of direct current fast charging cannot increase a single charging range, the faster energy replenishment undoubtedly allows this car to travel further with people aboard. I previously learned that some people have modified the MINIEV of Wuling Hongguang for fast charging and drove it along the 318 National Highway Sichuan-Tibet line, at least Bingguo can allow them not to take such risks of losing the warranty.
Since it is benchmarked against Euler Haomao and its size is slightly smaller than Haomao, I guess that the final selling price of this car should be in the range of 50,000 to 100,000 yuan, which is cheaper than Haomao.
So, what do you think is the appropriate price for this car? Feel free to exchange and discuss in the comments section.
This article is a translation by ChatGPT of a Chinese report from 42HOW. If you have any questions about it, please email bd@42how.com.