Article by | Li Ka-shing
Edited by | Coldzelin
On June 13, SAIC MG announced its first pure electric flat model, MG MULAN, built on the self-developed Star Cloud pure electric platform of SAIC.
For MG, MULAN has high expectations.
Zhang Liang, deputy general manager of MG's data business department, said: "We hope that MULAN can become a global popular electric car model in the electric car era, like the German Volkswagen Golf and the Toyota Camry in the era of fuel vehicles."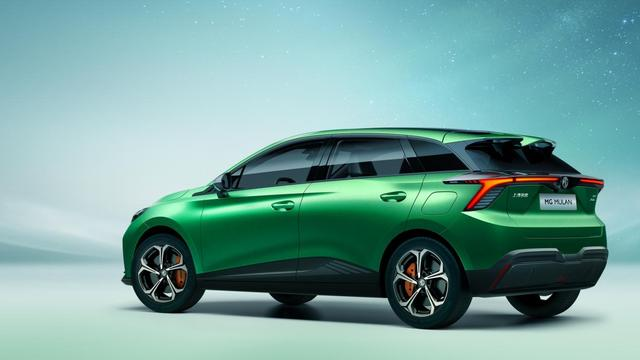 Returning to the car model itself, what is its product power?
MG MULAN is positioned as a compact car model, with dimensions of 4287/1836/1516mm in length, width, and height, and a wheelbase of 2705mm. Judging from the size, Mulan targets models such as Volkswagen ID.3, BYD Dolphin, and Smart Elf #1.
It is estimated that the price range of MG MULAN is between 100,000 yuan and 150,000 yuan. Taking the Volkswagen ID.3, which is also under the SAIC Group, as a comparison, MULAN's price positioning is slightly lower.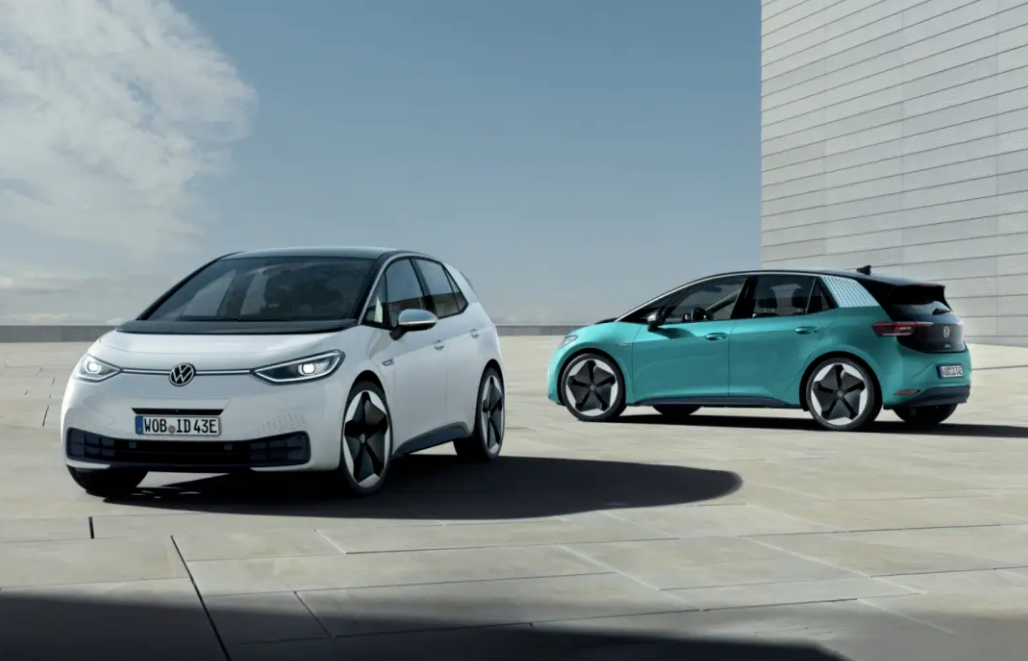 It is worth mentioning that as two models launched by two traditional car companies, although their positioning is similar, they seem to have their own little ideas in terms of appearance, such as the different selling points of the two cars.
MULAN's design is obviously younger, different from Volkswagen's conservative and rigorous design style, and still retains MG's muscular line design in the combustion model. ID.3 is more inclined towards family cars, with a more rounded and compact overall design.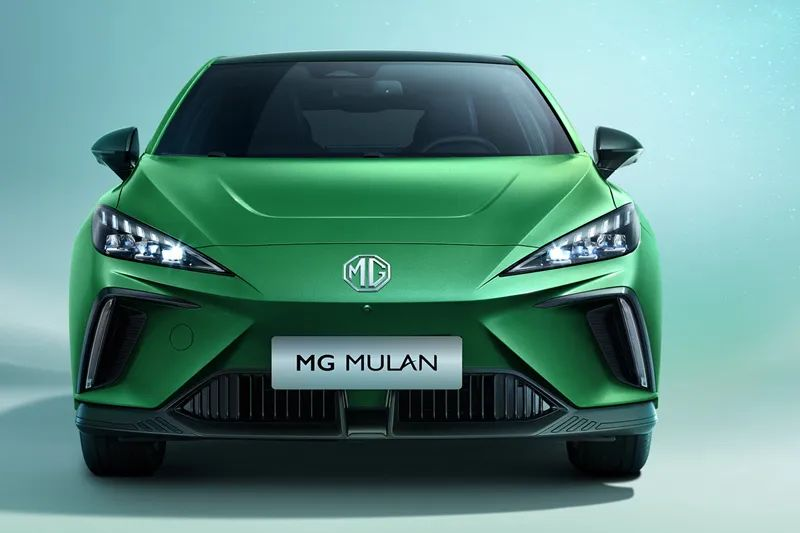 From exterior to interior, the power of the two cars is also quite different. MULAN's maximum power is 150kW, and its 0-100km/h acceleration can reach the 3-second club. Compared with ID.3's maximum power of 125KW and a hundred-kilometer acceleration score of about 8 seconds, MULAN's performance has clearly improved by more than one level.
In terms of range, MG officials announced that the range of MULAN can reach 500 kilometers. As the range continues to increase, this performance is relatively moderate.
Of course, in addition to its performance, the self-developed Star Cloud pure electric platform and Magic Cube battery of SAIC are also worth attention in this MULAN release.The brand-new SAIC Star Cloud platform can utilize a variety of electric motor schemes, covering a wide range of vehicle types from small to large, including sports cars and SUVs, with a maximum wheelbase of 3100mm. In terms of safety, the platform has been optimized for collision safety with the goal of achieving a five-star rating in E-NCAP tests.
Based on this platform, MG MULAN will adopt a front MacPherson + rear five-link suspension configuration with both rear-wheel drive and four-wheel drive drivetrain options.
Now, let's focus on the "Magic Cube Battery" introduced by SAIC this time.
Unlike the way batteries were constructed in the past, the internal layout of this battery pack uses a "lay-flat cell" configuration and supports a variety of cell types.
Compared to other new energy vehicles, the biggest difference is the square cell layout, which is horizontal rather than the common vertical orientation, making the cells "lie flat" within the battery pack. Previous battery module designs have also been removed, and flame retardant and support structures have been designed between square cells to reduce the overall thickness of the battery pack.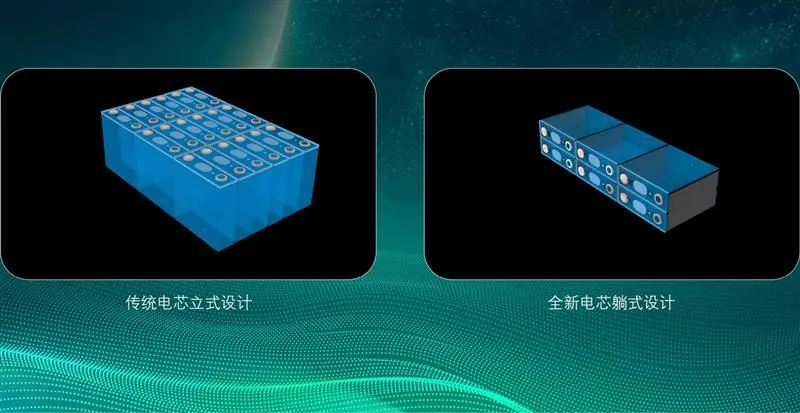 Why make the battery pack thinner?
On the one hand, making the battery pack thinner can reduce the "bottoming out" risk of the vehicle. On the other hand, it can also provide more interior vertical space. A flat battery pack design can also meet users' needs for battery swapping.
The length and width of the new platform's battery pack are fixed at 1690mm and 1300mm, respectively, while the thickness comes in three sizes: 110mm/125mm/135mm.
Fixing the length and width is mainly to ensure that the battery swap points and connection points are of a unified specification and to meet the need for different battery swap requirements. The different thickness sizes are meant to satisfy consumers' varying range requirements.
As for battery swap services, SAIC's current strategy is a leasing model similar to NIO's BaaS solution. Users can also buy versions with batteries directly.
Although MG's predecessor was a British brand, it has now become an independent brand under the SAIC Group since the acquisition. Similarly, Roewe is also an independent brand under the SAIC Group. However, it is clear that MG has enjoyed more of SAIC Group's resources and investment in new energy technology and platforms.
It can be seen that MG is the vanguard of SAIC in the layout of new energy vehicles, and naturally, MULAN's performance is highly anticipated.
This article is a translation by ChatGPT of a Chinese report from 42HOW. If you have any questions about it, please email bd@42how.com.