On the afternoon of June 10th, US time, Tesla CEO Elon Musk held a company-wide meeting. During the Q&A session, an employee asked Elon where Tesla's next factory in the United States will be located.
Elon said that Tesla has not made a decision yet, but they are considering a wider area of North America, including Canada and Mexico. According to foreign media electrek, Tesla may announce the location of the new factory around the end of this year.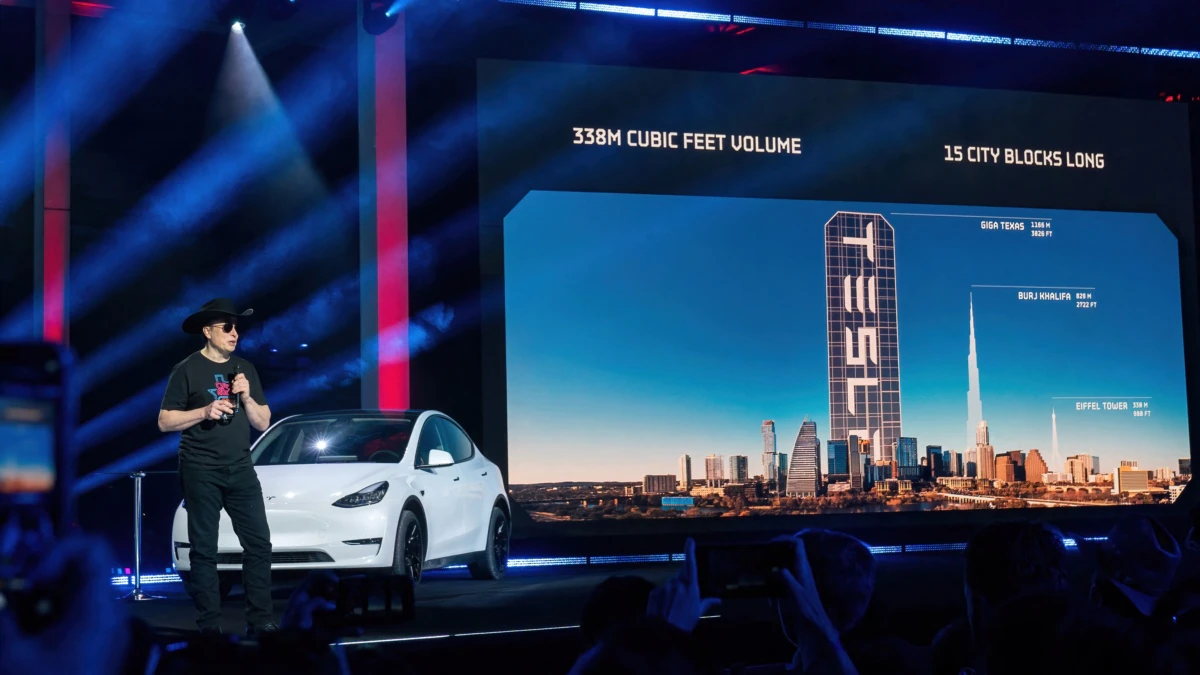 However, compared to building a brand new factory, how to start mass production at the Texas factory is the biggest issue Tesla faces at this stage. Moreover, Tesla has previously announced plans to start production of Cybertruck, Semi, and Roadster 2 in 2023. In addition, the new 4680 battery pack for Model Y and CTC technology were also exhibited at the opening ceremony of the Texas factory in April this year. For Tesla, there are still a lot of "futures" anxiously waiting.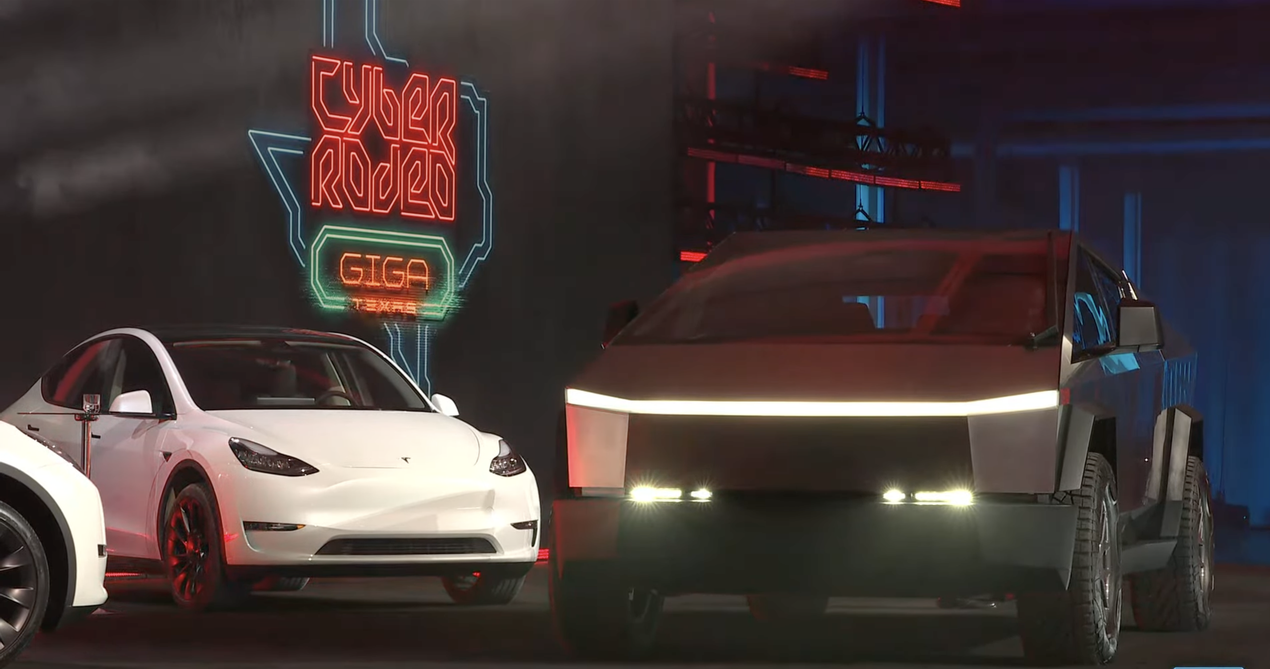 This article is a translation by ChatGPT of a Chinese report from 42HOW. If you have any questions about it, please email bd@42how.com.