On June 13, 2022, the all-new Ford Focus officially arrived in stores and began test drives.
The biggest change of the mid-term updated Ford Focus is the replacement of the original 1.5T three-cylinder engine with a new four-cylinder engine, which can reach a maximum torque of 270 N·m under the turbocharged mode, and is matched with a 6-speed automatic transmission. Compared with the original 8-speed automatic transmission, this 6-speed automatic transmission can withstand a maximum torque of 425 N·m, an increase of 185 N·m.
The new Focus S version and ST-Line have customized chassis tuning, making certain changes to the steel springs, shock absorbers and stabilizer bars, and reducing the body height by 10 mm. They are also equipped with Michelin PS4 tires, theoretically providing a good handling experience.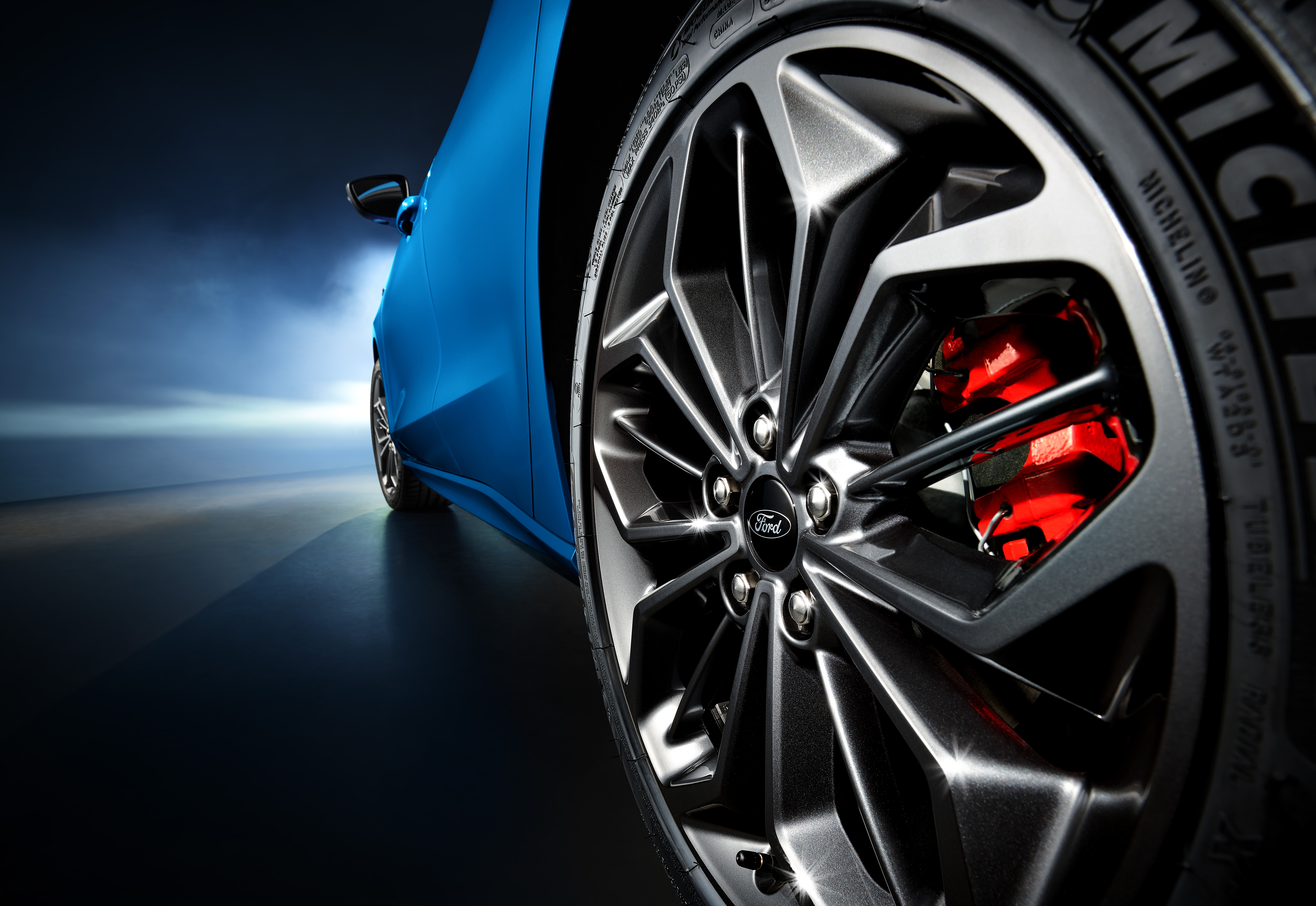 In terms of intelligent configurations, the mid-term updated Ford Focus is equipped with an 8-inch LCD instrument panel and a 12.3-inch central control screen. This SYNC+ system supports OTA upgrades and is equipped with B&O speakers.
In addition, the Focus also has Ford Pass remote connectivity, which can remotely start the car, locate the vehicle, and check the vehicle status.
This system is currently quite mainstream. For traditional fuel vehicles, Ford's system still has certain advantages.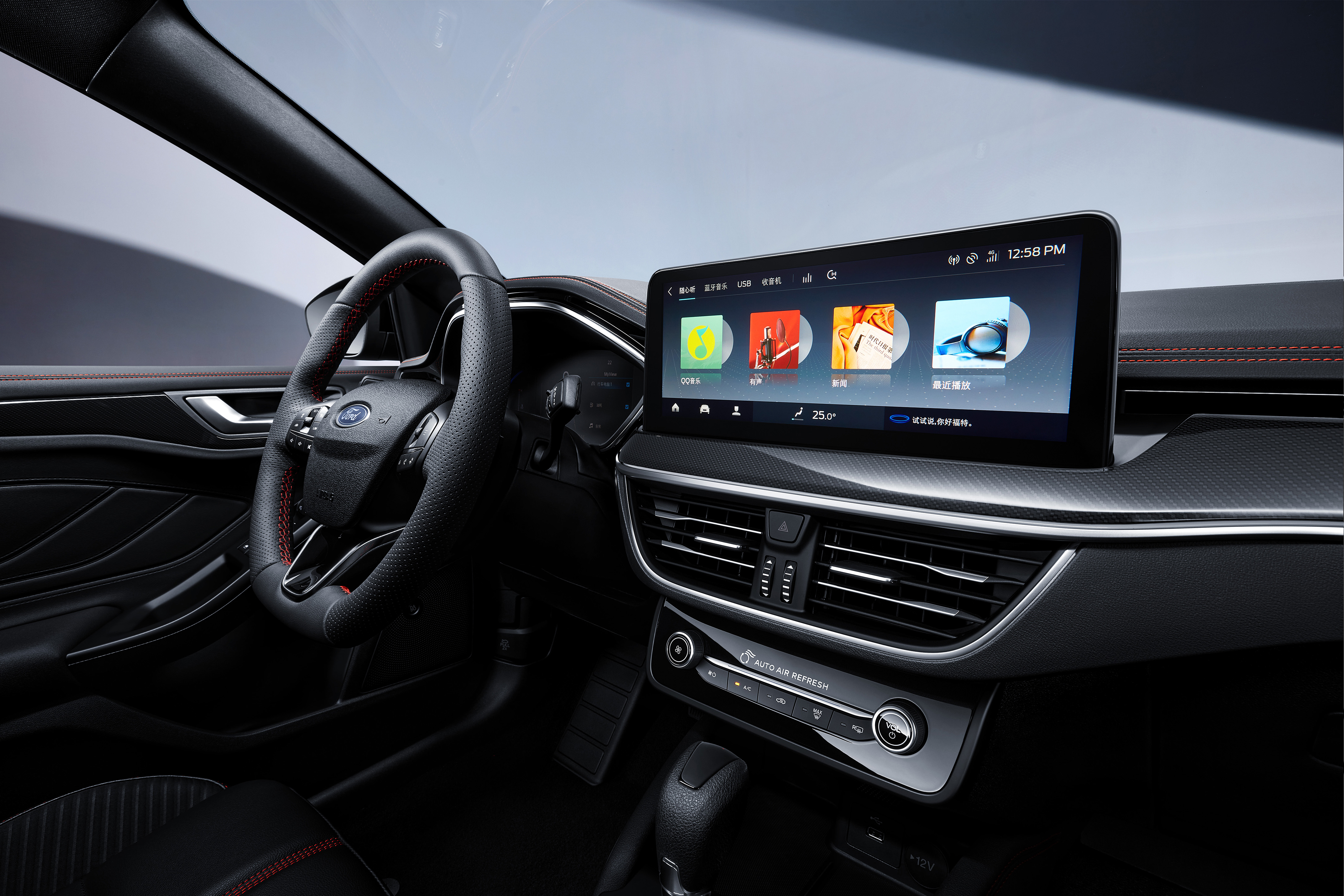 In terms of assisted driving, the Focus is equipped with the Co-Pilot360 driving assistance system, which has a Level 2 autonomy and is currently Ford's mainstream assisted driving system. It has adaptive cruise control (ACC) function, which can be enabled from 0 km/h to 180 km/h, and also has the LC intelligent navigation assistance system, which can to some extent relieve the driver's fatigue on the highway.
Previously, we have also experienced this assisted driving system on the Ford Mustang Mach-E, and the basic capabilities are quite stable, but it does not yet have higher-level assisted driving functions.
With the replacement of a four-cylinder engine and the addition of driver assistance, connected car, and remote connectivity features, can the Ford Focus, which combines sportiness with practicality, help the Focus create another sales legend? The sales data will tell.
Source: Ford Official
This article is a translation by ChatGPT of a Chinese report from 42HOW. If you have any questions about it, please email bd@42how.com.