On June 10th, Lynk & Co's smart electric hybrid technology first model, Lynk & Co 01 EM-F, made its official debut. It will be available for pre-sale on Lynk & Co's official store at 10:01 am on June 11th, with three models: F AM, F PM, and F Dawn Edition, priced at ¥188,000, ¥200,000, and ¥210,000 respectively, based on a new generation of electronically-controlled electrical architecture and CMA basic module architecture.
Let's talk about the naming first. Lynk & Co's vehicle naming has always had its own characteristics. The naming of the three models from AM to PM is based on the 24-hour clock. "Dawn" refers to the short and beautiful moment of daybreak in a day. Compared with the previously difficult-to-understand single-word names such as "Yao" and "Jin", the understanding cost is greatly reduced.
As for the appearance, the Lynk & Co 01 EM-F adds two new paint colors: Twilight Grey and Dawn Blue. The high-gloss black roof creates a contrasting visual experience. The details such as the high-gloss black grille, the through-type taillight, and the focus tail logo continue the dynamic style and family-style front face design of Lynk & Co, with the main changes concentrated at the rear.
As the BESPOKE designer's custom version, the interior and exterior of the Dawn Edition are designed with contrasting colors, equipped with 19-inch high-gloss black wind-edged wheels, further enhancing the sporty atmosphere.
As for the interior, the Lynk & Co 01 EM-F features a minimalist design. The Dawn Edition is equipped with Aurora white NAPPA leather + NUBUCK suede contrasting design.
At the same time, the new car is equipped with intelligent dynamic light atmosphere lights, which can be linked with various functions such as mileage/call reminder and welcome/farewell mode.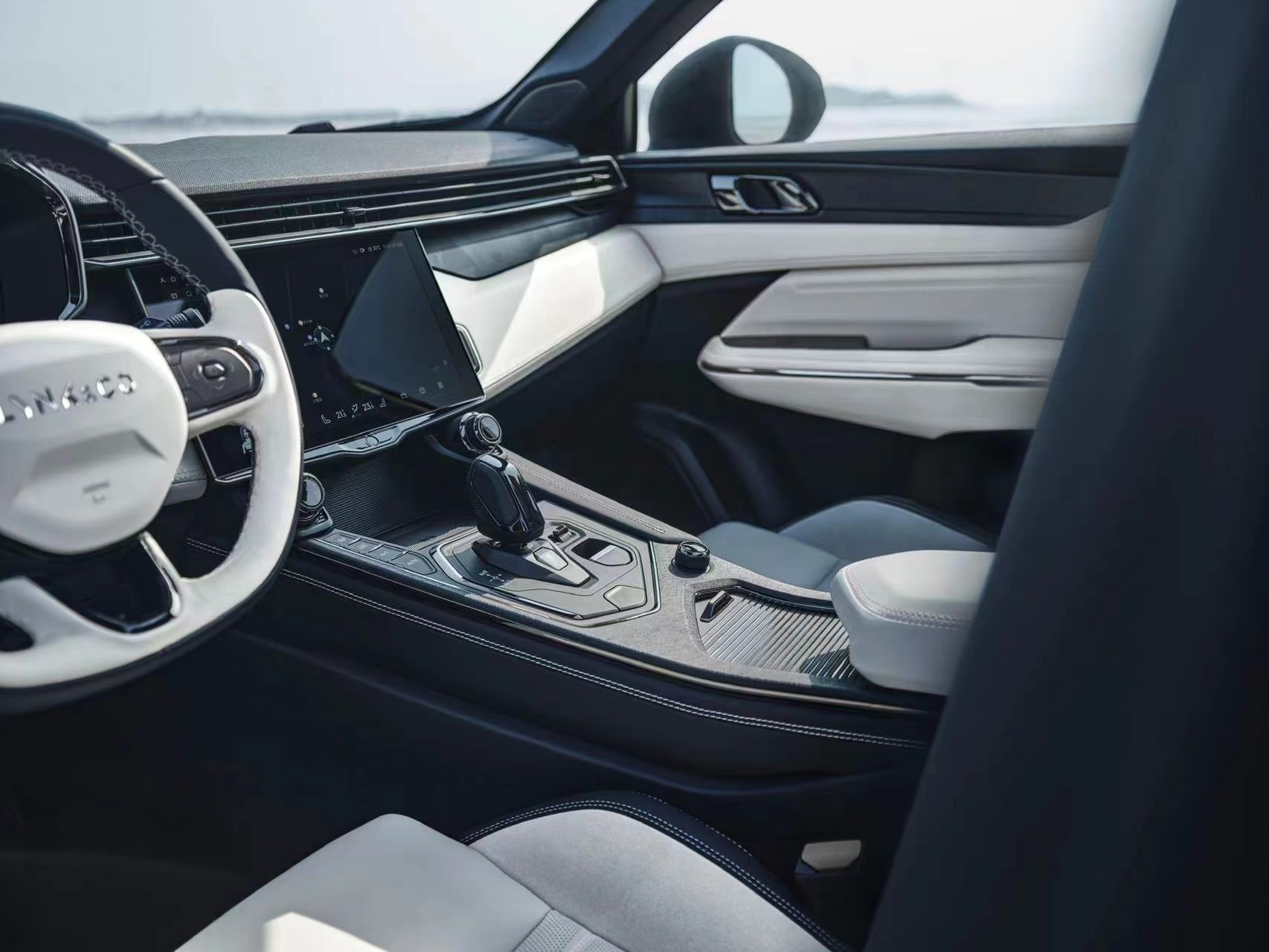 In terms of power, compared with the previous Lynk & Co hybrid, the Lynk & Co 01 EM-F adopts a P1+P2 dual motor series-parallel structure, which can output power simultaneously and automatically determine the driving mode according to different operating conditions. In EV mode, the motor directly drives the vehicle. Thanks to the low-latency property of motor drive, under the same driving conditions, the Lynk & Co 01 EM-F model responds more directly than a fuel vehicle.
At medium speeds, the engine can be driven together with the motor, while in high-speed and other conditions, the fuel mode can be used. This DHE15 1.5TD hybrid-specific engine has a thermal efficiency of 43.32%, and is matched with a 3-gear hybrid electric drive transmission DHT Pro. The official WLTC fuel consumption is 4.88L per hundred kilometers. In terms of acceleration capability, the Lynk & Co 01 EM-F has a 0-100km/h acceleration time of 7.8 seconds and also supports launch control. Overall, compared to the previous Lynk & Co hybrid vehicles, the hybrid driving mode of the Lynk & Co 01 EM-F is completely different, both the motor and the engine can directly drive the vehicle, or work together to achieve more efficient and practical driving.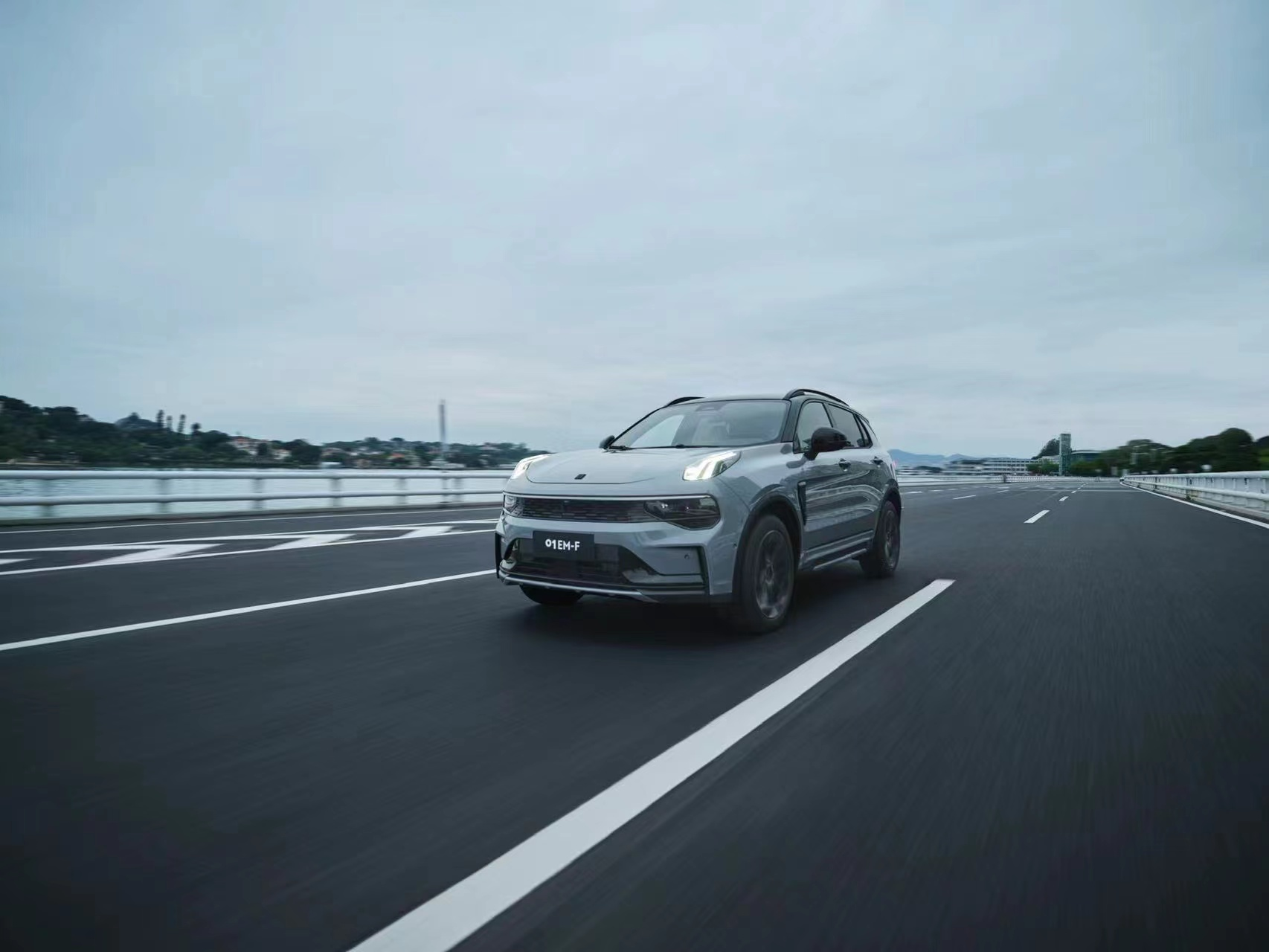 In addition, the Lynk & Co 01 EM-F is also equipped with Snapdragon 8155 chip and Baidu voice system, and supports functions such as APA automatic parking assist system, RPA one-key remote parking system, EMA steering and avoidance collision assistance.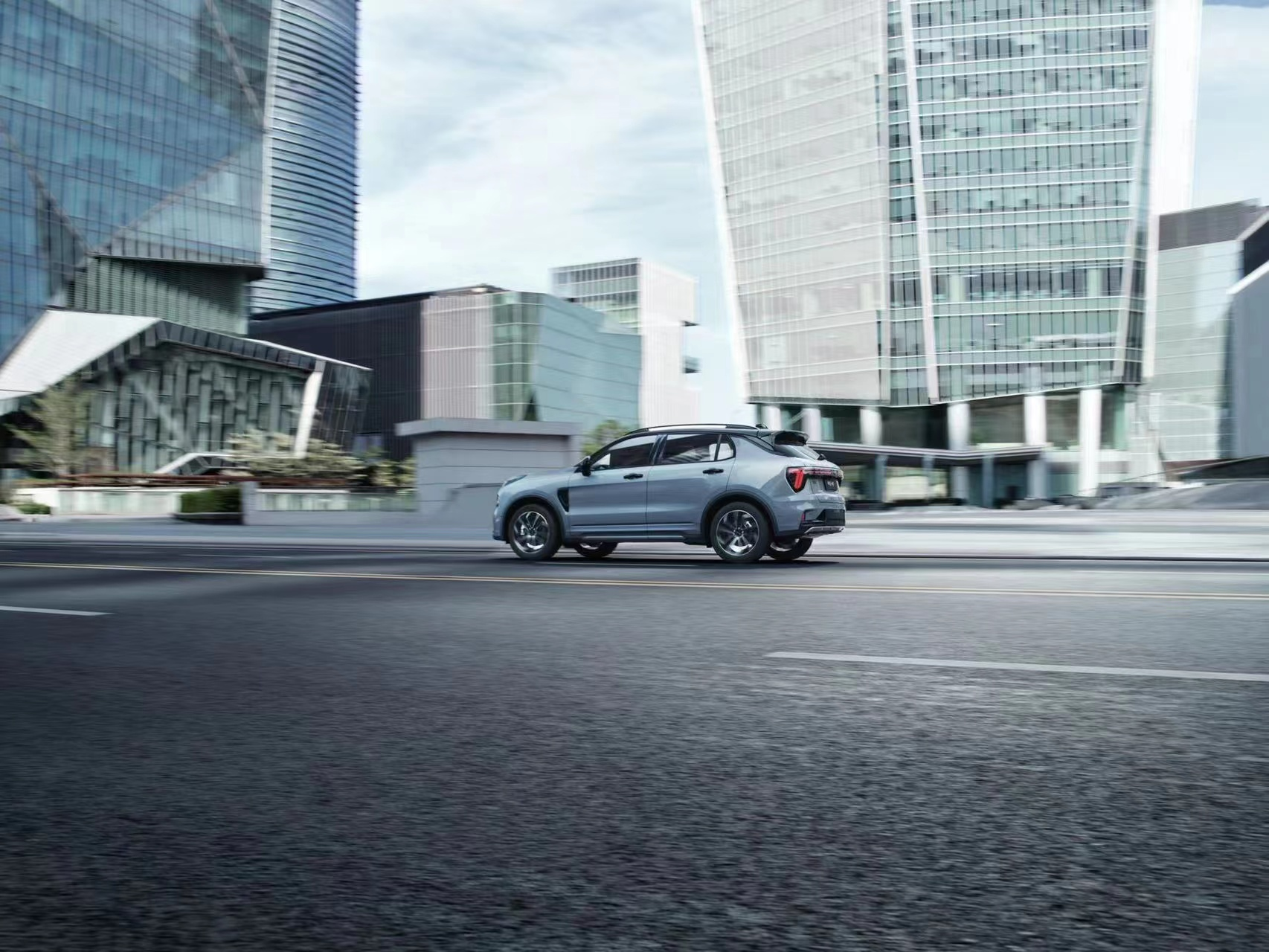 During the presale period, users who order any model of the Lynk & Co 01 EM-F can enjoy 5 years or 80,000 kilometers of free basic maintenance upon delivery. All first-time owners can enjoy 30% off the value preservation renewal service for 3 years, as well as Lynk & Co's worry-free three-free benefits: lifetime free quality assurance, lifetime free road rescue, and lifetime free data traffic.
This article is a translation by ChatGPT of a Chinese report from 42HOW. If you have any questions about it, please email bd@42how.com.