In March 2022, the globally renowned certification body SGS awarded Ningde Times' wholly-owned subsidiary, Sichuan Times, with the PAS2060 Carbon Neutrality certification, making the Ningde Times Yibin factory the "world's first carbon-free battery factory."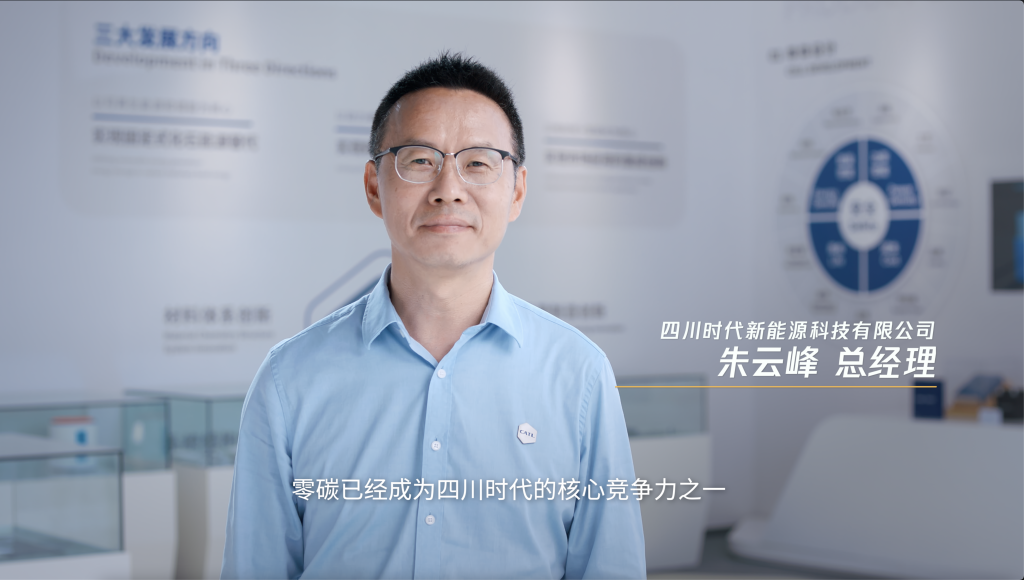 Sichuan Times General Manager Zhu Yunfeng said that the company has been planning its carbon-free factory path since its inception, continuously transforming and innovating in energy utilization, transportation and logistics, and production manufacturing to reduce carbon emissions while producing more and better products with fewer raw materials. Carbon neutrality has become one of Sichuan Times' core competitive strengths.
Let's take a closer look at Sichuan Times' achievements: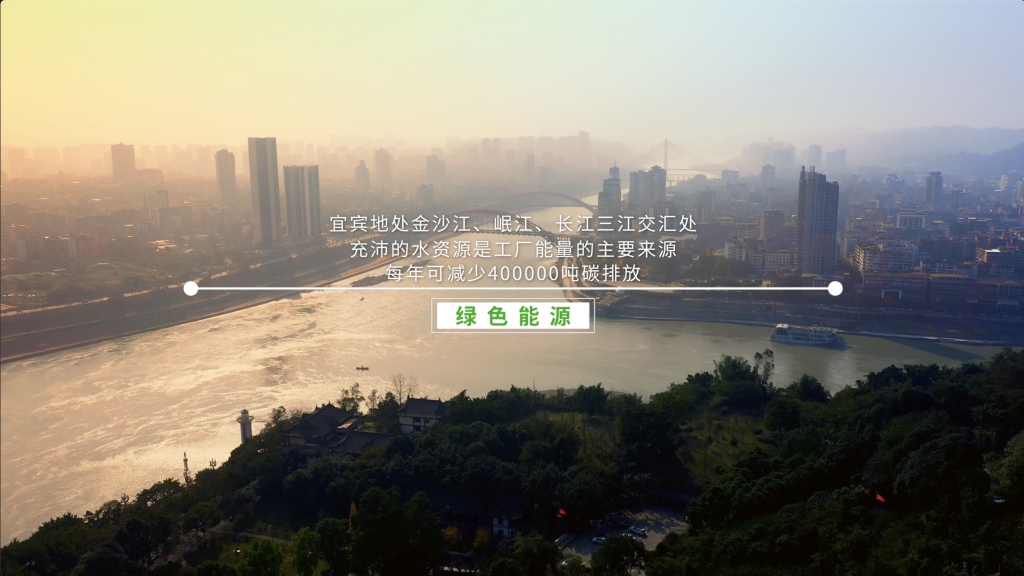 The Ningde Times Yibin factory is located in Yibin City, Sichuan Province, at the junction of Yunnan, Guizhou, and Sichuan provinces. The natural environment is superior, with abundant water resources, and the geographic location is unique, allowing more than 80% of its energy to come from renewable energy hydroelectricity. It can reduce 400,000 tons of carbon emissions each year.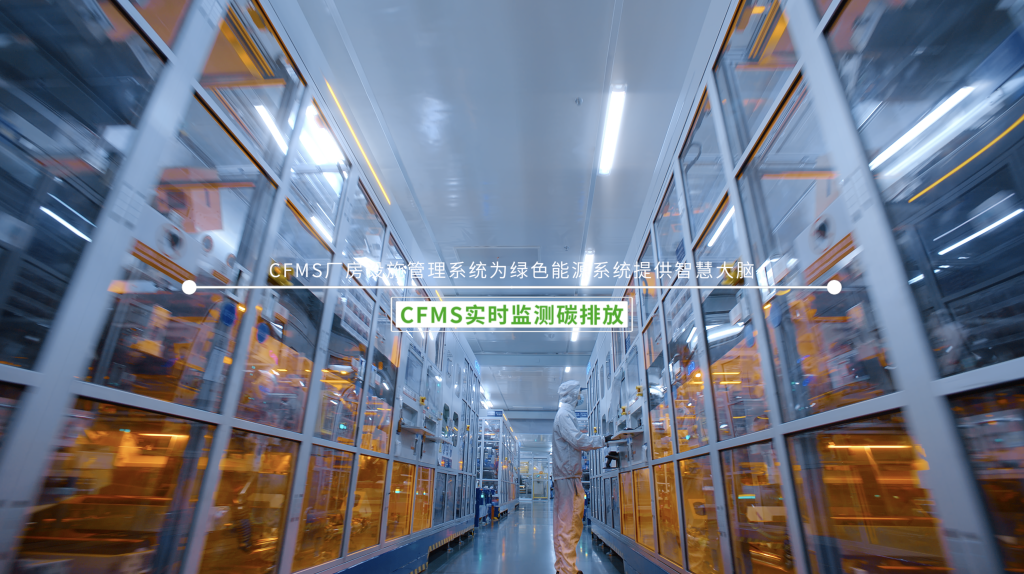 The independently developed CFMS intelligent factory management system automatically obtains operating data from the factory system and equipment, achieving interconnectivity and efficient management. The systematic management platform assists the safe, reliable, and efficient operation of the factory system, promoting green and low-carbon operation.
In terms of green manufacturing, Sichuan Times has established a digital production control management system. Global visual management can substantially reduce process losses. The AI visual inspection system can automatically learn and extract defect features, improving the defect detection rate in multiple processes, such as cutting and winding. All waste generated during manufacturing is recycled and precious metals, such as nickel, cobalt, and manganese, have a recovery rate of 99.3%.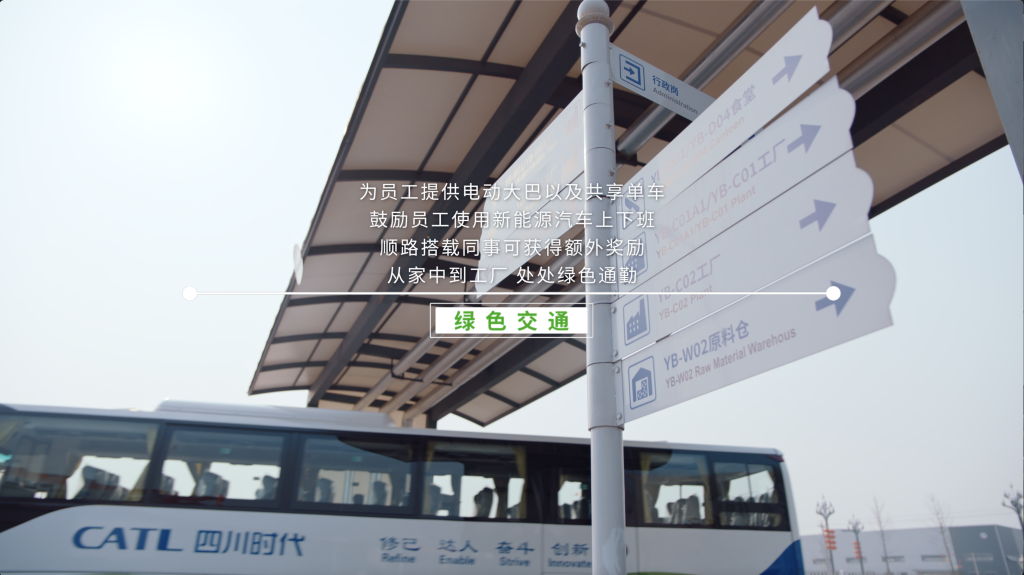 Sichuan Times comprehensively upgrades its logistics chain and factory transportation, extensively using unmanned logistics vehicles, electric forklifts, achieving zero-carbon operation between supplier factories, raw material warehouses, processing factories, finished goods warehouses, and customer factories.
Source: Ningde Times
This article is a translation by ChatGPT of a Chinese report from 42HOW. If you have any questions about it, please email bd@42how.com.