According to reports from foreign media, Duncan Aldred, the head of GMC brand, confirmed today that the Hummer EV is expected to begin deliveries next month.
The design of the GMC Hummer EV pays tribute to the classic Hummer H1. Its size is very large, with a total weight of over 4 tons. In order to ensure sufficient range, the Hummer EV, which uses the GM Ultium pure electric platform, adopts a double-layer battery layout with a battery capacity of 200 kWh and a range of over 500 kilometers, with a 0-100 kilometer acceleration time of 3 seconds.
Although the Ultium platform makes the Hummer EV lose its non-load-bearing body structure, its front and rear independent suspension still has a large travel of 30 centimeters. The design of the three motors also enables it to have the same capabilities as traditional center differential locks and rear differential locks. The addition of rear-wheel steering can also enable the Hummer EV to have a "crab-walk mode" for diagonal driving, and the electric Hummer still has a very strong off-road ability.
Aldred also stated that about 125,000 people expressed interest in purchasing the Hummer electric truck, and about half of them have paid a deposit of $100.
GM said that 80% of the pre-orders are for the Hummer EV First Edition. As the first model to be delivered, its price is relatively high-the "First Edition" is priced at $110,295 in the United States. However, GM said that the price of subsequent models will be reduced, and the basic price of the model will be reduced to $80,000 by 2024.
The Hummer "First Edition" was originally planned to be shipped in the fall of 2021, but due to the environment of the pandemic and chip shortages, it was delayed until December, which is still very fast. After all, the delivery time of "Rivian", which also produces electric trucks, has been delayed until the middle of next year.The driving range of the Hummer electric vehicle is slightly lower than expected – General Motors originally indicated that it would provide a range of 350 miles (563 kilometers), but has now revised it to 329 miles (529 kilometers). Although the driving range data released by GM is not an official rating from the US Environmental Protection Agency (EPA), GM stated that the driving range data they released was still based on EPA standards.
The following are real shots of the Hummer EV at the Shanghai Import Expo: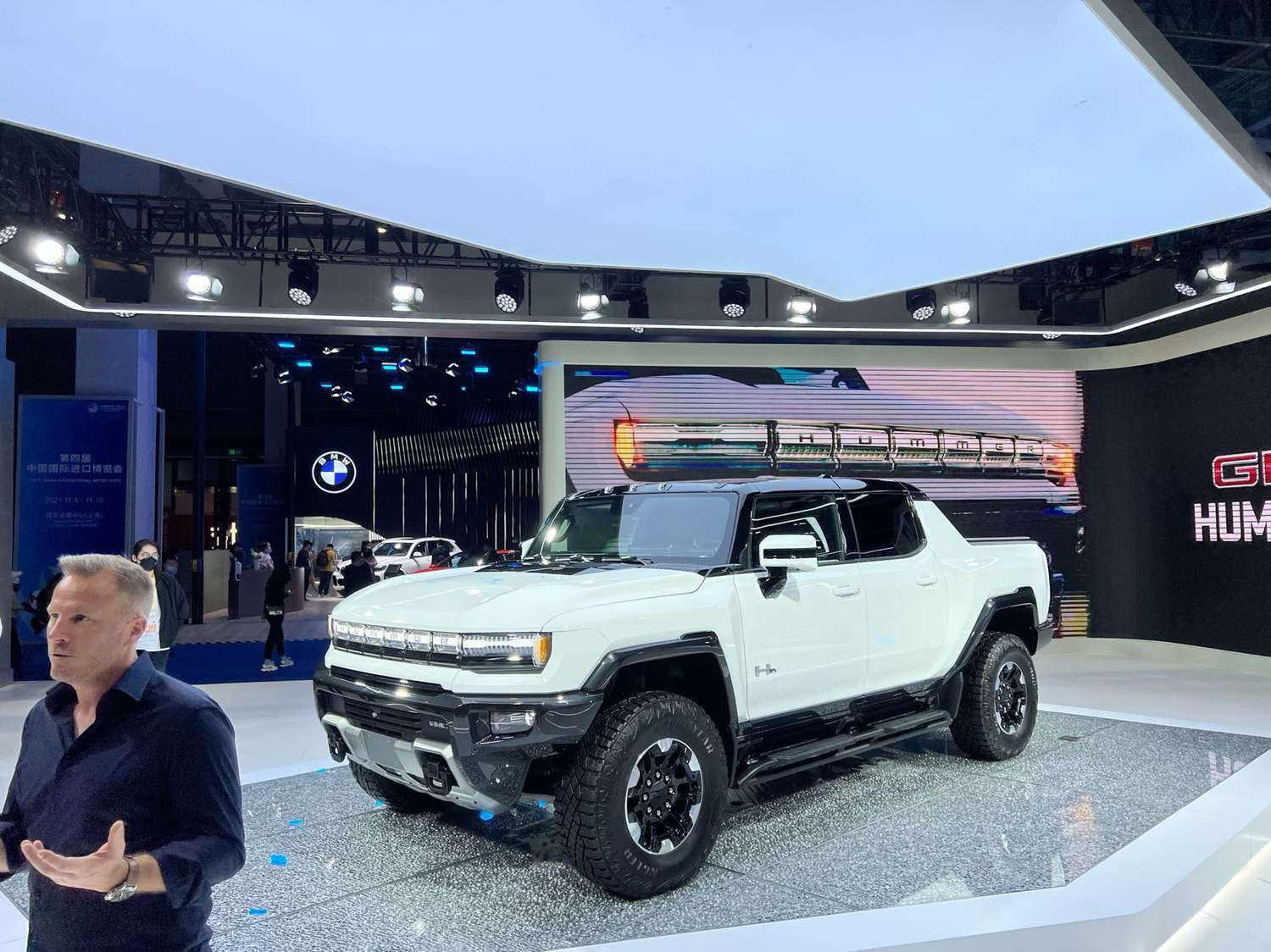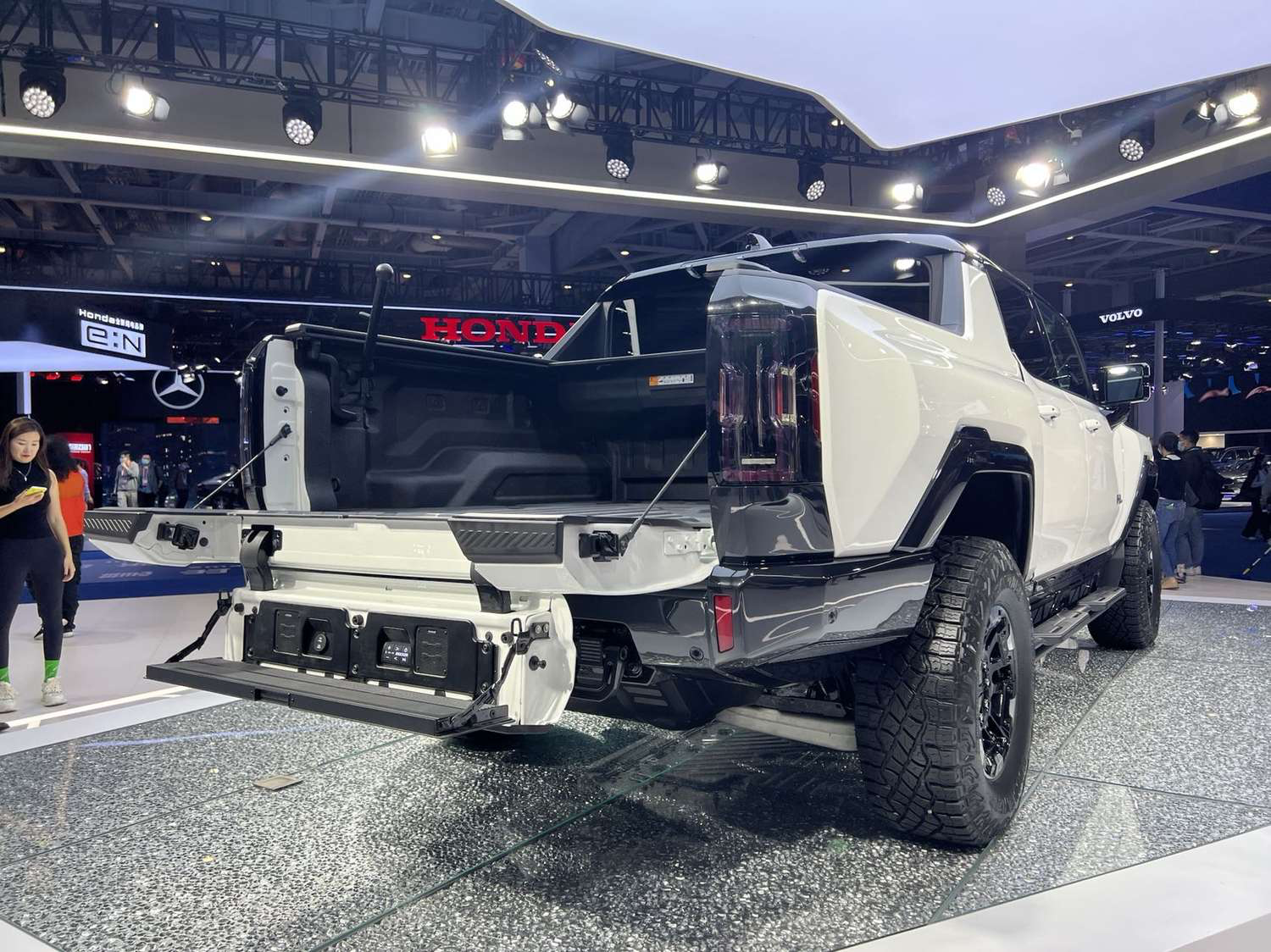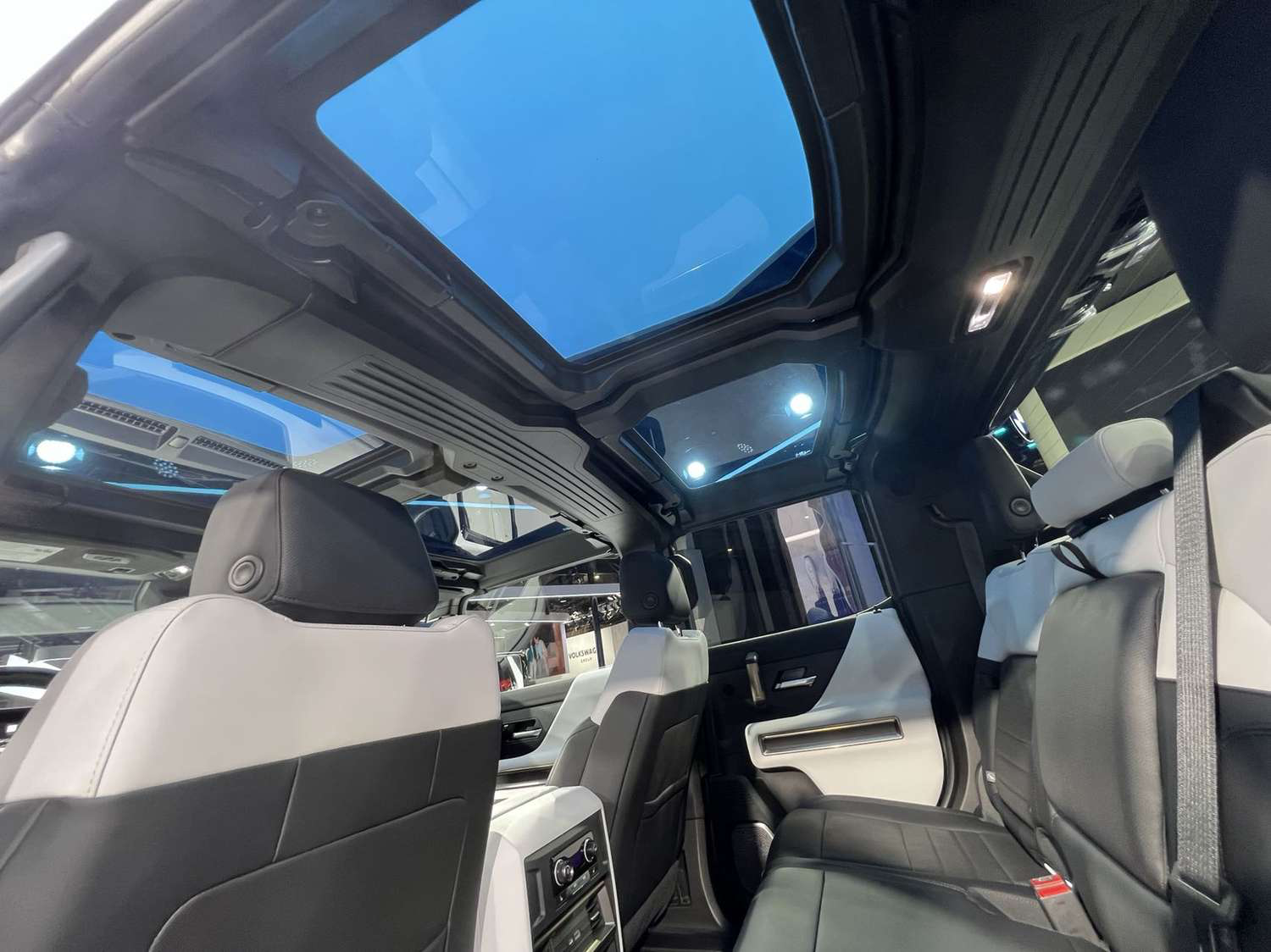 🔗Source: electrek
This article is a translation by ChatGPT of a Chinese report from 42HOW. If you have any questions about it, please email bd@42how.com.