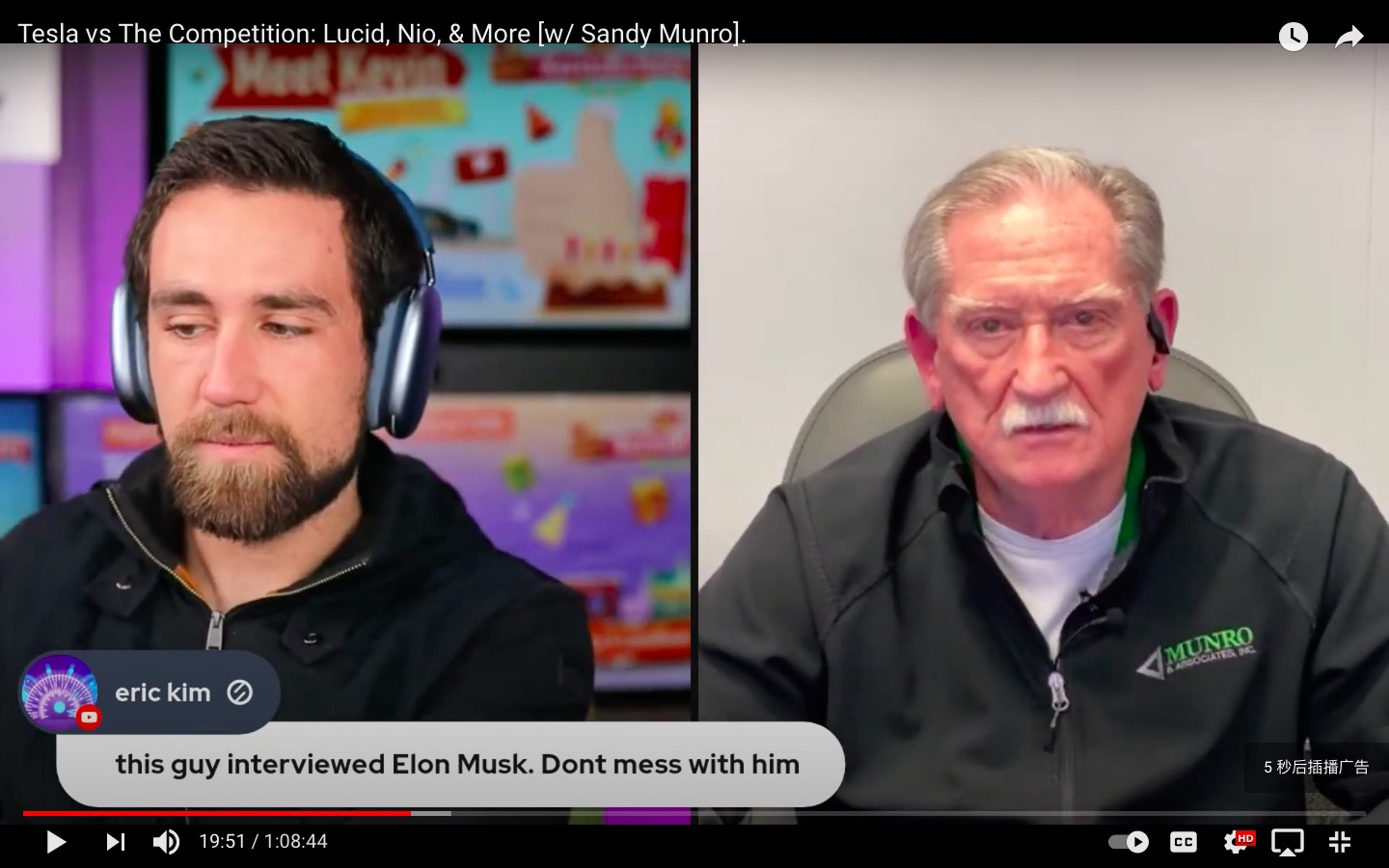 On February 18th local time in the US, during a live stream with Youtube finance blogger Meet Kevin (left), Sandy Munro (right), a senior manufacturing industry analyst famous for his professional teardown and biting comments, believes that Faraday Future's product concept and car-making capabilities are highly competitive.
The following summarizes Munro's praise for the FF 91 of Faraday Future:
As long as it's a mature user who has experienced the experience of watching TV comfortably and lying from point A to point B on the FF 91, they don't want to drive again.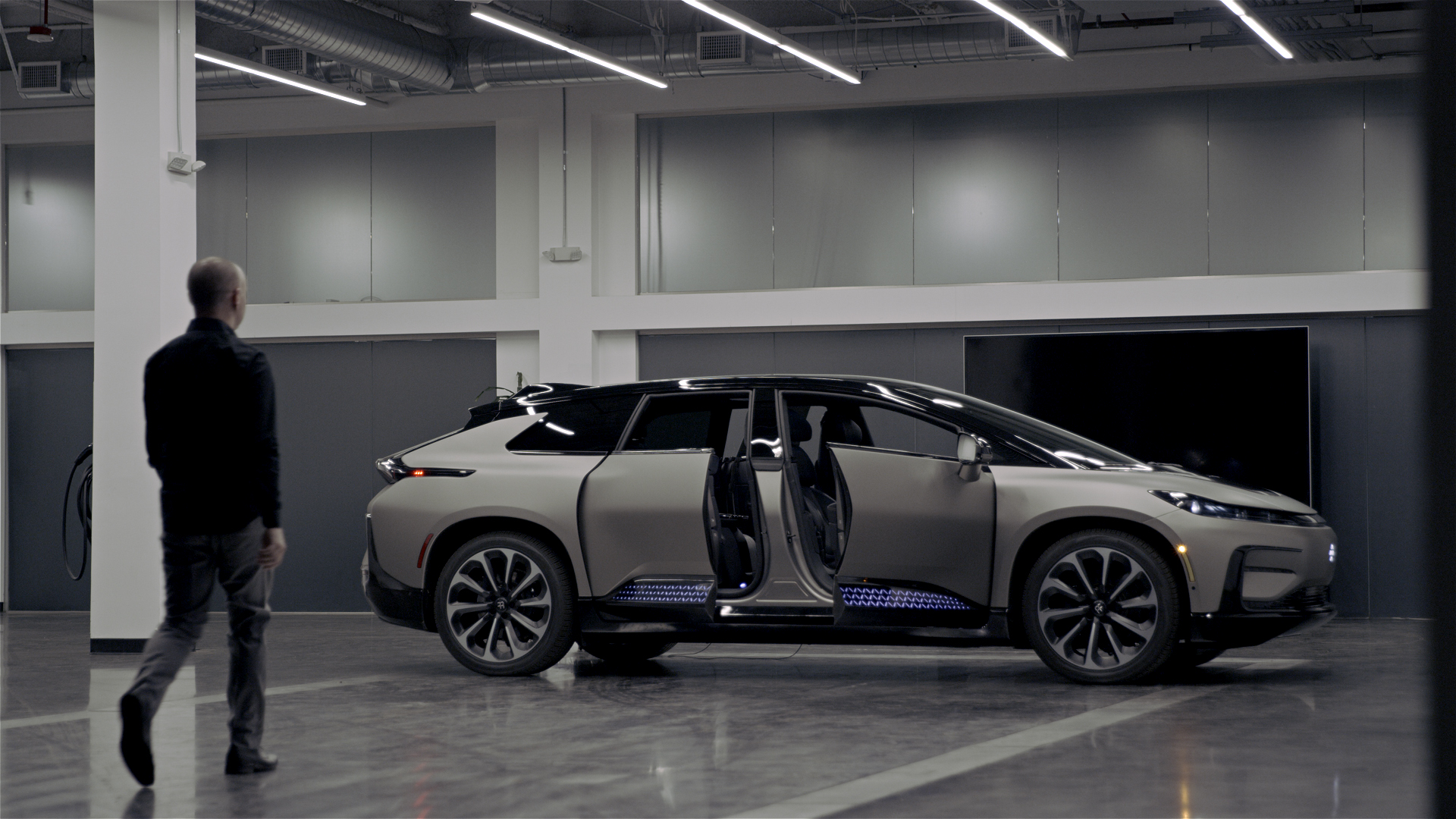 The suicide doors of the FF 91 are not only a god-like tool for picking up girls, but also make it easier to get in and out of the car. Our evaluation standard for designing airplane cabin doors is "good doors are those where women in high heels and evening formal wear can elegantly enter and exit."
I like the fully submerged battery cooling system of the FF 91, which allows the battery to be completely immersed in the cooling medium.
🔗Sources: Youtube, Faraday Future Official Website
This article is a translation by ChatGPT of a Chinese report from 42HOW. If you have any questions about it, please email bd@42how.com.