According to a report by Nikkei News, Toyota is planning to launch a compact two-seater electric vehicle in 2021, targeting commercial users and local governments with an initial sales goal of about 100 units.
Reportedly, without subsidies, the price of this model is estimated to be around 1.6 to 1.7 million yen (about RMB 100,000) with a range of approximately 100 km. The new car will be equipped with lithium-ion batteries manufactured by Prime Planet Energy & Solutions, a joint venture between Panasonic and Toyota.
The car is designed for use in mountainous and urban areas, both of which require small turning radiuses to provide a smooth driving experience. Toyota expects the new car to be welcomed by different user groups, such as experienced elderly drivers and young novice drivers.
Toyota has always been conservative regarding electric vehicles. Last week, Toyota's boss, Akio Toyoda, said that electric vehicles were being excessively hyped up. He argued that while politicians called for a ban on the sale of fuel cars, they did not consider the carbon emissions produced during power generation, nor the cost of transitioning to electric cars.
Earlier this month, there were reports that Japan is considering banning the sale of gasoline-powered cars and only selling electric cars between 2030 and the mid-2040s. Toyota's initial users of this new car include local governments. Under the influence of the current situation and policies, there are not many choices for automakers in terms of electrification.
🔗Source: Nikkei News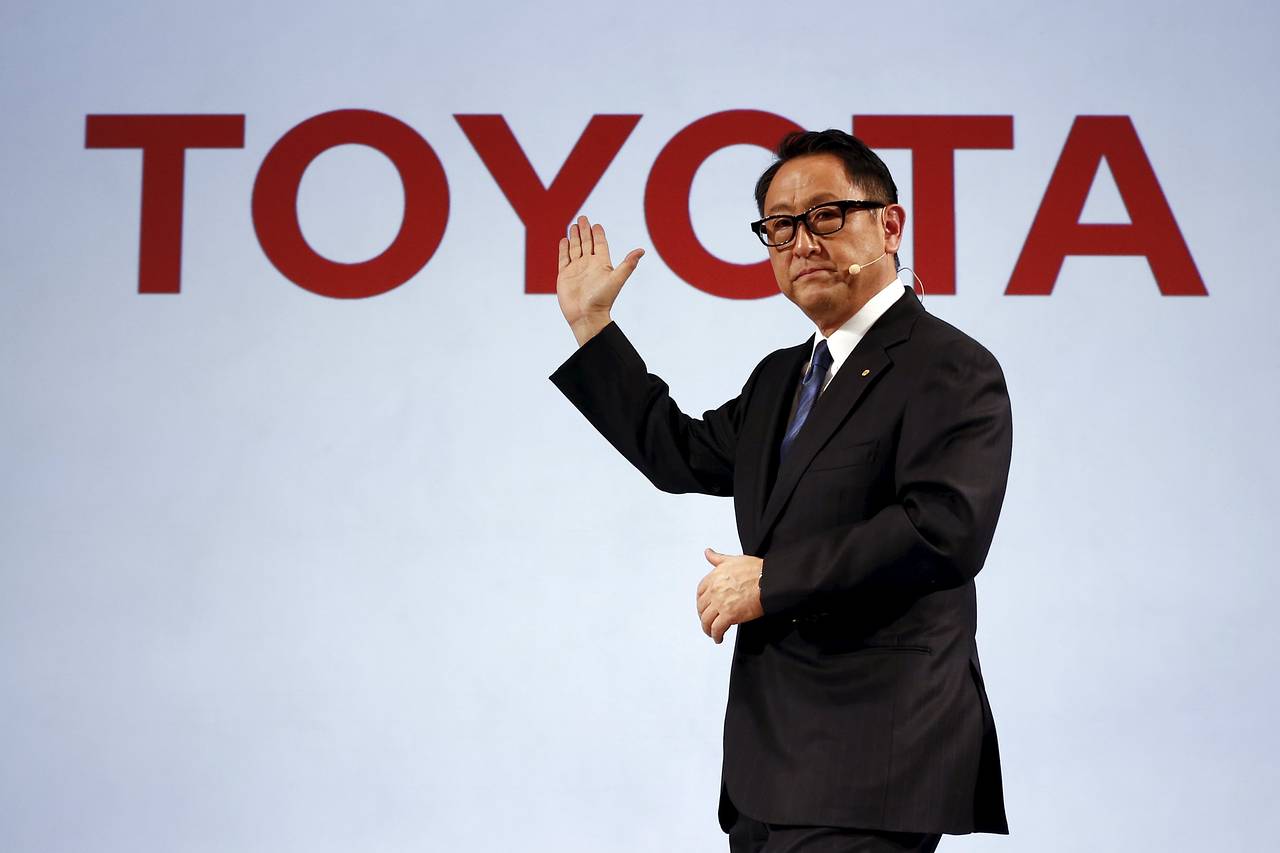 (Akio Toyoda, source: Reuters)
This article is a translation by ChatGPT of a Chinese report from 42HOW. If you have any questions about it, please email bd@42how.com.