On December 1st, Landtrek Motors announced that its first mass-produced car will be named Landtrek FREE. It is positioned as a medium-to-large-sized intelligent electric SUV with a wheelbase of over 2.9 meters, and will be globally debuted in Shenzhen on December 18th.
The Landtrek FREE is equipped with front double wishbone, rear multi-link independent suspension and air suspension, and provides two power options: pure electric and range-extended electric. The range-extended electric vehicle is equipped with a 1.5T four-cylinder engine and a generator with a rated power of 60 kW.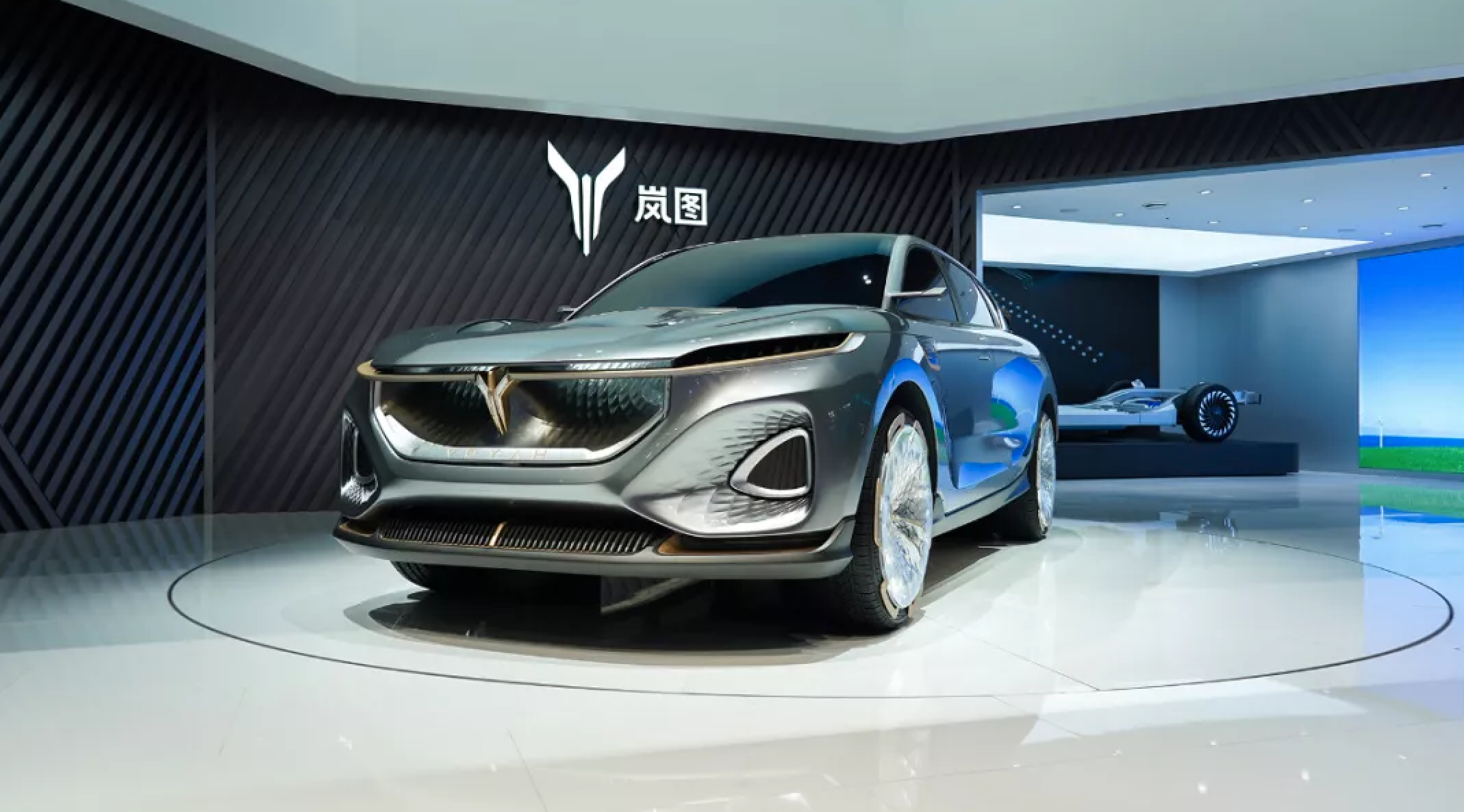 Landtrek Motors has a rapid mass production process. Since the release of its brand strategy on July 29th, the first mass-produced concept car iFree debuted at the Beijing Auto Show on September 26th; on October 30th, Landtrek released its two major body technologies; on November 6th, the first white body was produced; on November 25th, the first car pre-production was completed; and on December 18th, it will make its global debut. It is expected to be delivered on the market in the third quarter of 2021.
🔗Source: Landtrek
This article is a translation by ChatGPT of a Chinese report from 42HOW. If you have any questions about it, please email bd@42how.com.