On November 1st, 2020, the Ideal Autumn Communication Conference was held in the Ideal App in the form of live broadcast, announcing the updates and upgrades of the vehicle system and hardware. The main improvements to the vehicle system are optimizing the UI and adapting some apps, as well as launching new features.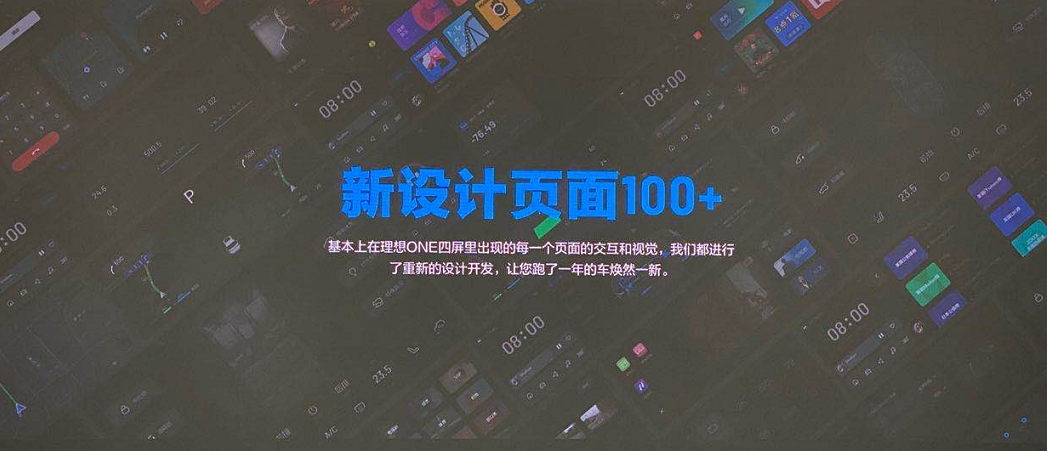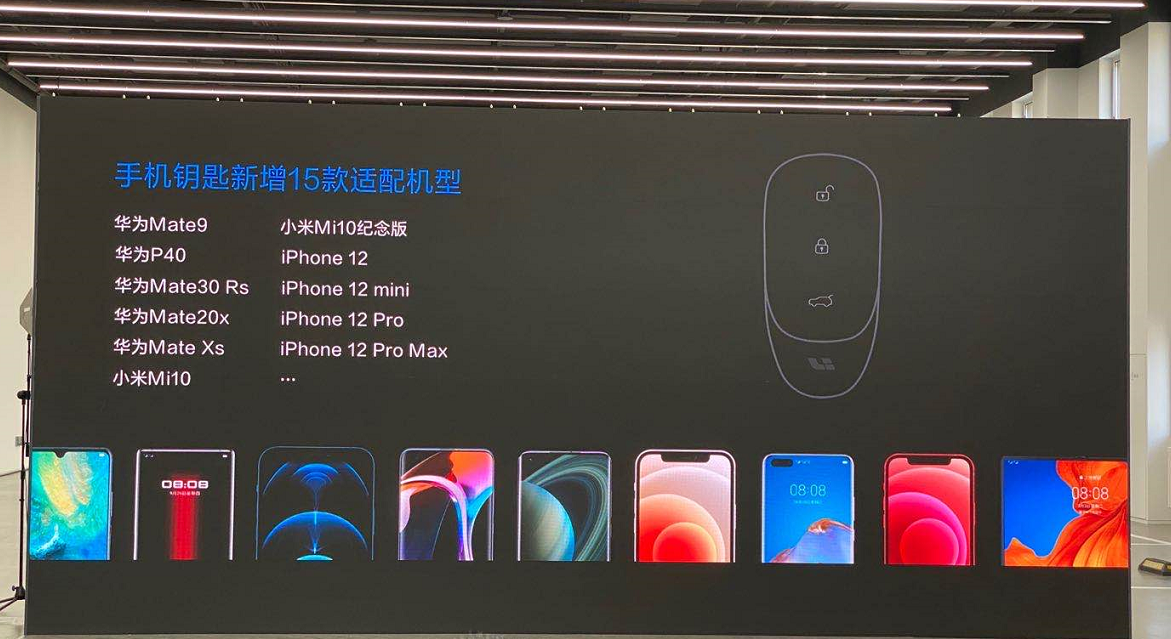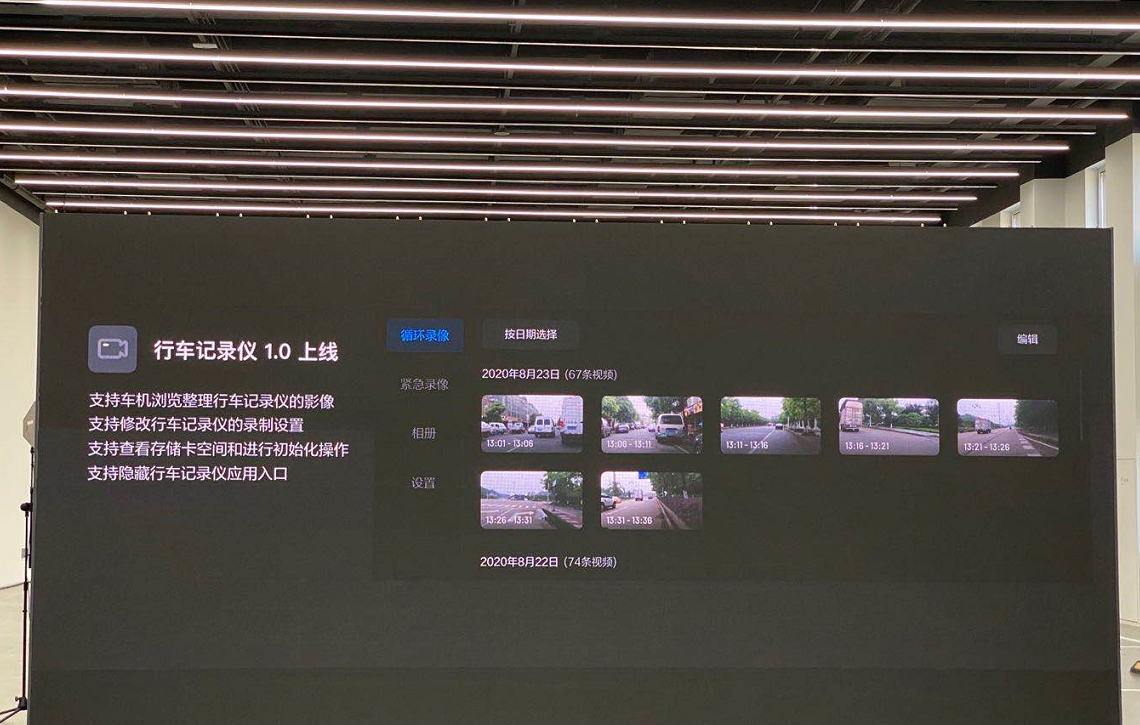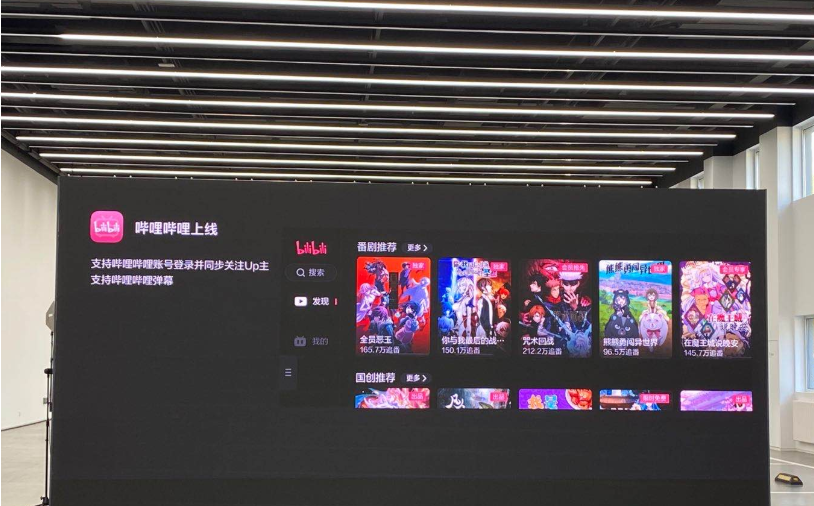 In terms of voice, full-duplex free talk voice was introduced, allowing users to speak as soon as they see the interface.
New functions were also introduced for assisted driving: truck lane changing warning and front vehicle starting reminder.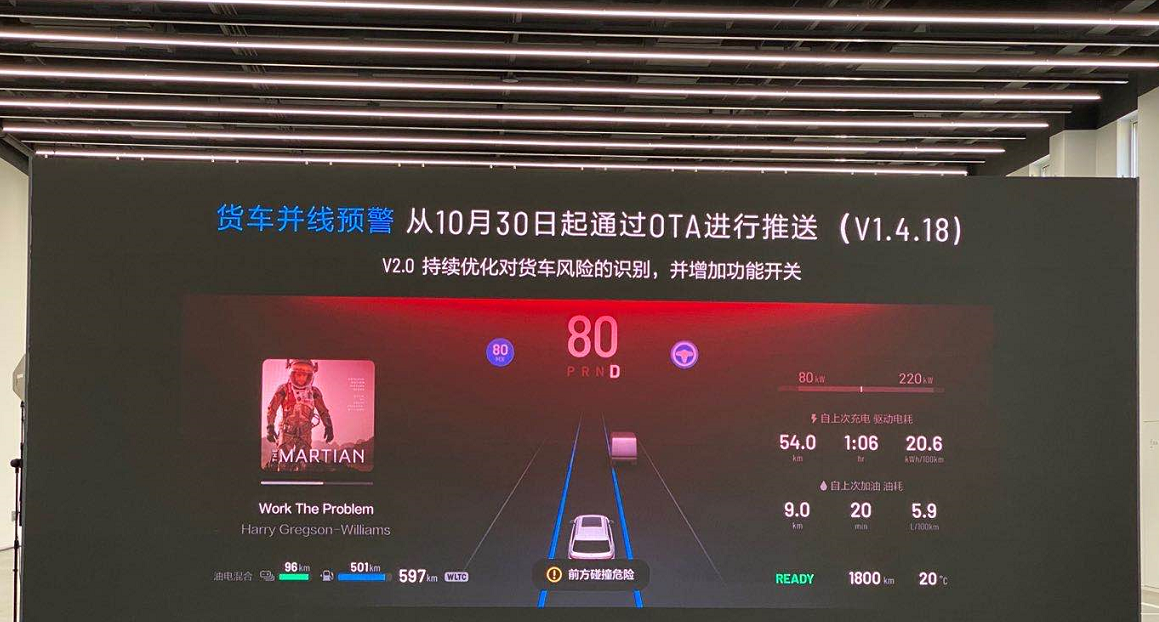 Regarding the "broken axle gate" incident, Ideal acknowledged that the proportion of lower swing arm ball loosening in the front suspension of the vehicle is higher than that of vehicles of the same level. Therefore, for the models produced before June 1, 2020, Ideal will upgrade the lower swing arm ball pin with an anti-detachment force of 50 kN, and directly stated the entire decision-making process.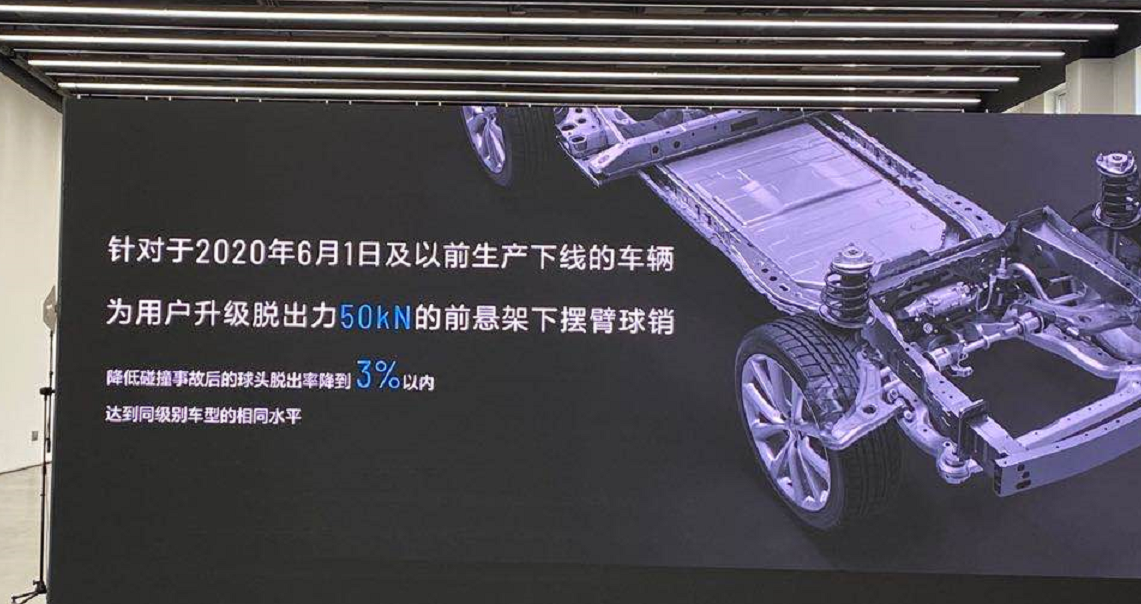 This article is a translation by ChatGPT of a Chinese report from 42HOW. If you have any questions about it, please email bd@42how.com.