On October 22, the first white body of the Lynk&Co ZERO concept production car was rolled off the production line in the SEA factory.
Here are some details about the Lynk&Co ZERO concept:
In terms of lightweighting, the ZERO concept uses a large amount of new materials such as high-strength steel and cold-extruded aluminum profiles. The ZERO concept uses honeycomb steel plate structure in the chassis, which not only improves lightness, but also ensures effective protection of the battery in case of collision.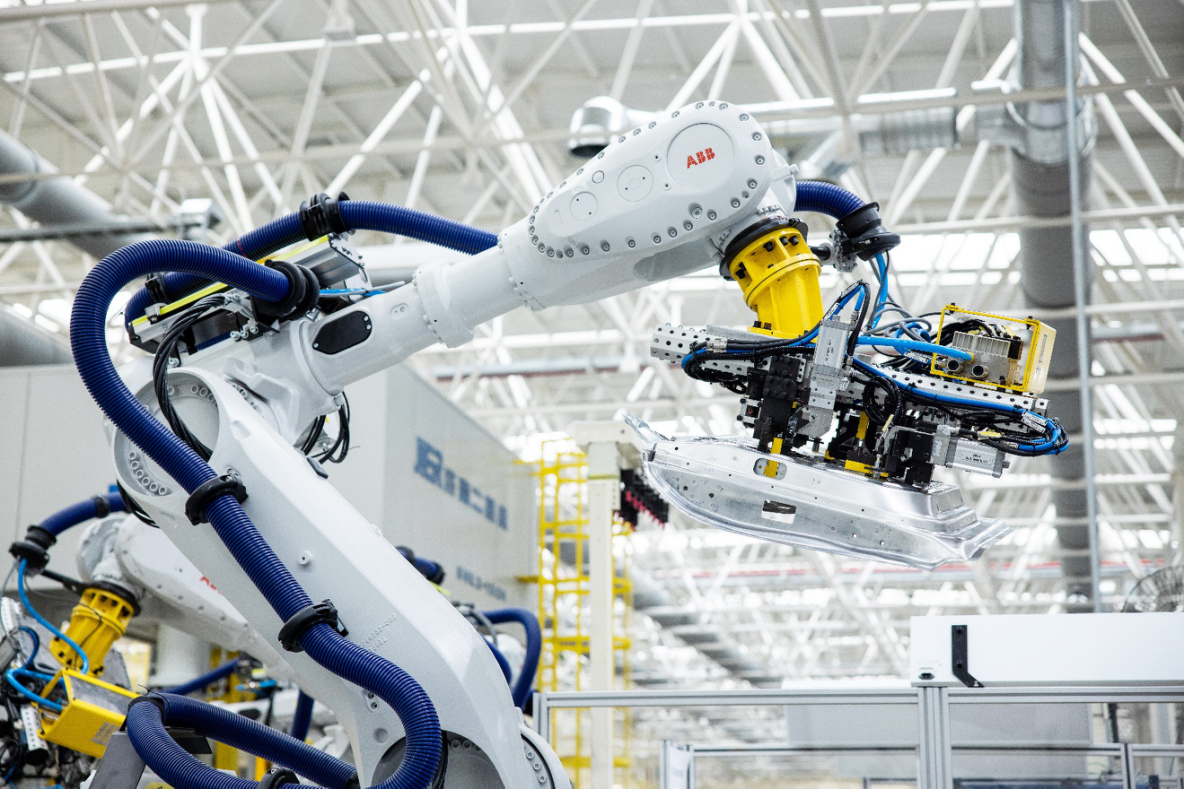 Different materials are used in different positions of the vehicle body, which requires the development of processes that can connect different materials reasonably. To achieve this goal, Lynk&Co adopts the FDS flow drilling screw tightening technology to balance safety and the connection of various composite materials.
As for material safety, the ZERO concept uses a steel-aluminum body, a magnesium-aluminum material for peripheral energy-absorbing components, and high-strength steel for the interior passenger compartment. The advantage of a steel-aluminum body is that it can resist the cockpit deformation caused by collision impact.

Using the SPR self-piercing riveting process to improve firmness, which is widely used in the aviation field. In addition to improving firmness, the process also reduces weight.

The ZERO concept's NEDC driving range exceeds 700 km, and there will likely be different versions. It has acceleration less than 4 seconds per 100 km; frameless touch-sensitive electric door; and fully automatic adjustable air suspension.
This article is a translation by ChatGPT of a Chinese report from 42HOW. If you have any questions about it, please email bd@42how.com.