Tesla's 2020 Q3 Financial Report: Earnings and Revenue Exceed Expectations
Financial Data
Total revenue of $8.771 billion, a 45% increase sequentially and 39% year-over-year growth. Automotive revenue was $7.611 billion (including $397 million in regulatory credits), an increase of 47% sequentially and 42% year-over-year.
Automotive sales profit was $2.105 billion, a 60% increase sequentially and 72% year-over-year.
Gross profit was $2.063 billion, with an overall gross margin of 23.5% and vehicle gross margin of 27.7%.
Cash and cash equivalents were $14.531 billion, reflecting an increase of $5.916 billion.
Operating cash flow less capital expenditures (free cash flow) was -$1.395 billion.
GAAP operating margin was 9.2%.
Delivery Data
Total production was 145,036 vehicles in Q3 2020, including 16,992 Model S&X and 128,044 Model 3&Y.
Total deliveries were 139,593 vehicles in Q3 2020, including 15,275 Model S&X and 124,318 Model 3&Y.
Inventory days were 14 days, down from 17 days in the previous quarter, an 18% sequential decrease and 22% year-over-year decrease.
Factory and Capacity
The Fremont factory recently increased its Model 3/Y theoretical production capacity to 500,000 vehicles per year by opening a new paint facility and using the world's largest casting machine to upgrade Model Y production lines, with full capacity expected by the end of this year or early next year.
The Shanghai Gigafactory's production capacity has increased to 250,000 vehicles per year and is currently running on a three-shift system. The Model Y production line has also introduced large casting equipment.
The Berlin factory is still under construction but will start moving production equipment into the plant in a few weeks. The Berlin factory's team is also expanding, and the factory is expected to begin volume production in 2021.
Supercharging and Energy Business- Supercharging stations reach 2,187, with 146 new additions. There is a 7% increase on a monthly basis and a 32% increase on a yearly basis. The number of supercharging piles reaches 19,437, with 1,337 new additions. There is a 7% increase on a monthly basis and a 33% increase on a yearly basis.
Solar deployment increases by 57 MW, with a 111% increase on a monthly basis and a 33% increase on a yearly basis. Energy storage deployment increases by 759 MW, with an 81% increase on a monthly basis and a 59% increase on a yearly basis.
Other Key Points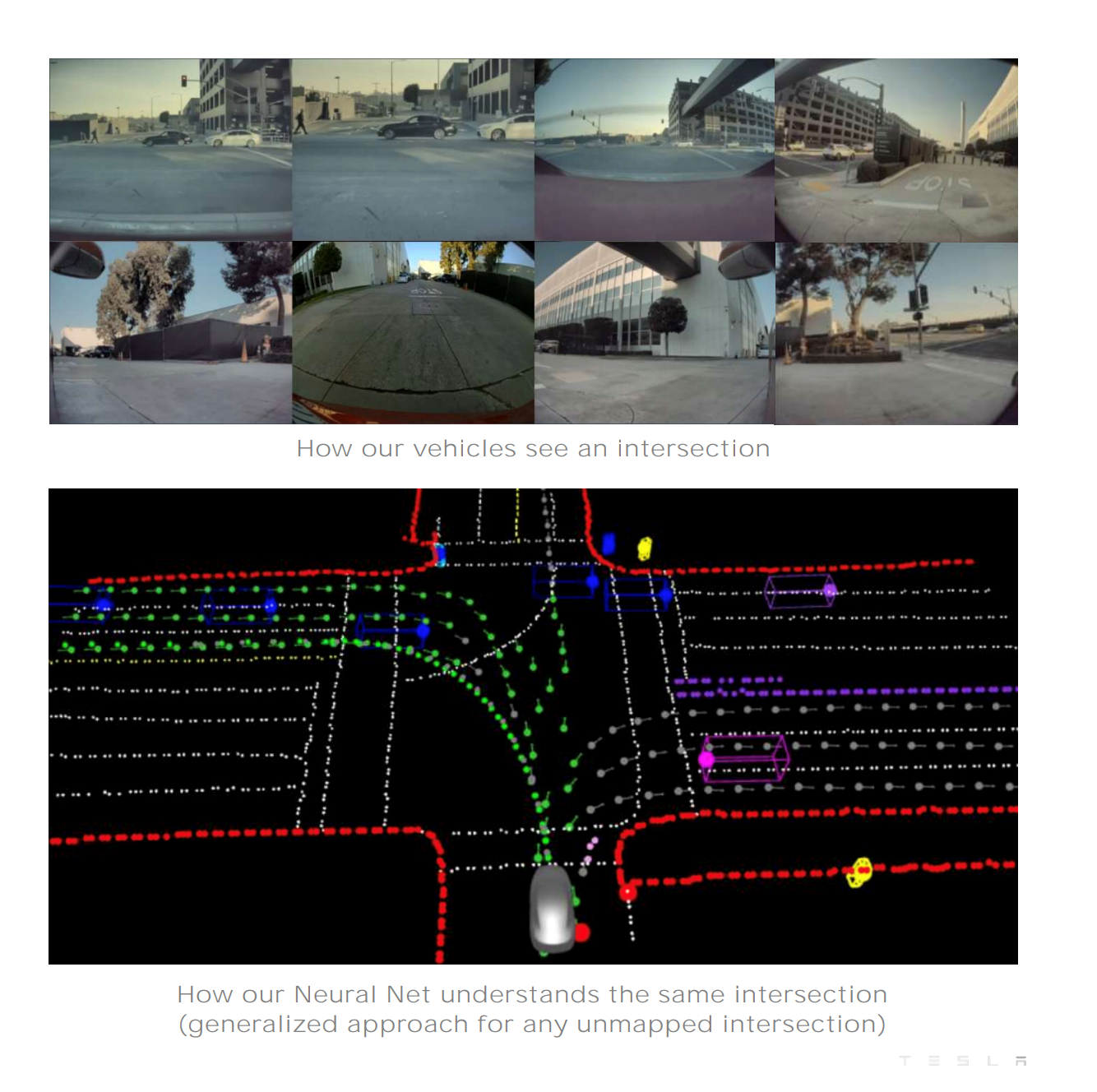 The Autopilot team is focusing on rewriting the software for deep neural networks and control algorithms. This upgrade will enable street driving in FSD, and the redesigned FSD will be available to a small group of users with "early access" privileges in October. Street driving capabilities will also improve as more data is collected in the future.
Conclusion
With Tesla's Q3 vehicle deliveries reaching a historical high, Tesla's Q3 profits also hit an all-time high. The increased production capacity of Fremont factory and Shanghai factory, as well as the launch of Model Y, have brought more expectations for Tesla's Q4 performance.
This article is a translation by ChatGPT of a Chinese report from 42HOW. If you have any questions about it, please email bd@42how.com.