On October 14, 2020, Lucid Motors officially announced the price of the entry-level Lucid Air, which starts at $69,900 after subsidies. This is $2,000 lower than the entry-level Model S currently on sale in the United States. However, shortly after that, Elon announced on Twitter that the price of the Model S would be lowered to $69,420.
Just 2 days ago, the Model S received an official price cut of $3,000, and the entry-level version is now priced at $71,990. The intention of both sides is clearly evident in the back-and-forth price adjustments.
In addition to price, the EPA range of the long-range Lucid Air is up to 517 miles and the prototype can reach an exaggerated 0 to 60 mph in just 9.9 seconds (faster than McLaren's latest 765 LT). Both of these data points are stronger than the high-performance version of the Model S at the time. However, the recently announced Model S Plaid by Tesla has beaten Lucid Air with an EPA range of 520 miles and an even more exaggerated 0 to 60 mph time of less than 9 seconds. The meaning is clear: Tesla wants to outdo Lucid.
After taking a jab at Lucid's price, Elon revealed an important piece of information in a tweet reply: the 7-seat version of Model Y in the US will start production next month with deliveries in early December.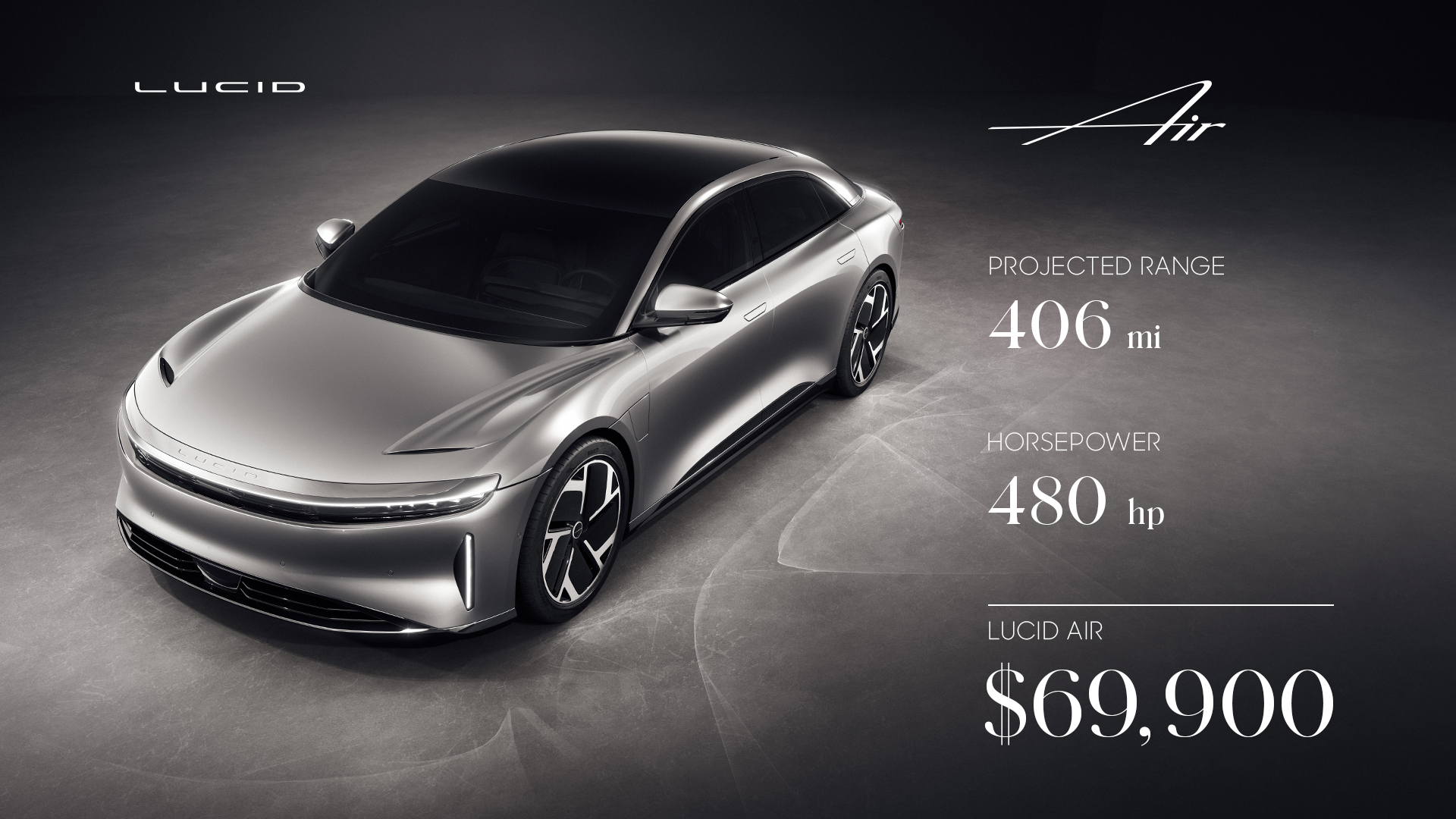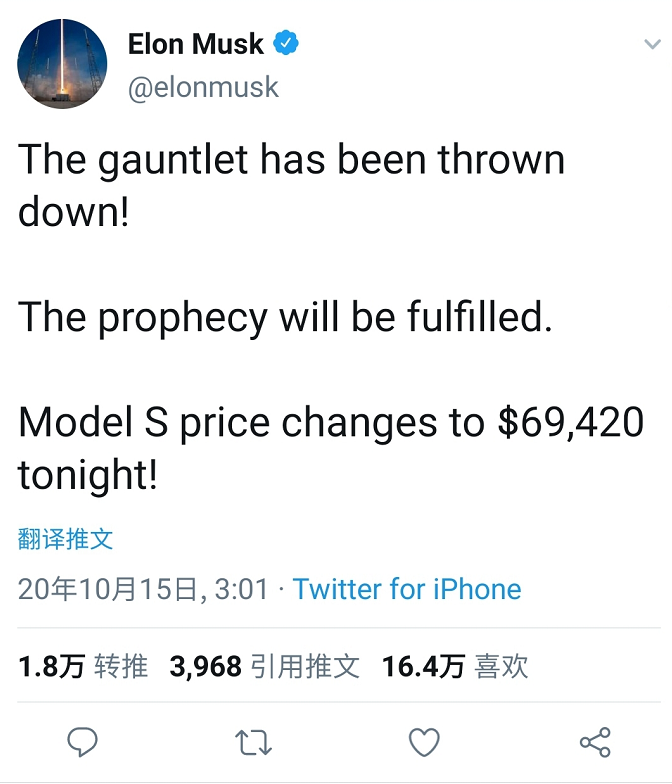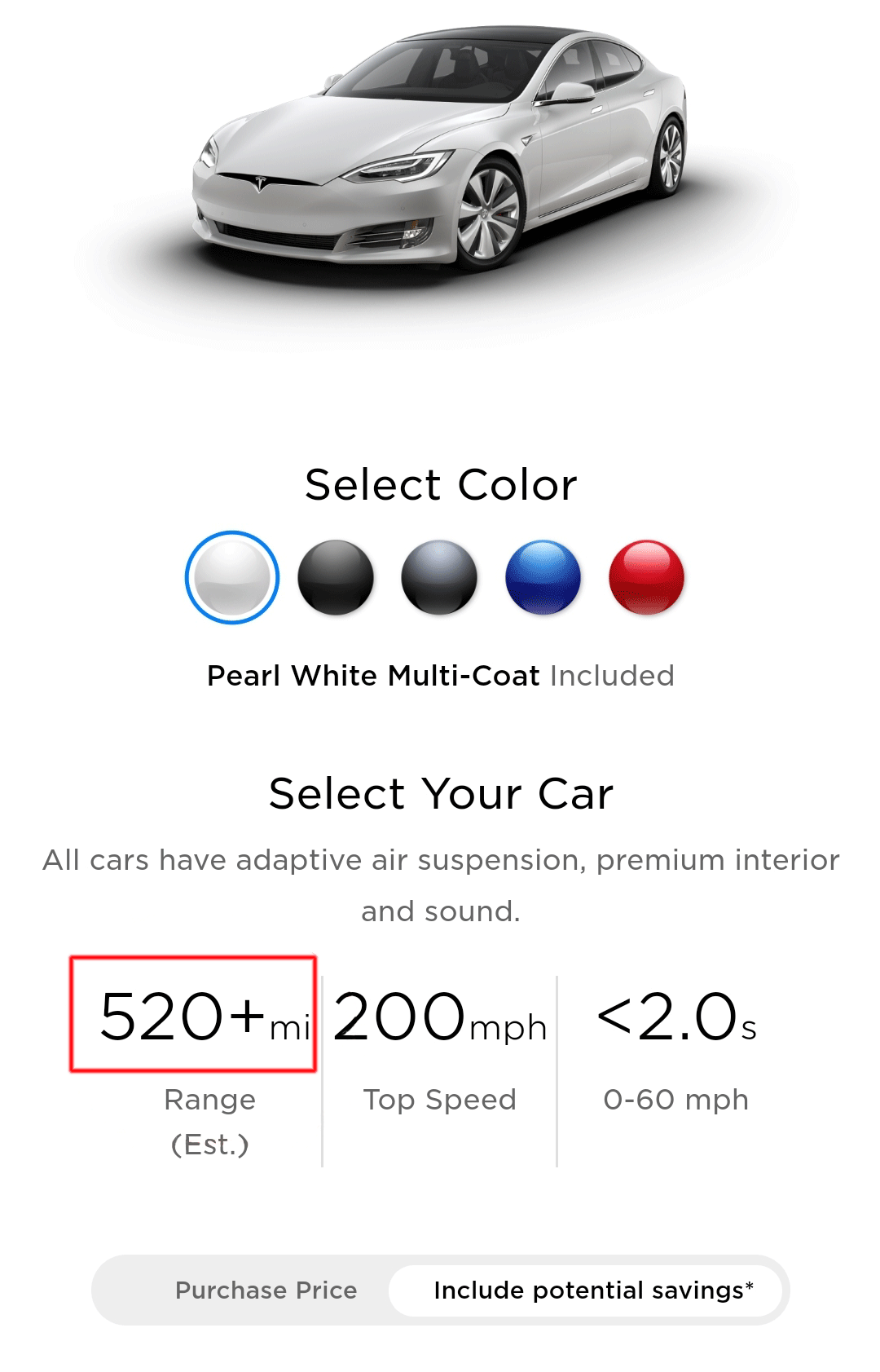 This article is a translation by ChatGPT of a Chinese report from 42HOW. If you have any questions about it, please email bd@42how.com.