The wheel design of Model 3 has also been updated in this refresh, as captured by overseas netizens. Compared with the current 19-inch wheels, the new wheels have more closed designs on the outer side, which should provide better aerodynamics. However, personally, I feel that the visual aesthetics have clearly regressed compared to the current 19-inch wheels. Whether this change will appear in the final production car is currently unknown.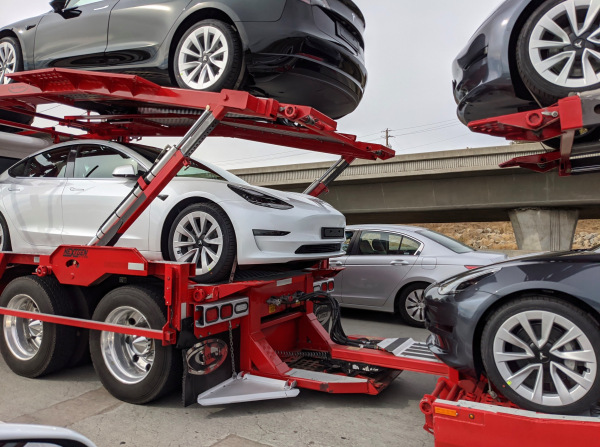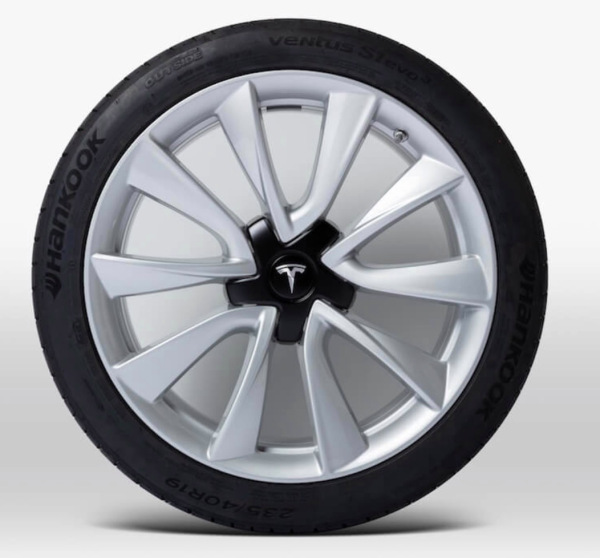 Information source: "Electrek"
Other updates:
This article is a translation by ChatGPT of a Chinese report from 42HOW. If you have any questions about it, please email bd@42how.com.