The spy shots of a group of new electric vehicle models based on Mercedes-Benz's latest large-scale electric vehicle architecture EVA have been obtained, including EQE, EQS SUV, and EQE SUV.
These models will be released successively from 2021. The current known news is that the WLTP range of the first model based on this architecture, EQS, will exceed 700 km.
From the data, WLTP 700 km is impressive enough, perhaps one of the reasons why Mercedes-Benz prioritizes launching large models? Bigger body, bigger battery?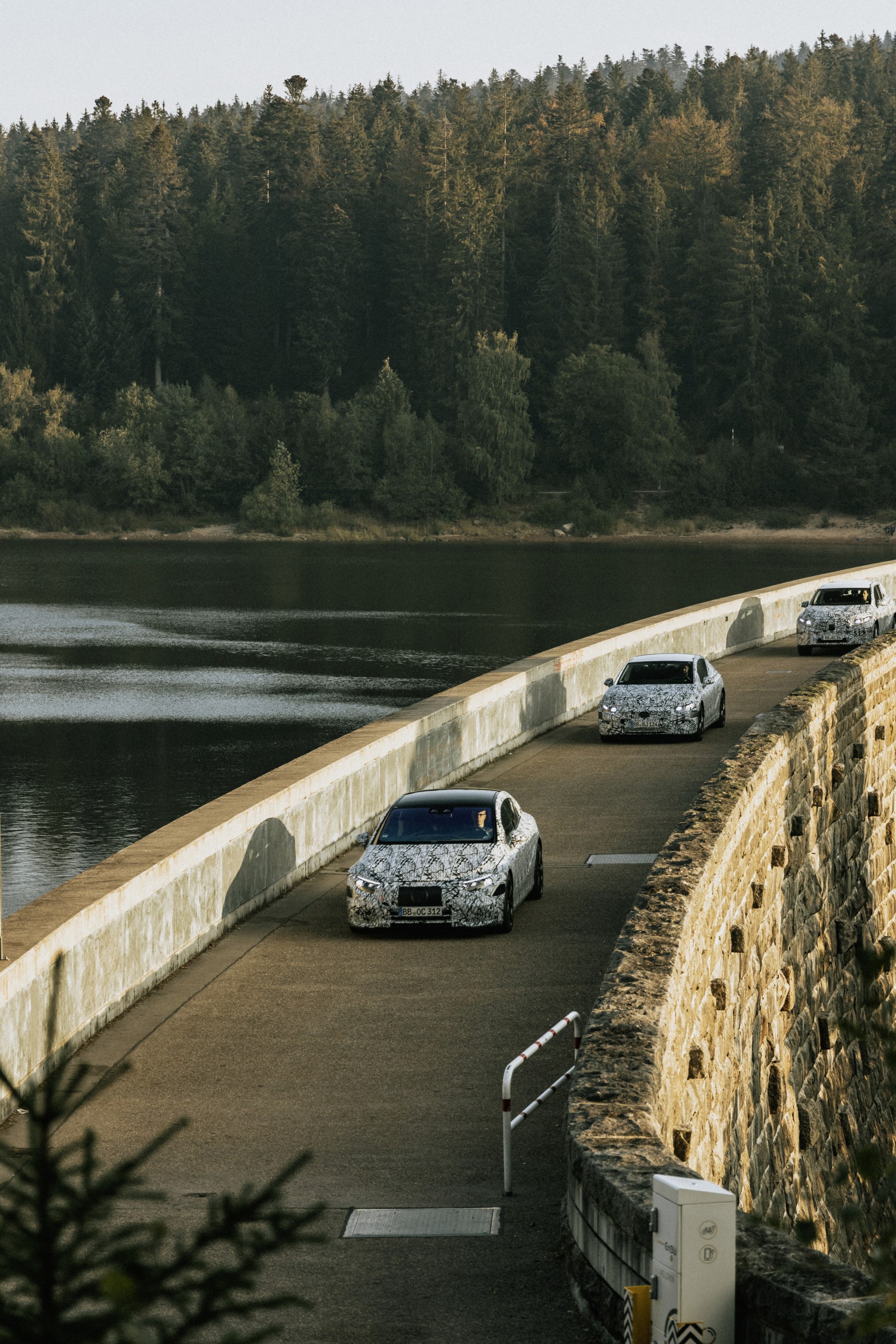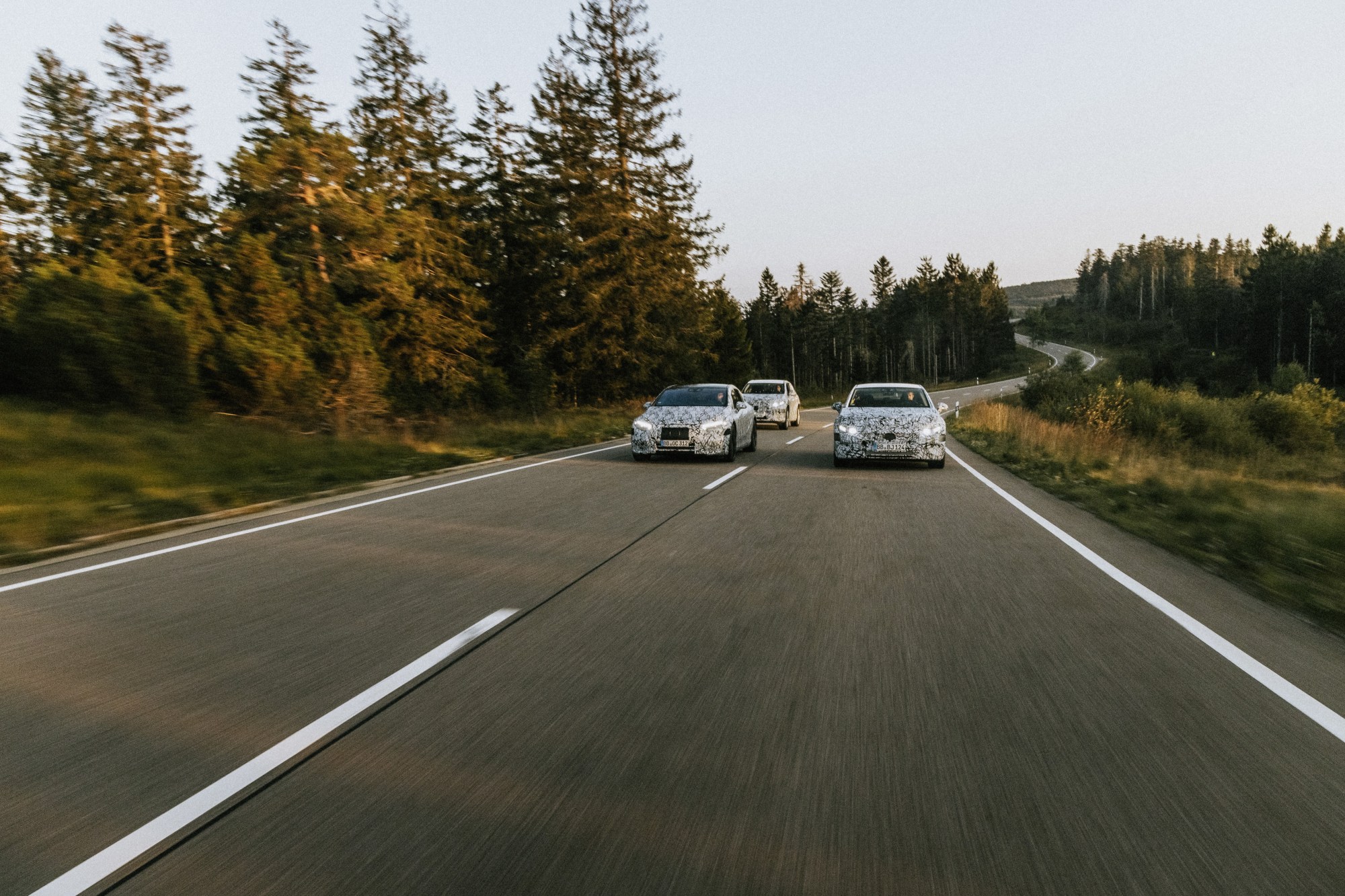 This article is a translation by ChatGPT of a Chinese report from 42HOW. If you have any questions about it, please email bd@42how.com.