Since the launch on May 31, on June 13th, the first batch of Geely Galaxy L7 owners delivery ceremony was held in Hangzhou, and the first batch of simultaneous centralized delivery activities in multiple cities across the country was kicked off, enabling rapid deliveries.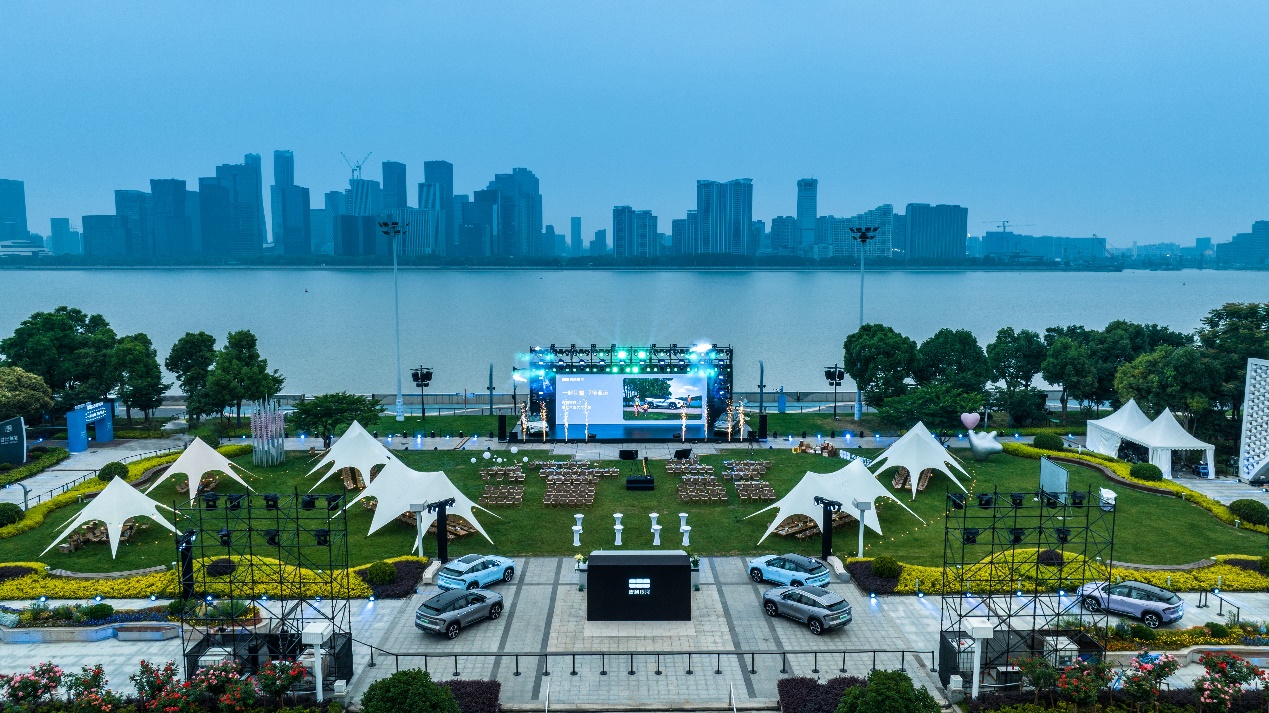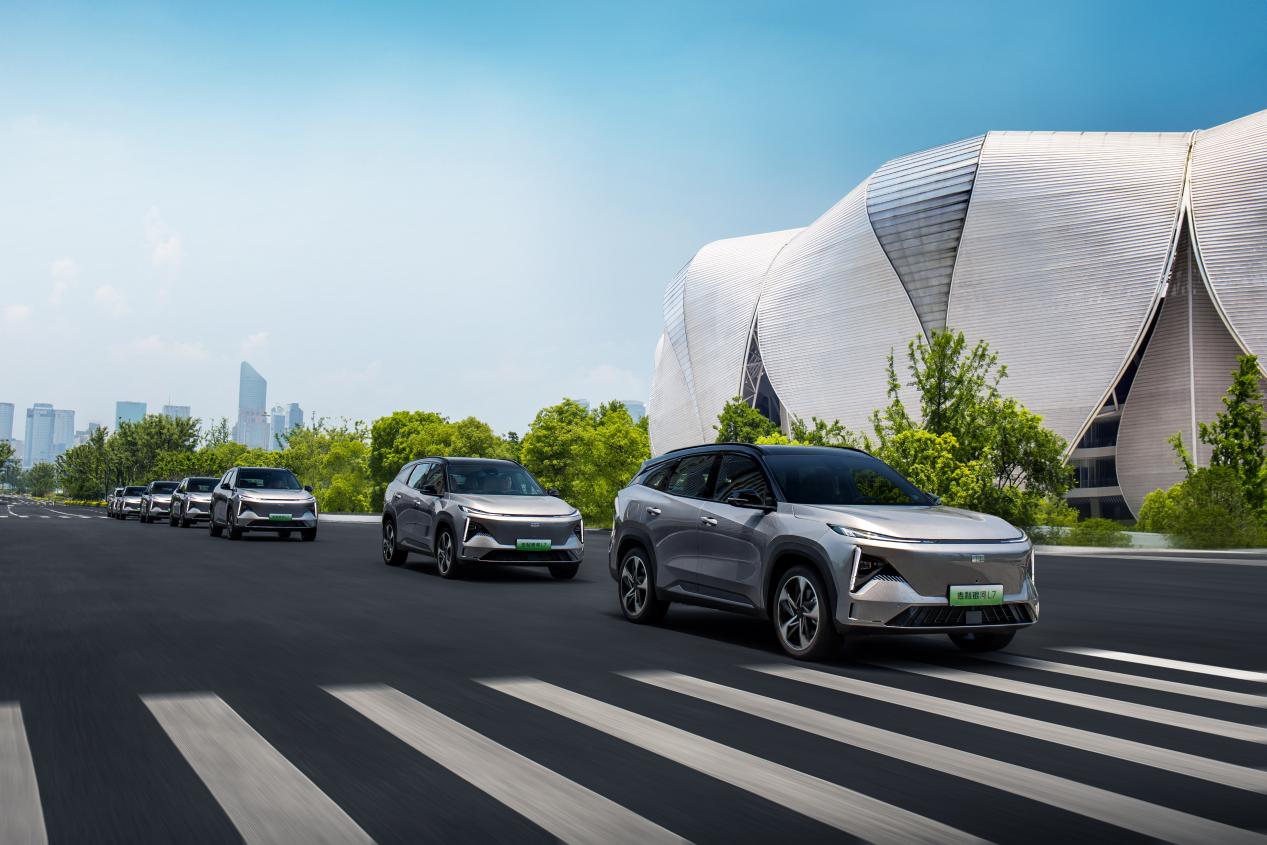 Technologically, Geely Galaxy has a series of industry-leading intelligent electric technology reserves, such as Geely's self-developed Shield Battery Safety System, the new generation Thunder Hybrid 8848, low-orbit satellites, Intelligence Center, and Galaxy N OS.
Concerning intelligent manufacturing, the Baoji Intelligent Factory, as the production base of Geely Galaxy L7, boasts automated equipment technology, quality standards, AI intelligent inspection means, and a comprehensive quality management system covering the entire process.
Geely Motors has also built a dedicated new retail system for the Galaxy. By early June, 225 exclusive Geely Galaxy stores have opened across the country, with the number expected to reach 650-700 by the end of the year.
At the delivery ceremony, the Geely Galaxy L7 released the "Five Major Service Commitments of Geely Galaxy."
Commitment 1: All orders are placed online and delivered in sequence!
Commitment 2: Transparent fee for user-assigned agency services!
Commitment 3: Resolutely prohibit sales behaviors including but not limited to forced bundling and price increase!
Commitment 4: User service 7 x 24 hours comprehensive protection!
Commitment 5: High-quality service, professional staff, enthusiastic reception, and pleasant experience!
Geely Galaxy users can call the official customer service hotline or log into the Geely Galaxy App to file a complaint if they find any violation of the aforementioned commitments.
Additionally, Geely Galaxy has also set up a "Geely Galaxy User Rights Committee" and appointed 6 user representatives as "Geely Galaxy Satisfaction Supervisors" at the scene. Geely will continue to invite user representatives nationwide to serve as Geely Galaxy Satisfaction Supervisors and participate in "mystery shopper" visits to stores.
On the evening of the event, the Geely Galaxy L7 joined the Asian Games blessing light show with one hundred owners.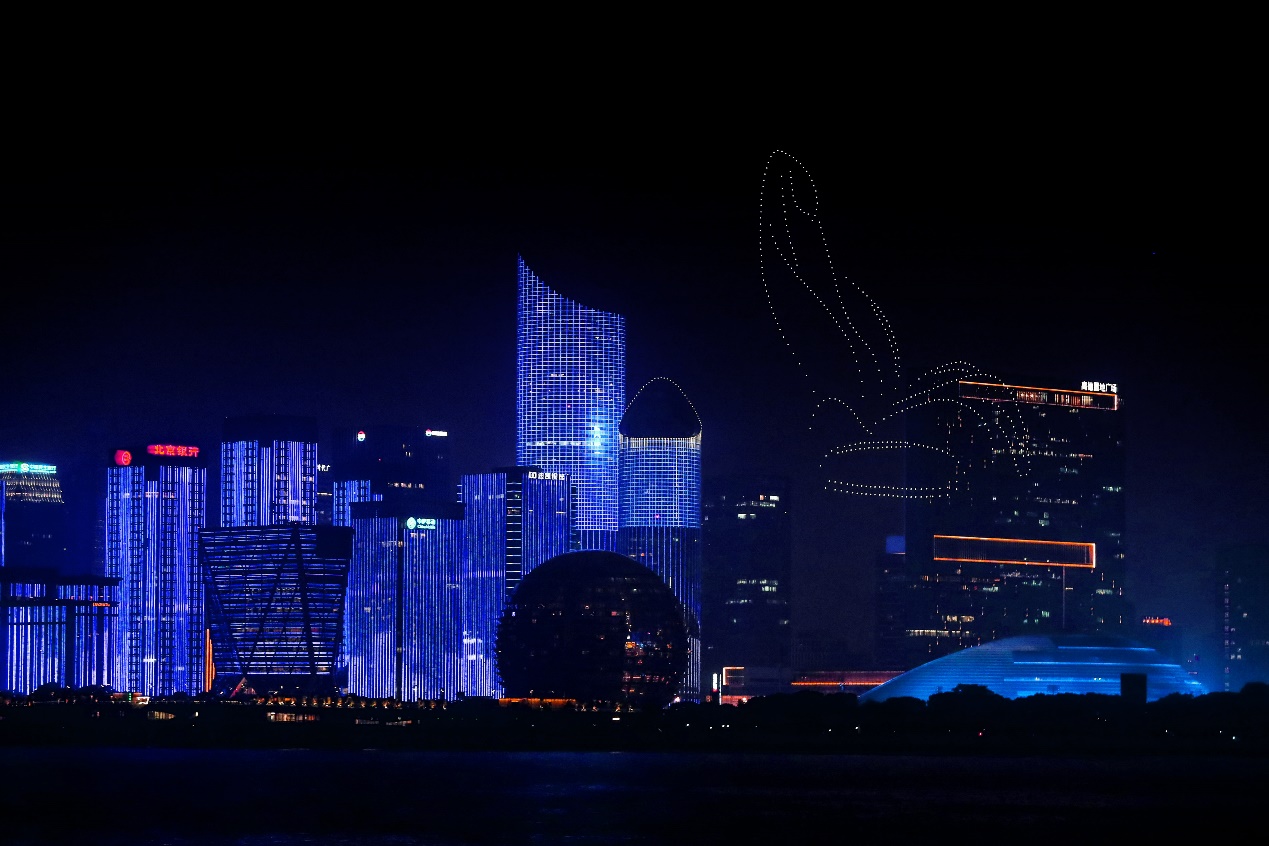 This article is a translation by ChatGPT of a Chinese report from 42HOW. If you have any questions about it, please email bd@42how.com.