On May 20th, 100 car owners who pre-ordered at the Shanghai Auto Show received their new ARCFOX vehicles at the Aegean Sea Shopping Center in Shanghai.
At the delivery ceremony, Ma Zhifei, director of ARCFOX's Eastern War Zone, said, "The delivery of 100 new cars today marks a milestone in ARCFOX's presence in the Shanghai market, opening a new chapter in our regional development."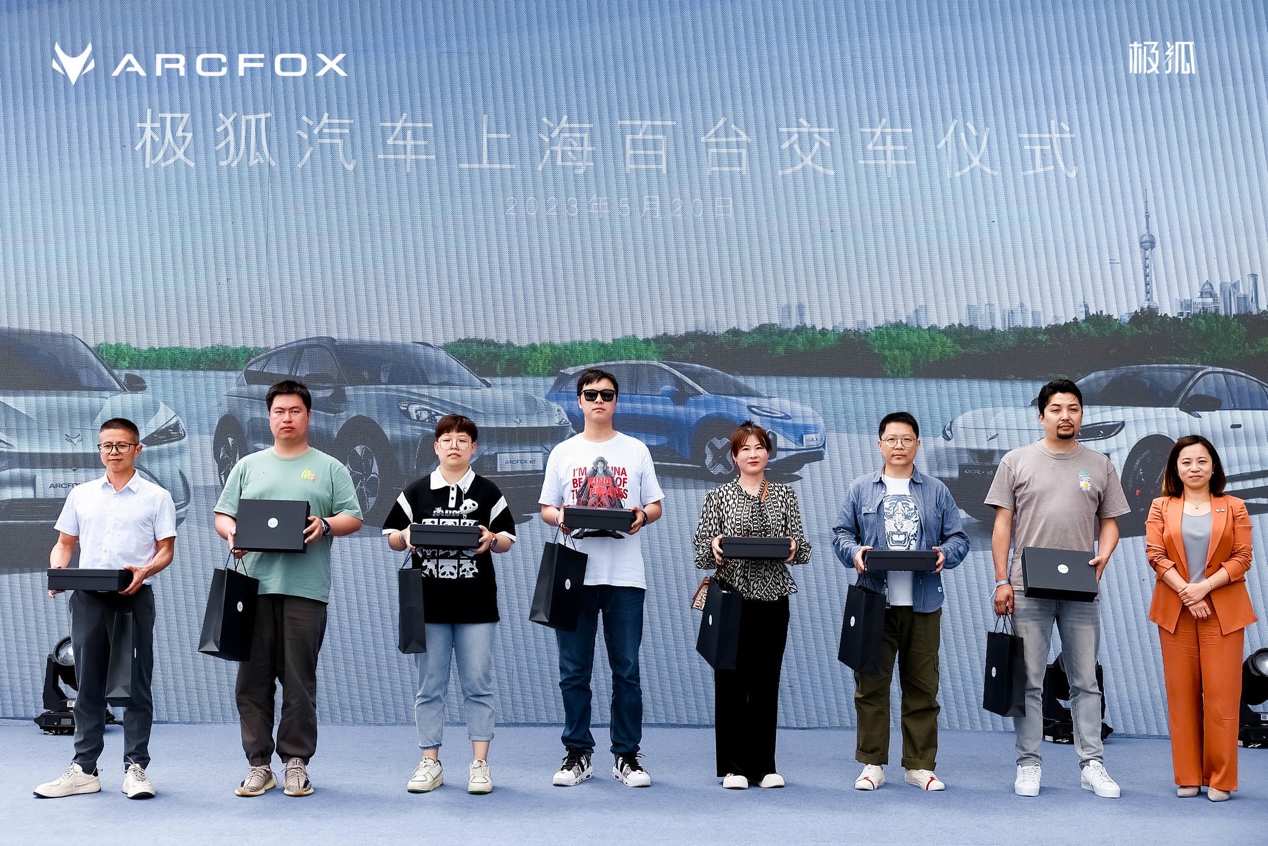 In terms of quality, both the ARCFOX Alpha S and Alpha T are produced in the Beijing Maglev Factory, utilizing automated, high-precision production processes and high-standard quality management systems. The chassis has been tuned by Magna engineers.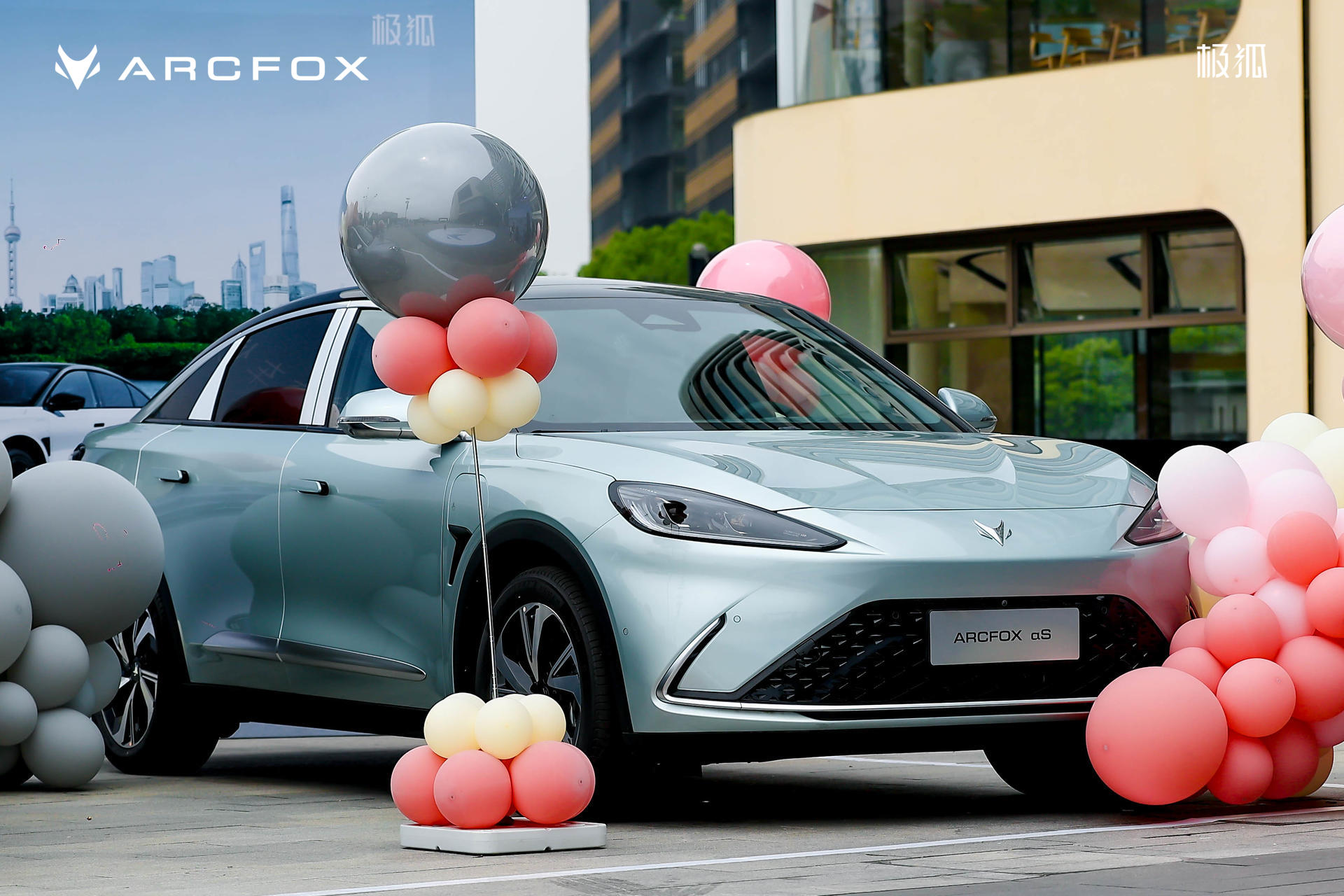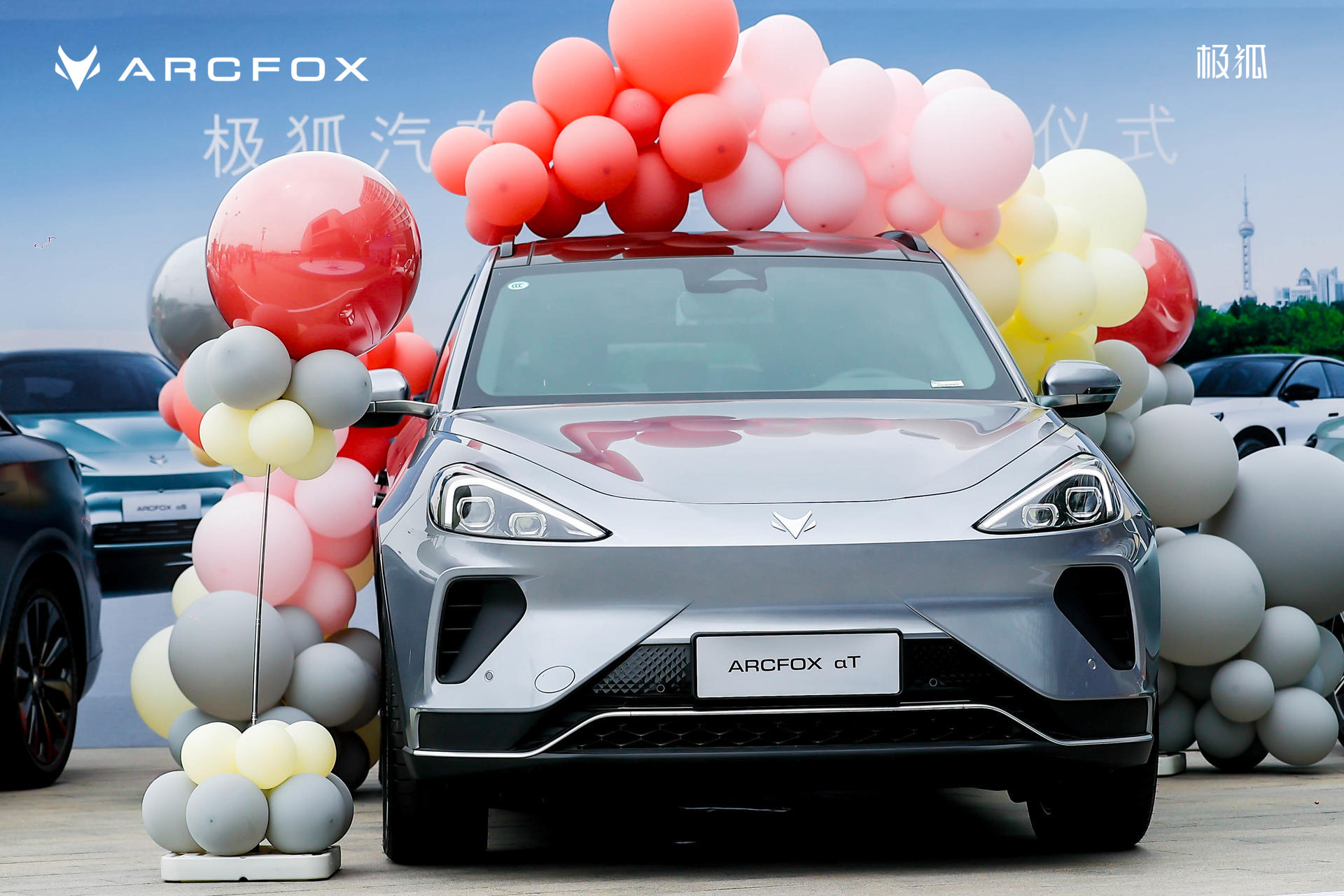 For safety, the Alpha S has a body torsional stiffness of 60,000 Nm/deg, which is 2-3 times that of competing products in its class. Recently, the new ARCFOX Alpha S HI version was awarded a "five-star" safety rating in the 2021 C-NCAP test.
On May 19th, ARCFOX held the "Wisdom Leads, Strength Crowns the Guinness World Car Owners Create Intelligent Driving Challenge and Alpha S Pioneer Edition Launch" in Shanghai. That day, dozens of ARCFOX car owners completed a high-level automated parking challenge. In addition, the Alpha S Pioneer Edition was unveiled with a price of ¥329,800.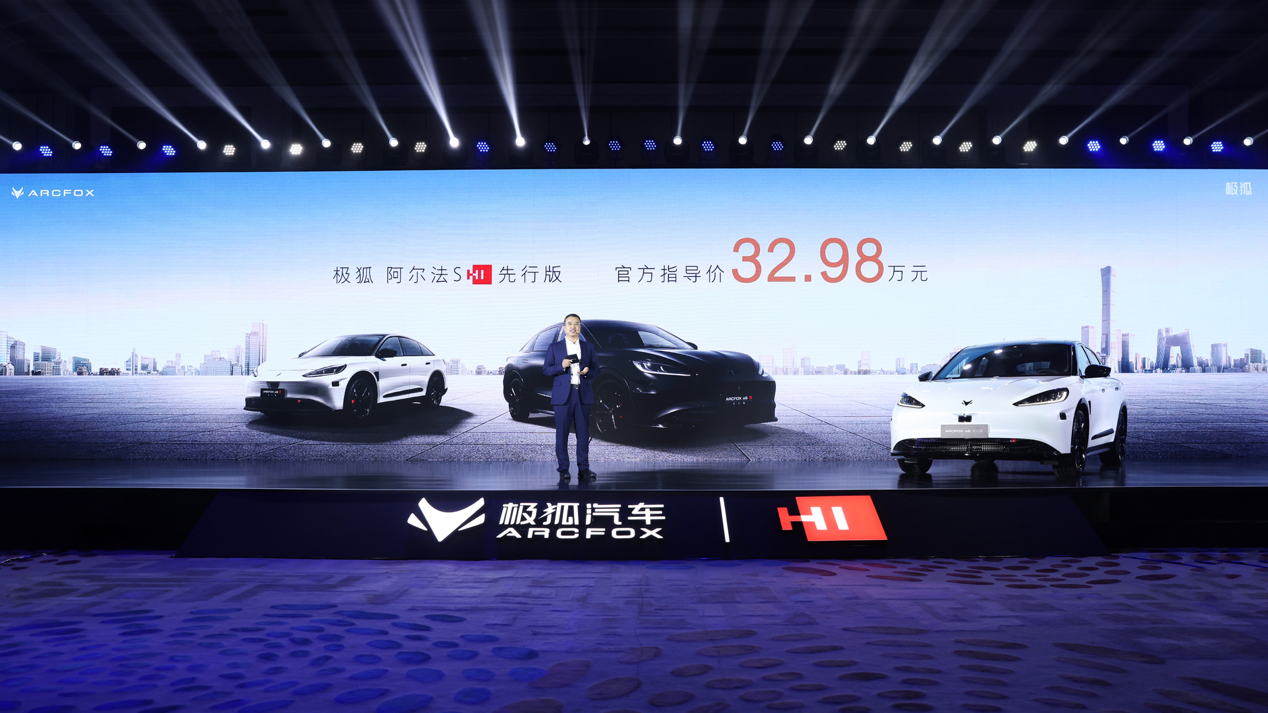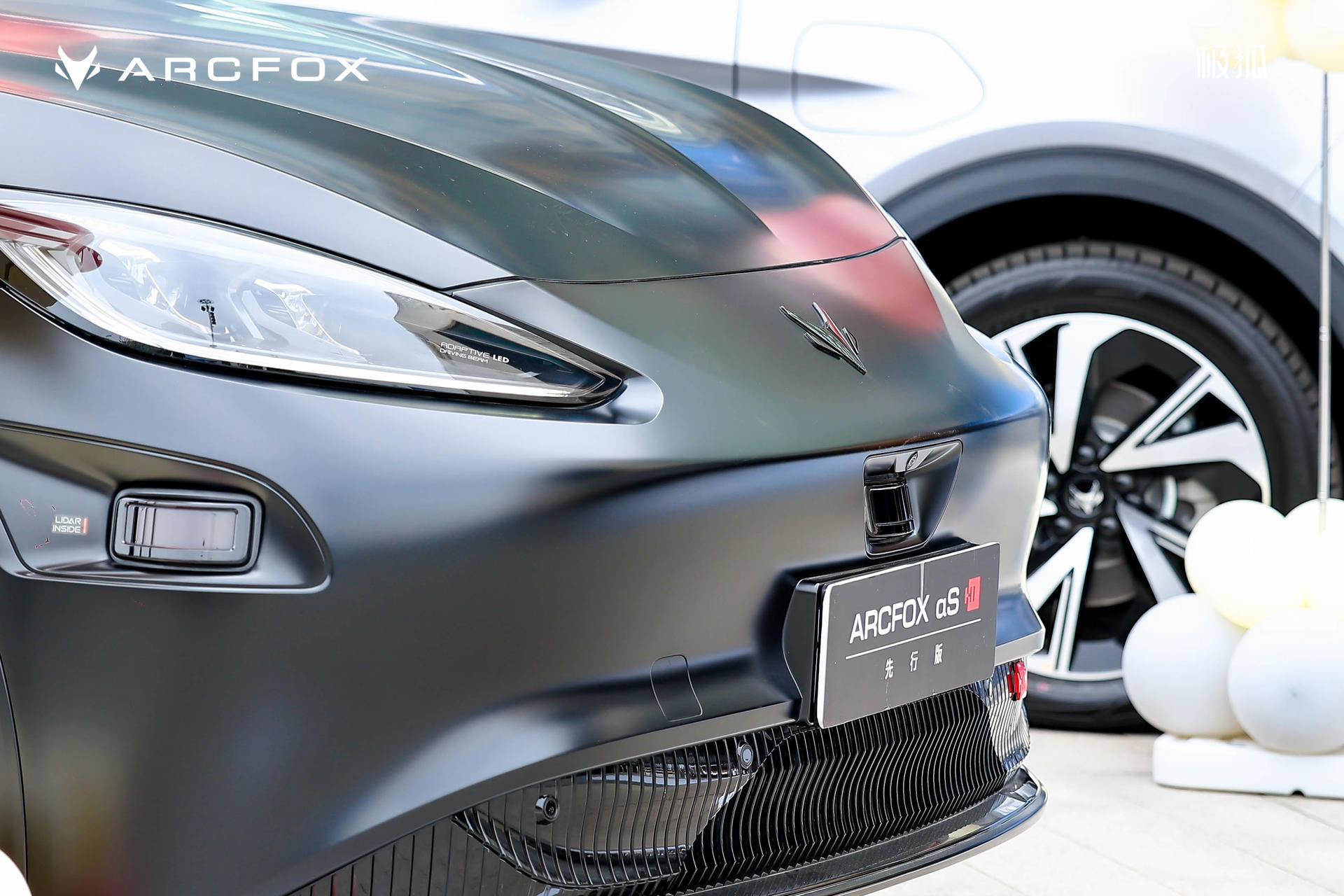 As the first mass-produced "smart driving leader," the all-new ARCFOX Alpha S HI version has been enabling ARCFOX users in the Shanghai region to experience comprehensive high-speed, urban, and parking scenarios since the launch of Navigation-assisted NCA urban intelligent driving in Shanghai last December.This time, ARCFOX has achieved a "small breakthrough" in Shanghai by receiving and successfully delivering over 200 orders.
Since the beginning of this year, ARCFOX's sales have been gradually increasing. In March, sales reached 2,300 vehicles, a MoM growth of 273% and YoY growth of 212%, setting a historical record. April's sales continued on an upward trend with a YoY growth of over 59%.
By 2023, ARCFOX's dealership network will expand to 279 locations, further increasing to 380+ by 2025. With the delivery of hundreds of new vehicles to customers, ARCFOX will accelerate the deployment of its service channels in the Shanghai area.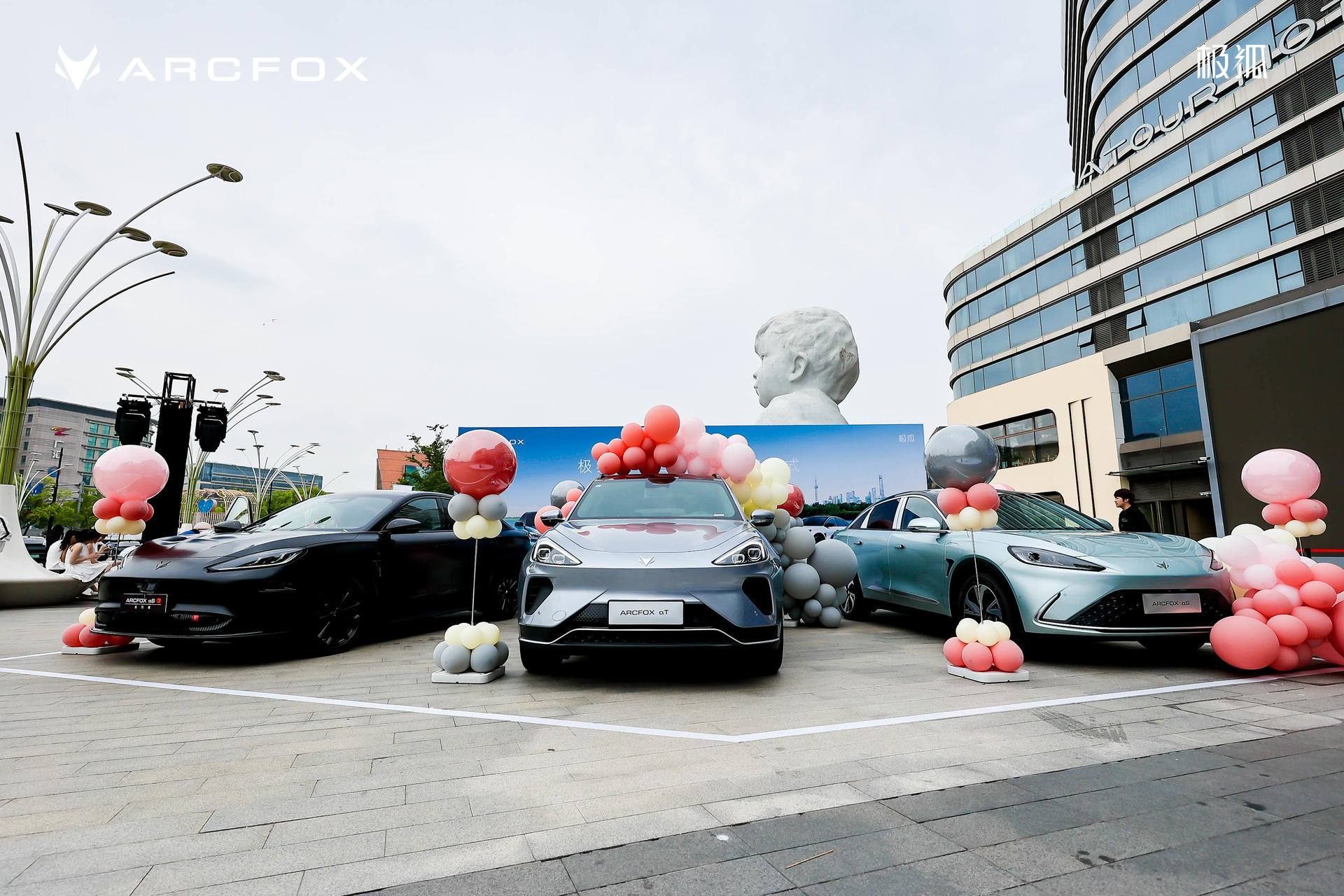 Currently, ARCFOX is still offering a limited-time "100,000 RMB + Free Upgrade" promotion. Customers who purchase the Alpha S/T long-range version can upgrade to the S+ trim for free, which includes various configuration enhancements, and enjoy added benefits such as 5 years of zero-cost car use and high resale value exchange rights.
This article is a translation by ChatGPT of a Chinese report from 42HOW. If you have any questions about it, please email bd@42how.com.