On May 1, 2023, Geely Kirin Intelligent Technology announced its April delivery volume: a total of 8,101 deliveries, a year-on-year growth of 279\%, a month-on-month growth of 21.6\%, and a continuous growth for three months, becoming the sales champion of China's luxury pure electric brand. By this time, Geely Kirin has delivered a total of 101,283 units, achieving an important milestone of 100,000 units.
On April 12, Geely Kirin's third car, the Geely Kirin X, was officially launched, with a price range of 1.898-2.098 million yuan, targeting the compact luxury market. The Geely Kirin X will begin delivery in June this year, and together with the Geely Kirin 001 and Geely Kirin 009, it will build a diversified product matrix for Geely Kirin.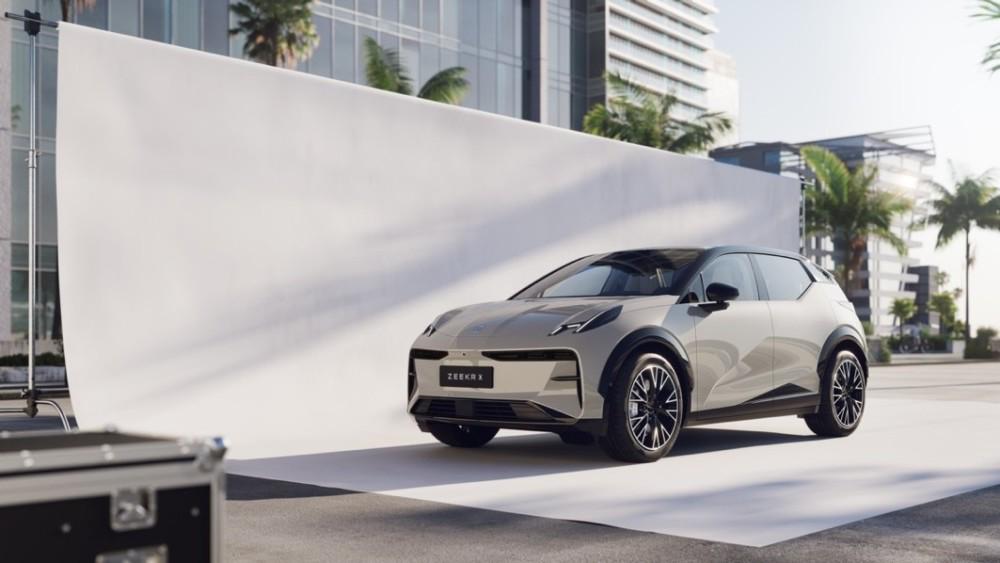 The Geely Kirin X, led by world-renowned designer Stefan Sielaff, was created with the design concept of "urban boundlessness". The new car can accelerate from 0 to 100 km/h in just 3.7 seconds, has more than 10 intelligent driving assistance functions as standard, and 720° full-range safety armor. Additionally, through innovative electric adjustment, the rear seat cushion can be folded up with one button, increasing the available space by 31\% and providing a better driving and riding experience.
During the Shanghai Auto Show, Geely Kirin showcased its entire luxury intelligent pure electric family, including the new luxury all-round SUV Geely Kirin X, the pure electric luxury MPV Geely Kirin 009, the luxury hunting coupe Geely Kirin 001, and the Geely M-Vision concept car. The company also officially released its European strategy.
Geely Kirin's Vice President and CEO of Geely Kirin Europe Sales Company, Spiros Fotinos, explained the Geely Kirin Europe strategy: in Europe, for Europe, Geely Kirin will develop the European market with three major business pillars of outstanding products, direct sales model, and one-stop service, striving to become the leading brand in the European electric vehicle market by 2030.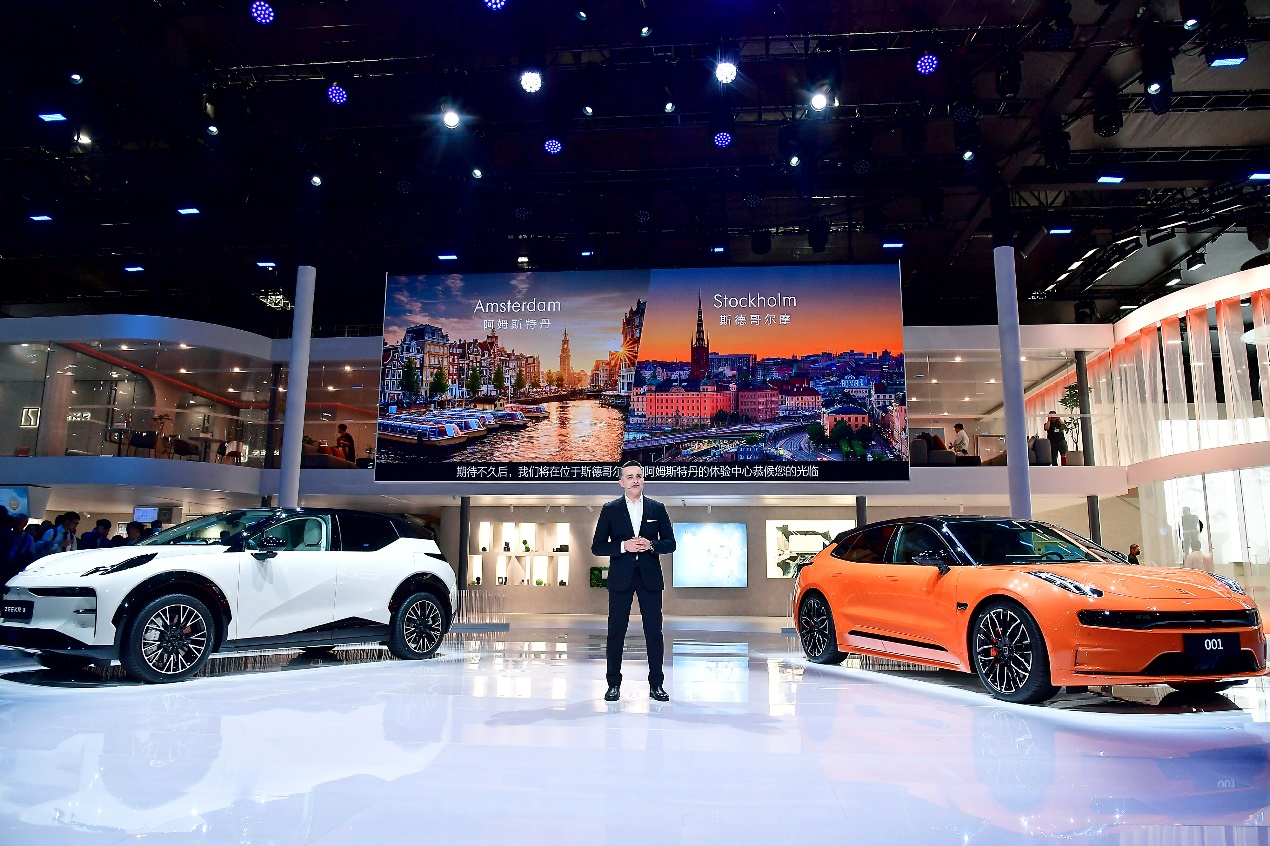 Based on the Geely Kirin 001 and Geely Kirin X developed according to global 5-star safety standards, they will become the first products of the Geely Kirin brand to enter the European market. The first batch of offline direct sales stores in Europe will also be launched in Stockholm, Sweden and Amsterdam, the Netherlands this year, and the first batch of product delivery will be completed within the year. The company plans to enter most of Western Europe by 2026.
Translated to English Markdown:
This article is a translation by ChatGPT of a Chinese report from 42HOW. If you have any questions about it, please email bd@42how.com.