Recently, Hyundai officially announced that the Ioniq 5 N will make its debut during the Goodwood Festival of Speed from July 13th to 16th. As the high-performance version of Ioniq 5, the car may have a maximum power of about 600 horsepower.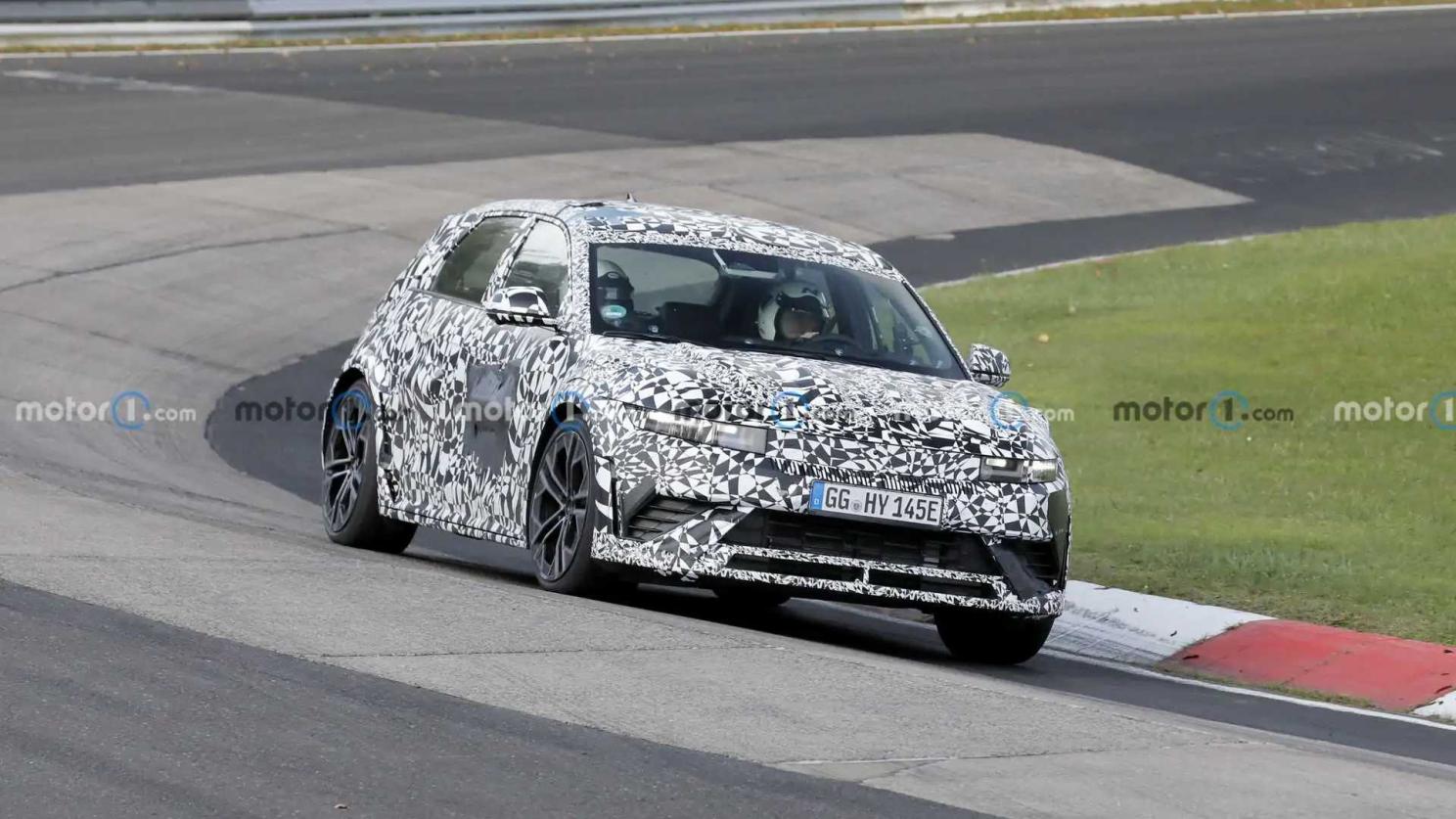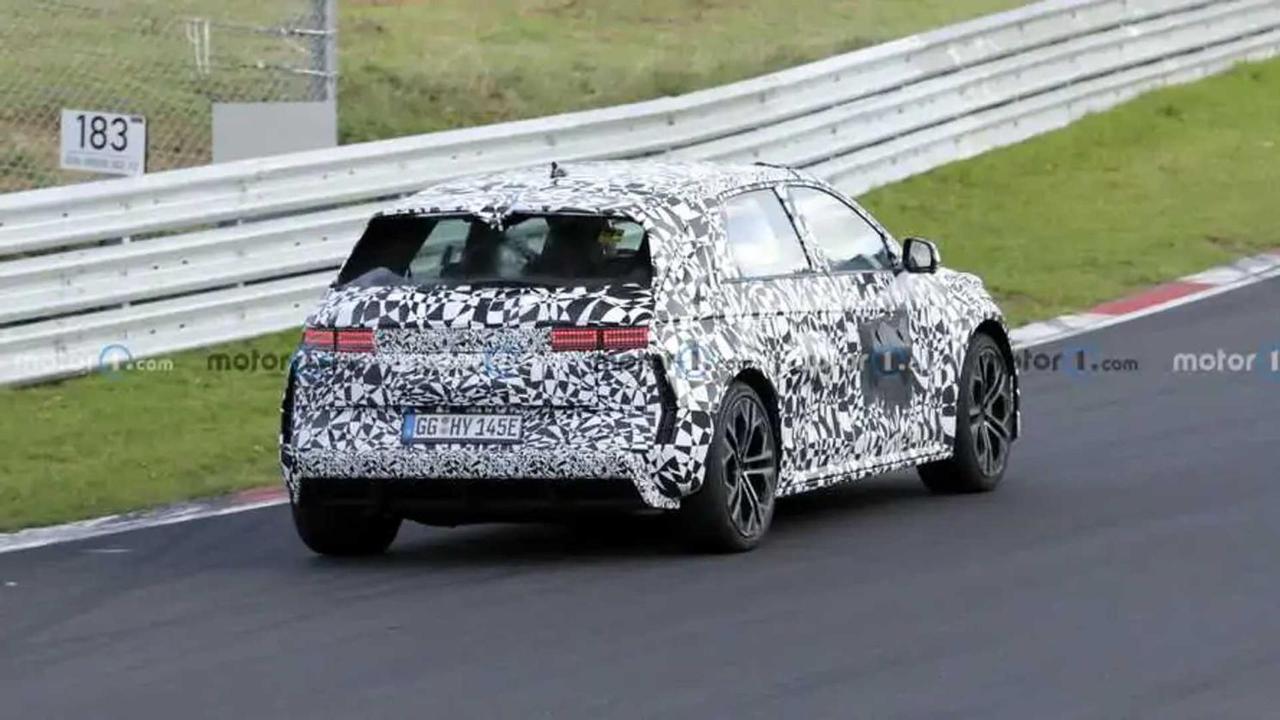 The new car will be equipped with a sharp-looking headlamp set, a high-performance kit, and sporty wheels. The red N brake calipers will also be available.
The new car will be equipped with a dual-motor system, and the overall power will reach 600 horsepower. Ioniq 5 N will have a Virtual Grin Shift (VGN) mode that can be activated by a button, which simulates the gear changes of a dual-clutch transmission. The N Sound Plus system will also simulate the sound of an engine, in addition to having a drift mode.
This article is a translation by ChatGPT of a Chinese report from 42HOW. If you have any questions about it, please email bd@42how.com.