The 20th Shanghai International Automobile Industry Exhibition (hereinafter referred to as the "Shanghai Auto Show") will grandly open at the National Exhibition and Convention Center on April 18. At that time, Red Flag brand will showcase multiple heavy-duty models at the "Red Flag" booth in Hall 5.1 of the National Exhibition and Convention Center.
This year's Shanghai Auto Show has the theme of "Embracing the New Era of the Automobile Industry" and will deeply explore the implementation path of low-carbon transformation in the automotive industry. It will focus on presenting the development achievements of optimizing the industrial chain and the supply chain layout, and will attract more than a thousand companies to participate in the exhibition. It is expected that over a hundred new cars will make their global debut here.
Red Flag brand has significantly expanded its exhibition scale this year, with a booth area of 3,000 square meters and is expected to showcase 15 models, as well as 2 technical exhibits. Many models will debut for the first time, presenting users with a feast of automotive art.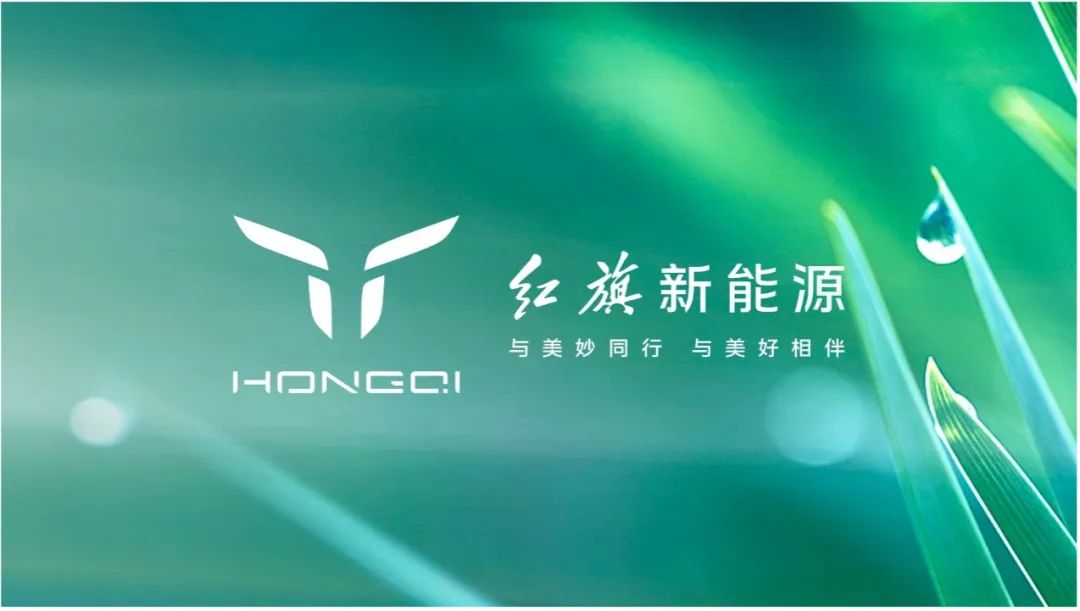 It is reported that at this year's Shanghai Auto Show, Red Flag brand will officially release the all-new Red Flag L5. In the field of new energy, Red Flag brand brings the electric platform HME and the intelligent platform HIS under the "Flag" high-end electric smart superstructure FMEs. At the same time, Red Flag's new energy models, Red Flag E001 and E202, will also meet the public for the first time. In addition, the B+ level luxury fashion sedan Red Flag H6, which opened pre-sales on March 26 this year, will be officially launched.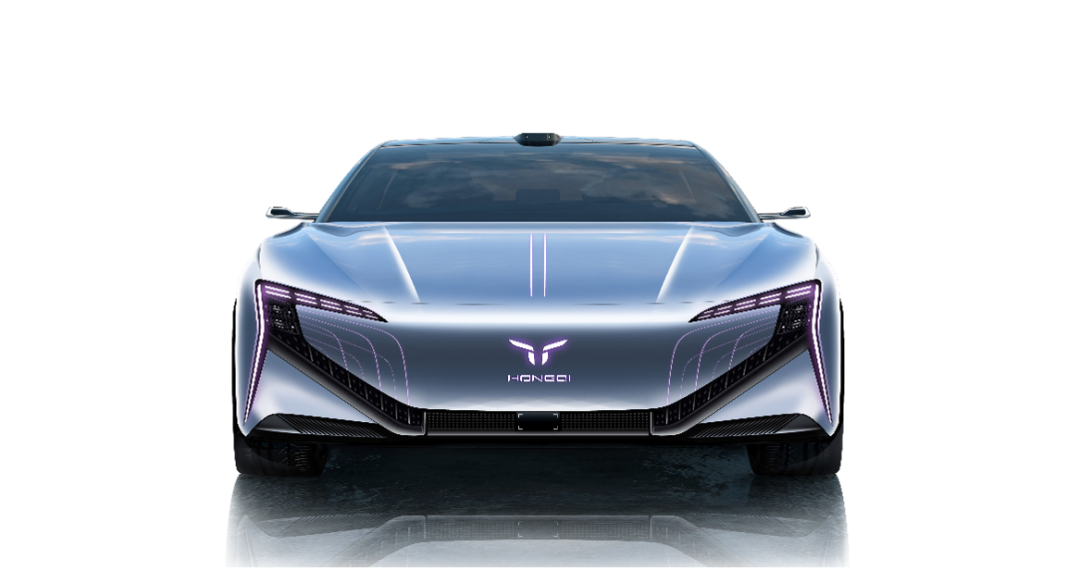 Since the beginning of this year, Red Flag brand has successively released core information such as the global strategy of new energy vehicles and the technology of new energy brands. At the strategic level, Red Flag brand takes the "All in" new energy posture to promote electrification transformation comprehensively. At the technical level, it continues to strengthen independent technological breakthroughs by taking the "one superstructure and three platforms", that is, the FMEs superstructure core with electric platform HME, hybrid platform HMP, and the intelligent platform HIS. At the product level, in the next three years, Red Flag's new energy will launch 15 new energy intelligent products with high frequency and density, covering all segments of the A, B, C, D level cars, SUVs, and MPVs.# Title
This is a paragraph with bold and italic text.
Here's a list of items:
And here's an image: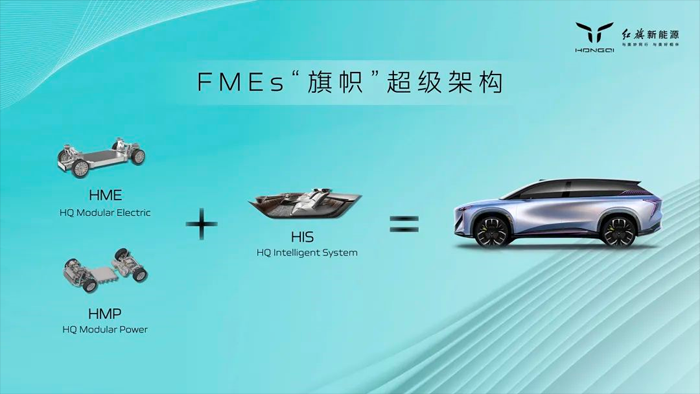 This article is a translation by ChatGPT of a Chinese report from 42HOW. If you have any questions about it, please email bd@42how.com.