According to reports, on April 12th, Jianghuai Automobile Group officially launched its new brand named Jianghuai Ytium, with the new car logo being the artistic JAC black and gold symbol. The event also unveiled two new vehicles, the Jianghuai Ytium 3 and the Jianghuai QX PHEV.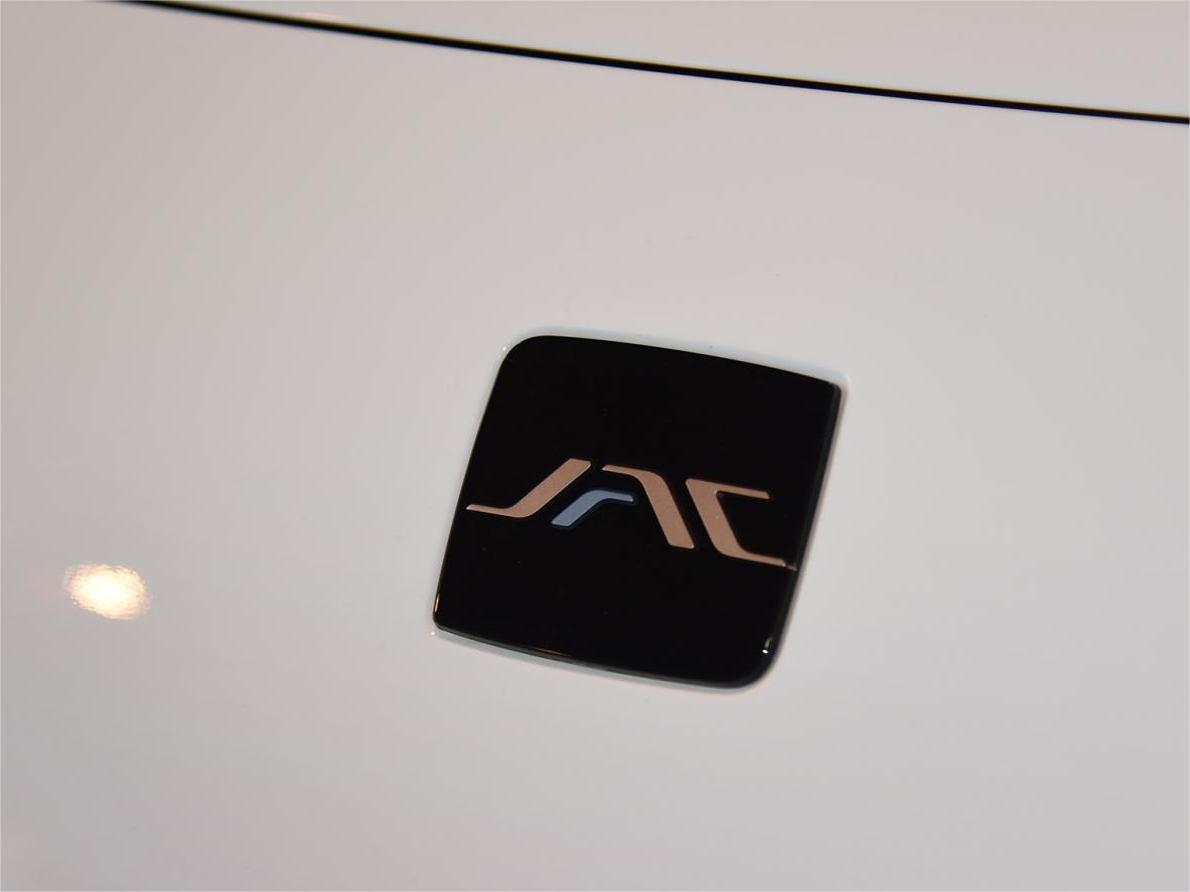 The branded products will originate from new bases, new companies, and new platforms. In terms of brand naming, "Ytium" is the first rare earth element discovered, paying tribute to cutting-edge core technology. And "For" represents "to achieve great things, and to make great achievements," representing Ytium's mission and enterprising spirit of promoting China's intelligent electric vehicle field.
Ytium's target audience is single, married or family-oriented employees of enterprises or private enterprises, or white-collar workers of foreign enterprises in second-tier to third-tier cities with an annual income of 300,000 to 400,000 yuan, with both male and female consumers being included.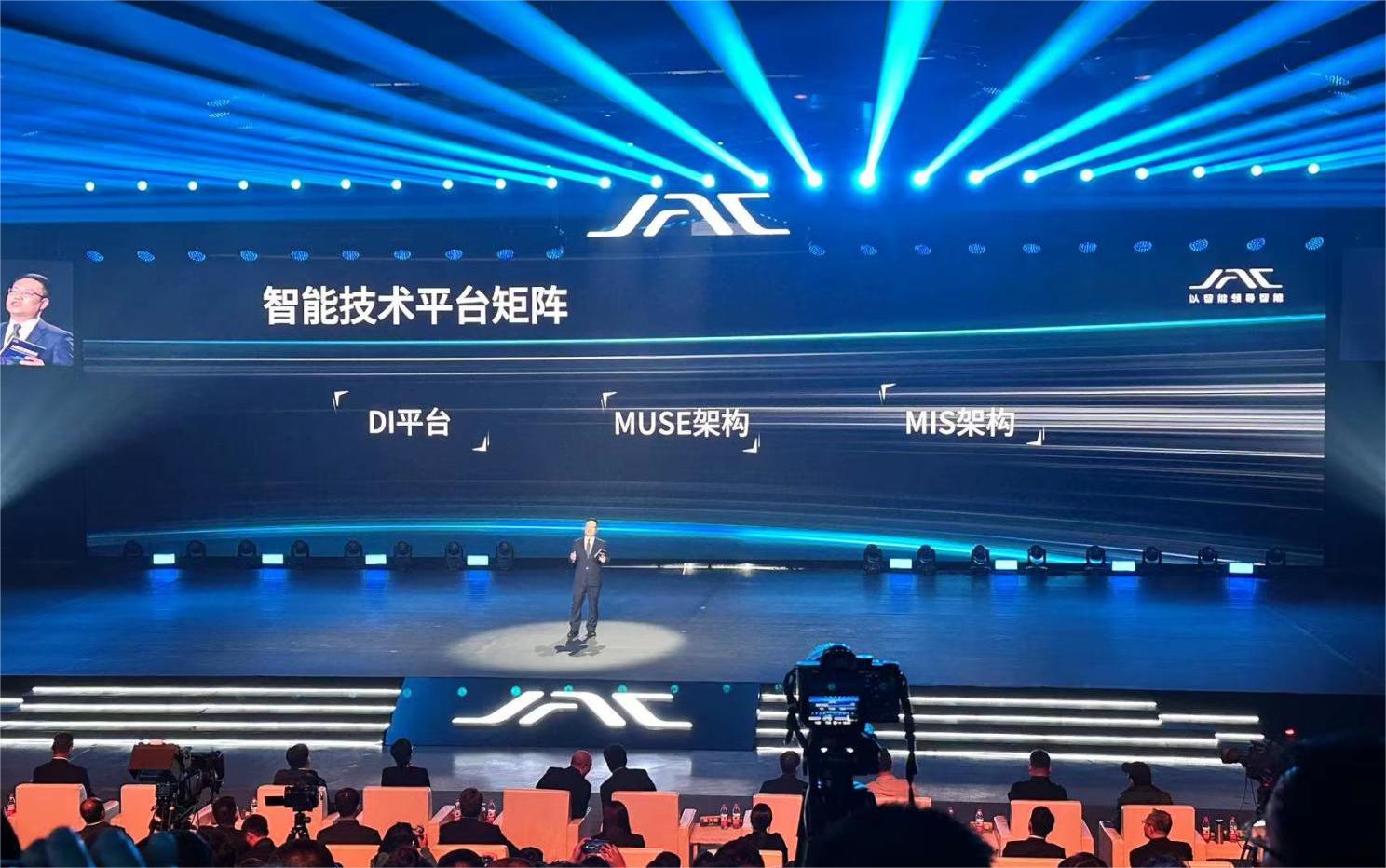 Ytium brand will focus on the price range of 70,000 to 150,000 yuan. Jianghuai believes that starting from 2023, the new energy vehicle market will enter a technological and quality era, as new energy vehicles continue to penetrate the market and enter the popularization stage. The market pattern will be reshuffled, and major automakers will begin to launch multiple brands in a full-scale offensive.
Jianghuai Ytium's models will be built based on the DI platform, which is the second-generation pure electric exclusive platform with zero heat loss and control honeycomb battery, CTB battery and vehicle integrated technology, and increased safety. Fast charging can increase the cruising range by 200 km in 10 minutes, with a nine-in-one powertrain and full-area thermal management. The new platform will also have more space and various driving modes, including front-wheel drive, rear-wheel drive, and four-wheel drive.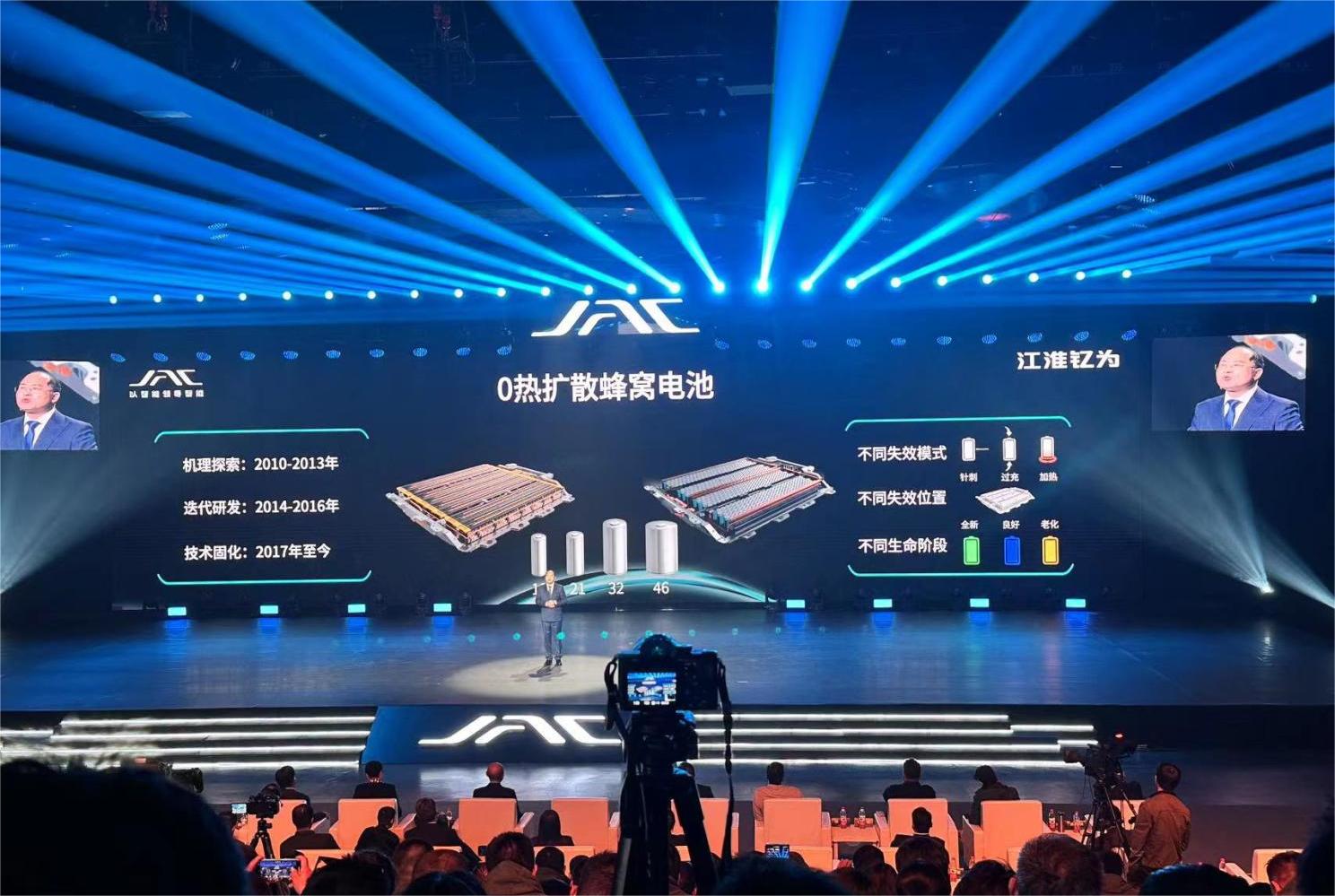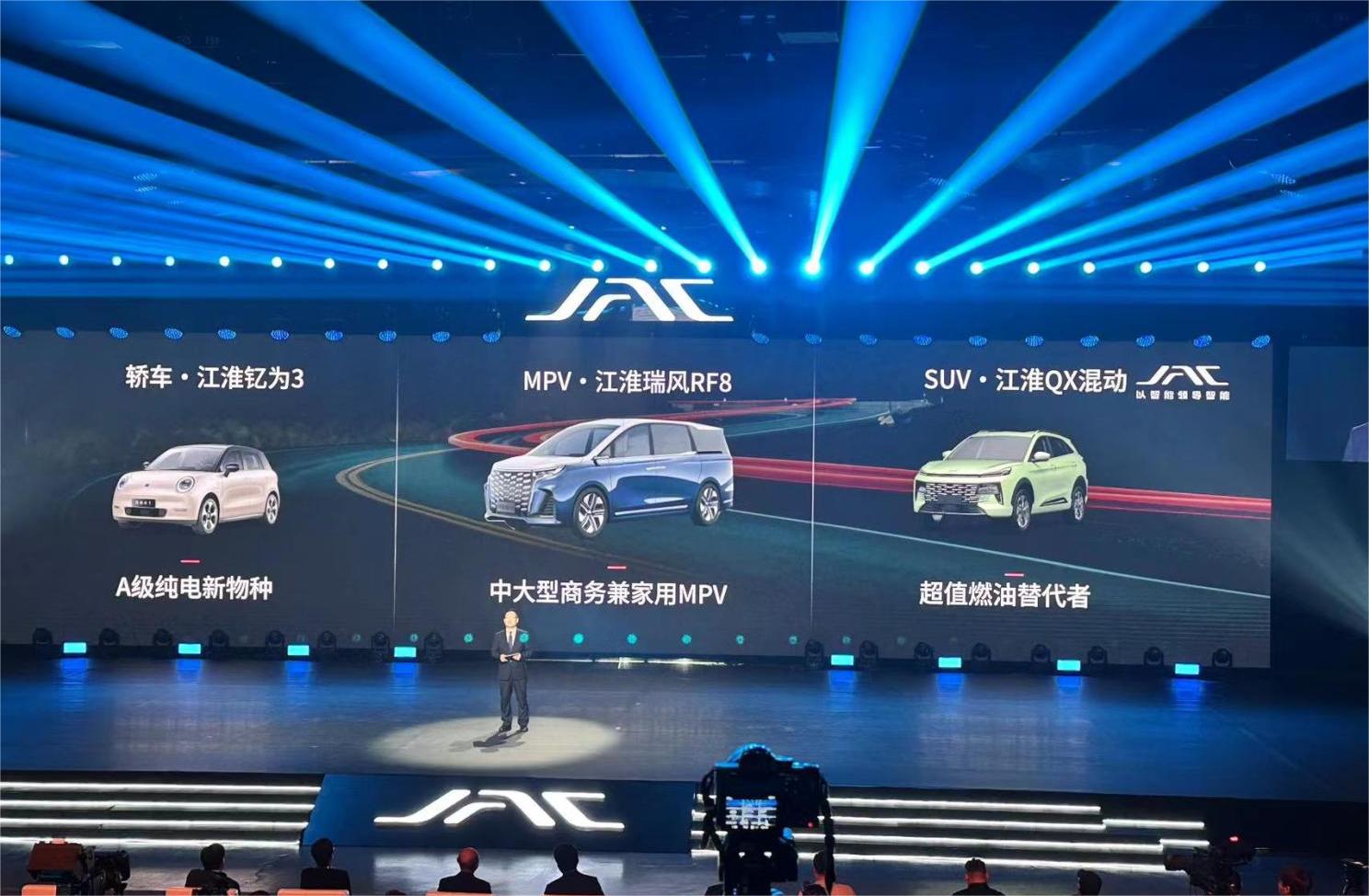 The DI platform plans to introduce models with a vehicle length of 4,000-4,800mm, a wheelbase of 2,600-2,900mm, and a range of 300-800km, including sedans, coupes, SUVs and other future models.
JAC Jiayue Yiwu 3
JAC Jiayue Yiwu 3 will have four versions positioned as pure electric compact cars, with the same level as Gogoro and Dolphin. The target consumer group is mainly aged 26-35 with 65% female.
In terms of appearance, JAC Jiayue Yiwu 3 will adopt the Bubble Universe Aesthetics design, with its car lights and wheels featuring bubble elements. Its front headlamp group is equipped with LED adaptive high/low beam lights, and the entire front face is cute and lovely, showing its adorable qualities.
The car body uses a design of upper and lower two-tone colors, and is equipped with round exterior mirrors and hidden electric door handles. The new car also has a phone Bluetooth key, with the charging port located on the left front fender. The rear of the car is still a simple design, with the tail light style in harmony with the front lights.
In terms of size, the length, width and height are 4,025 x 1,760 x 1,560mm, and the wheelbase is 2,620mm. It adopts the design of short front and rear overhang and long wheelbase.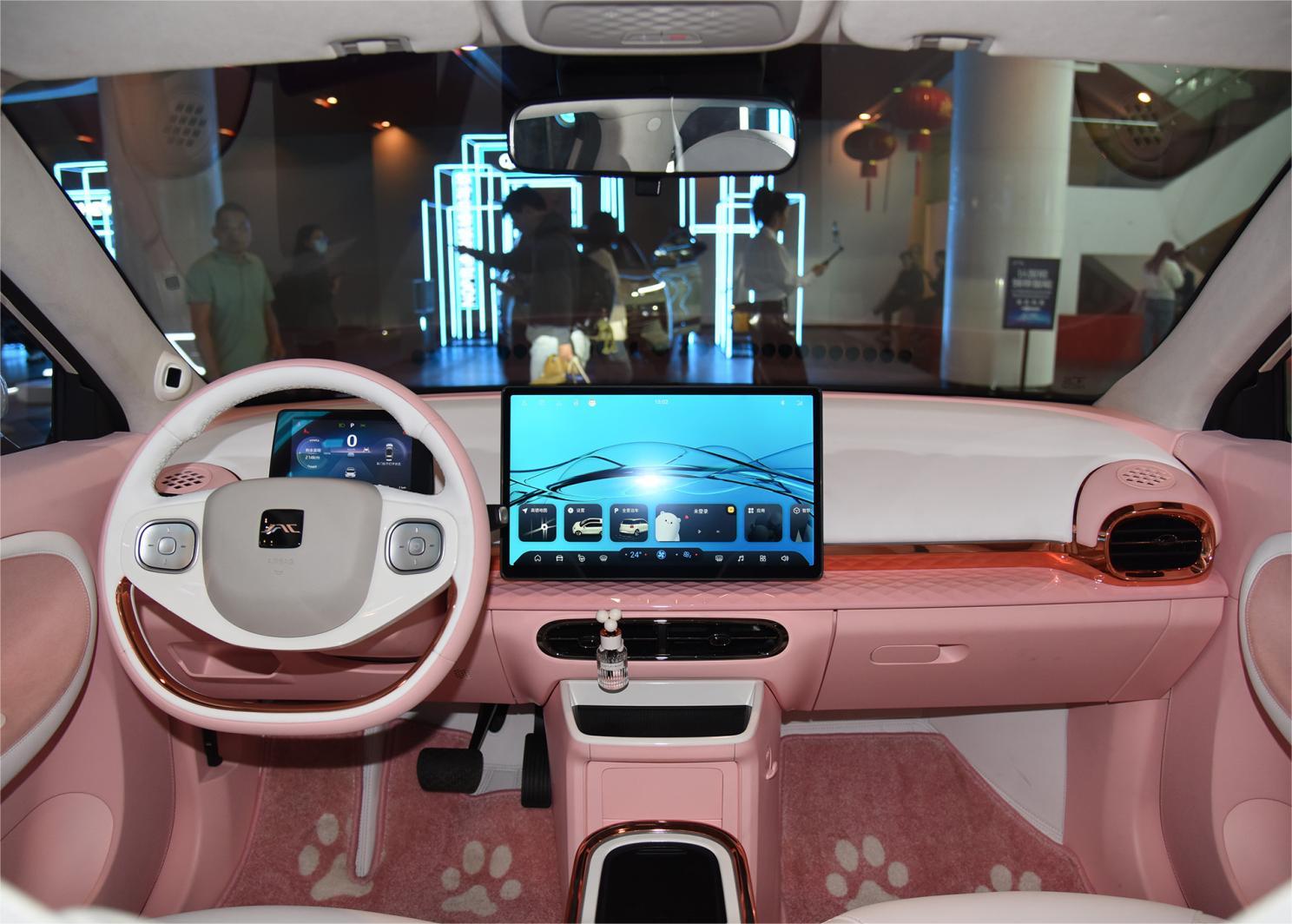 In terms of interior, the new car comes in four colors: Wulong brown, cocoa brown, caramel brown, and taro purple. The center console of the interior is equipped with a through-type crystal decoration panel and has 64-color ambient lights and fragrance system. An eye-catching 12.8-inch floating central control screen (optional 15.6-inch central control screen) is equipped with 5G network, voice control, panoramic image, driving recorder and other functions, with a simple interface design.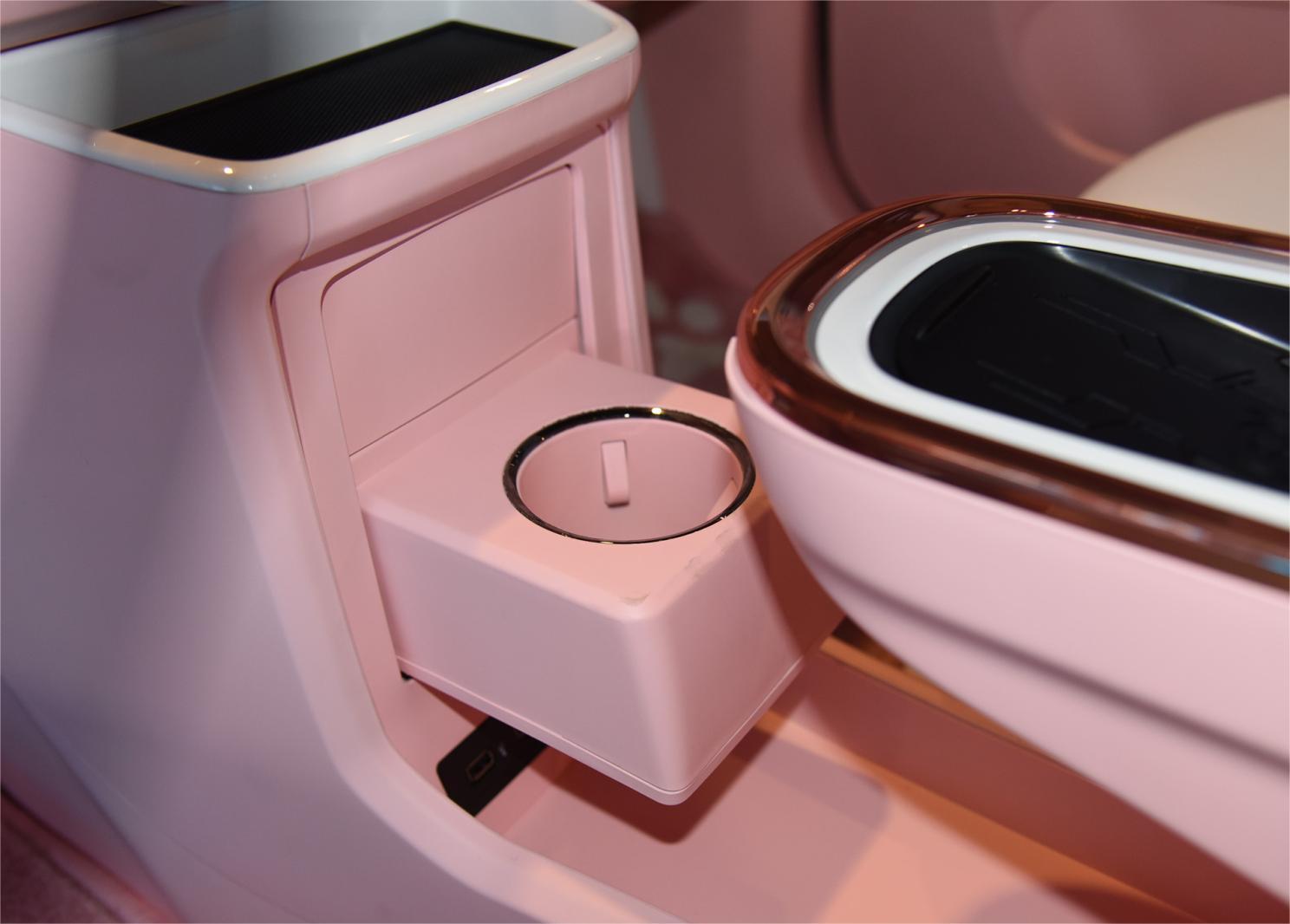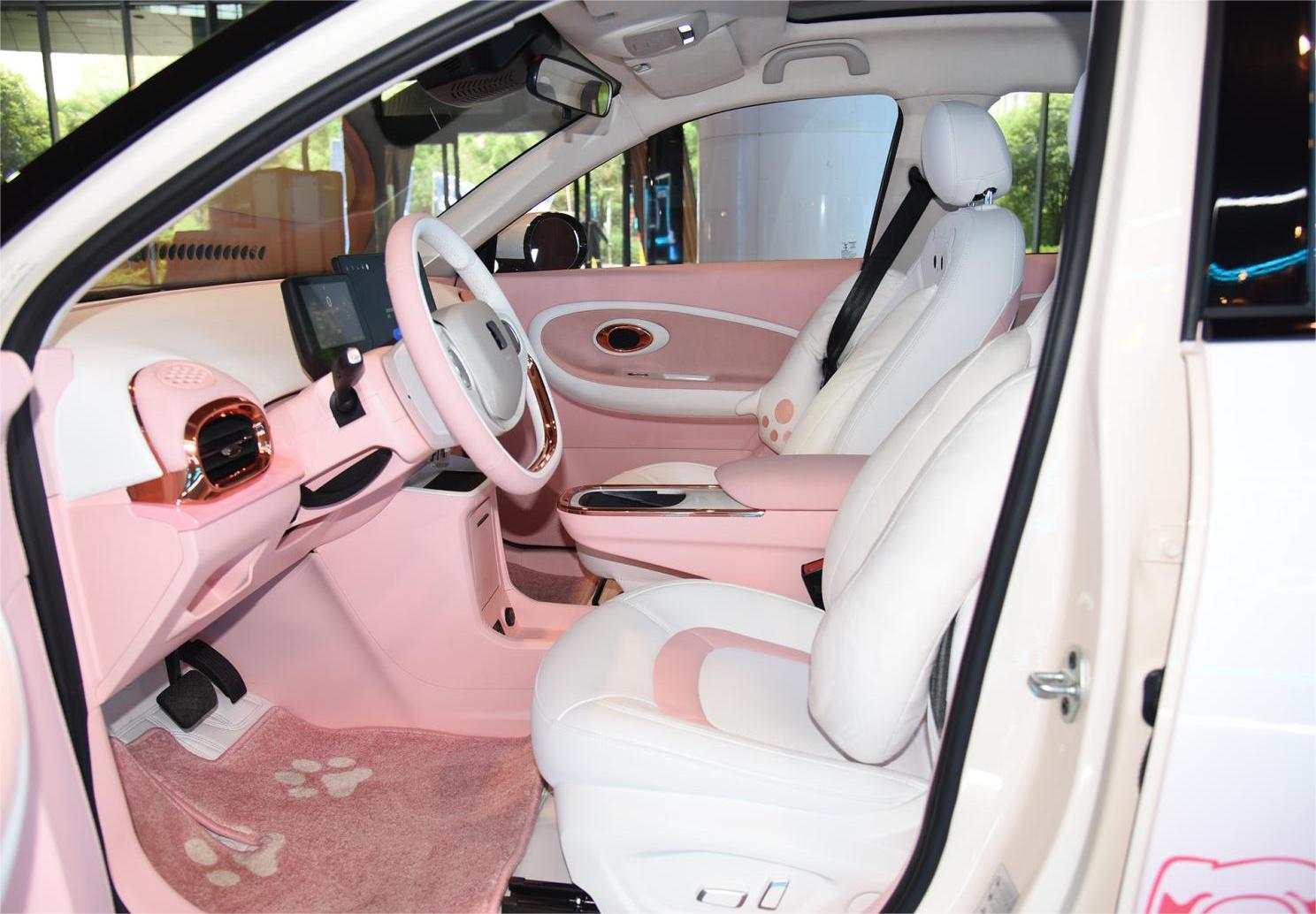 The new car is also equipped with a full LCD instrument panel, multifunctional steering wheel buttons, and pump-type air conditioning. Due to the design of the park gear, there is ample storage space under the center console, which includes wireless charging for mobile phones.
In response to the needs of female users, the new car is equipped with a multifunctional dressing table, a large-sized dressing mirror, a hidden hook, and other configurations. At the same time, the new car is also equipped with active 6-way adjustable seats, and the seats have heating, ventilation, memory and other functions.
The new car has a range of 305 km, 405 km, and 505 km, and will be equipped with L2 level driving assistance system, which can automatically park, remote control parking, and external electric release. The JAC YIZHI 3 will adopt a zero-heat-loss controlled honeycomb battery, with one cell on fire, the battery pack will not catch fire, and even heat, overcharging, and puncture will not cause thermal runaway.
JAC QX PHEV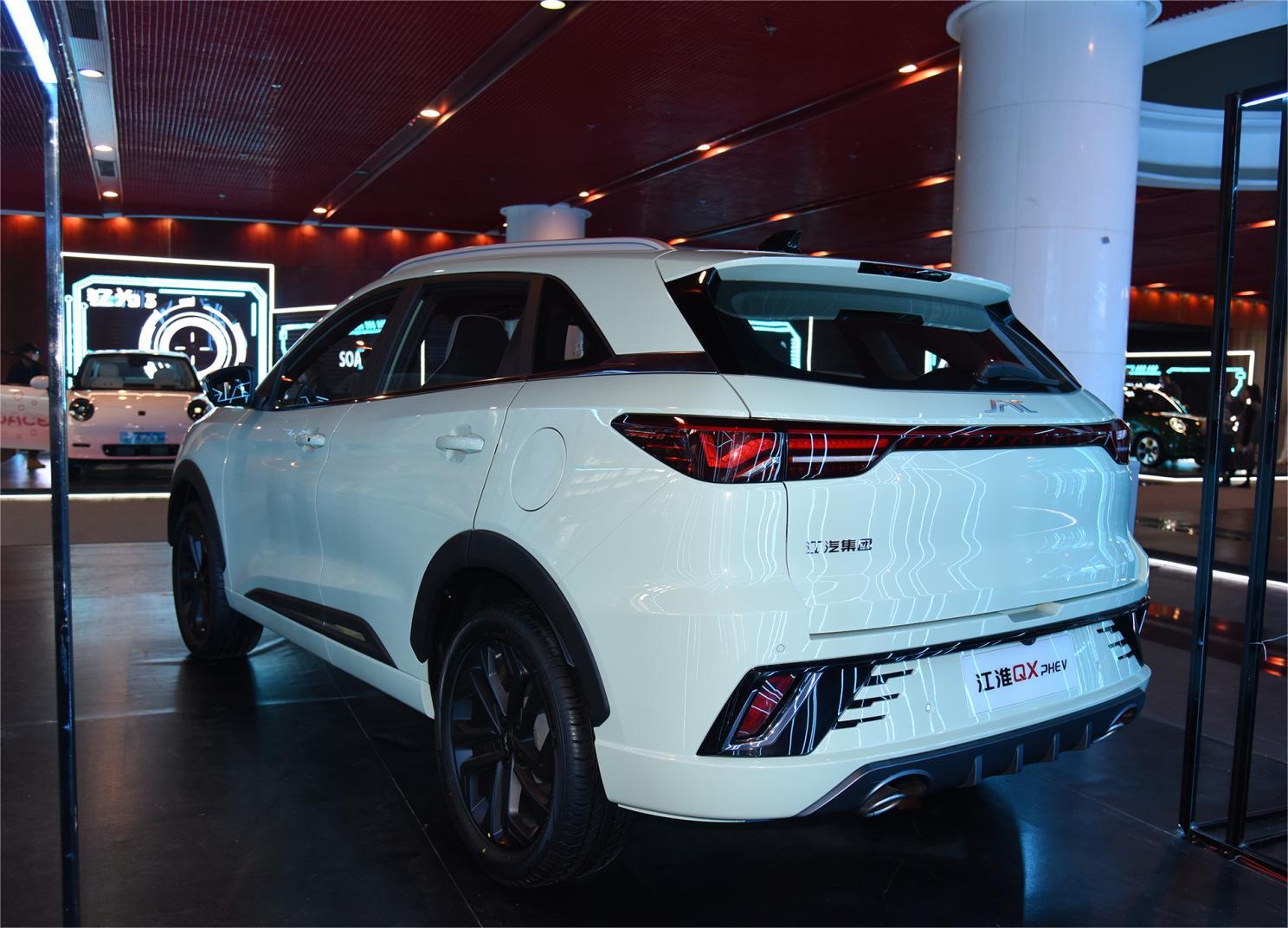 The Jianghuai QX plug-in hybrid version made its debut at the press conference. The new car is positioned in the compact SUV market. The previously released QX gasoline version of the car has been on the market, and the added plug-in hybrid version will further enrich the power selection of its vehicle series, while gaining higher exposure in some restricted license plate areas.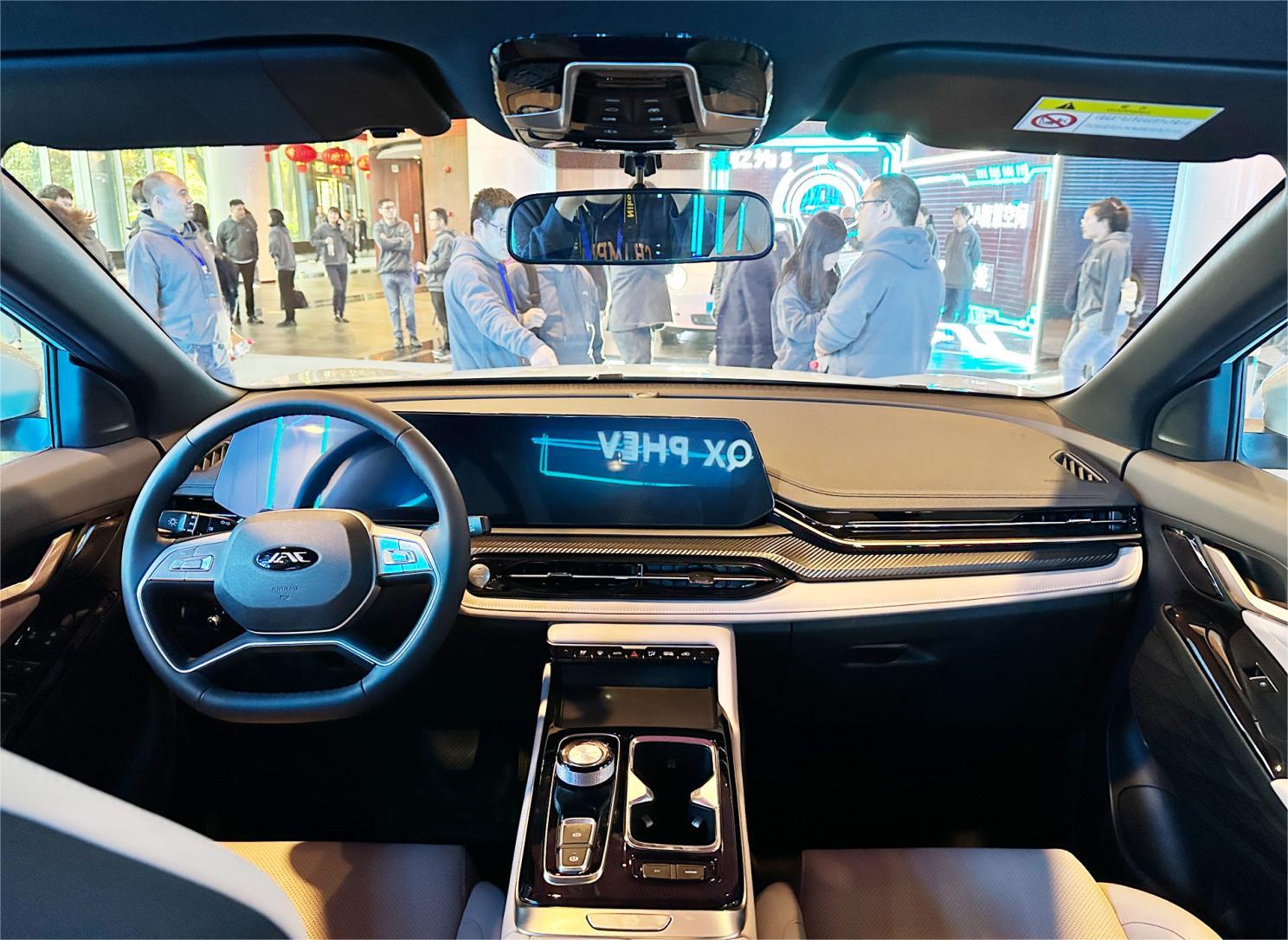 The Jianghuai QX plug-in hybrid version inherits the appearance of the gasoline version that has already been on the market, but has been improved with more technological and new energy details. The large-sized lower grille adopts horizontal texture, which is delicate and has a sense of grade. Currently, the gasoline version of the QX is equipped with a 1.5 T engine and is paired with a 6-speed manual or 6-speed wet dual-clutch transmission. There is currently no definite news about the power system of the plug-in hybrid version.
This article is a translation by ChatGPT of a Chinese report from 42HOW. If you have any questions about it, please email bd@42how.com.