The relevant information of Nezha S single-motor edition has been announced in the latest declaration picture, which is equipped with a 200 kW motor, providing stronger power than the 170 kW version.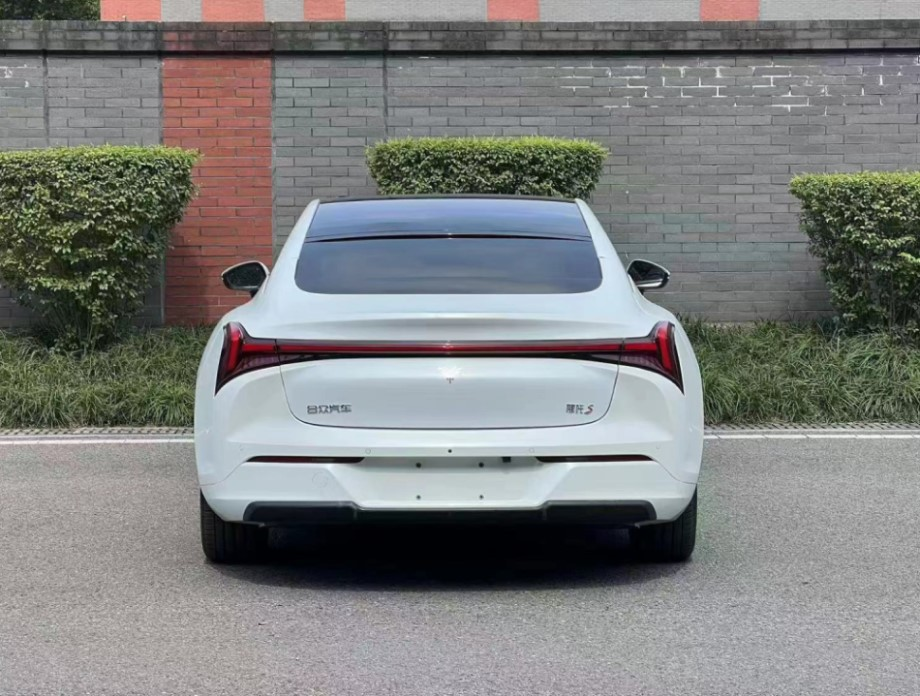 The appearance design of the new car will not change much, with smooth lines, sharp headlights, and fierce front bumper. The declared model this time adopts black multi-spoke wheels and red brake calipers.
As for the power, it adopts the Schaeffler TZ220XY200 200 kW electric motor, while the battery comes from Contemporary Amperex Technology's ternary lithium-ion battery.
This article is a translation by ChatGPT of a Chinese report from 42HOW. If you have any questions about it, please email bd@42how.com.