On April 3rd, 2023, Chery Automobile officially released a poster, with the message "April 7th, let's go electric." According to previous information, the midsize sedan Exeed E03 is likely to announce its official Chinese name on that day. After its debut, the Exeed E03 is expected to compete with models like the BYD Han and Xpeng P7. The poster features Chery's brand logo, along with the logos for Exeed, Jetour, and iCAR. In addition to the Exeed E03, Chery Group may showcase new technology displays.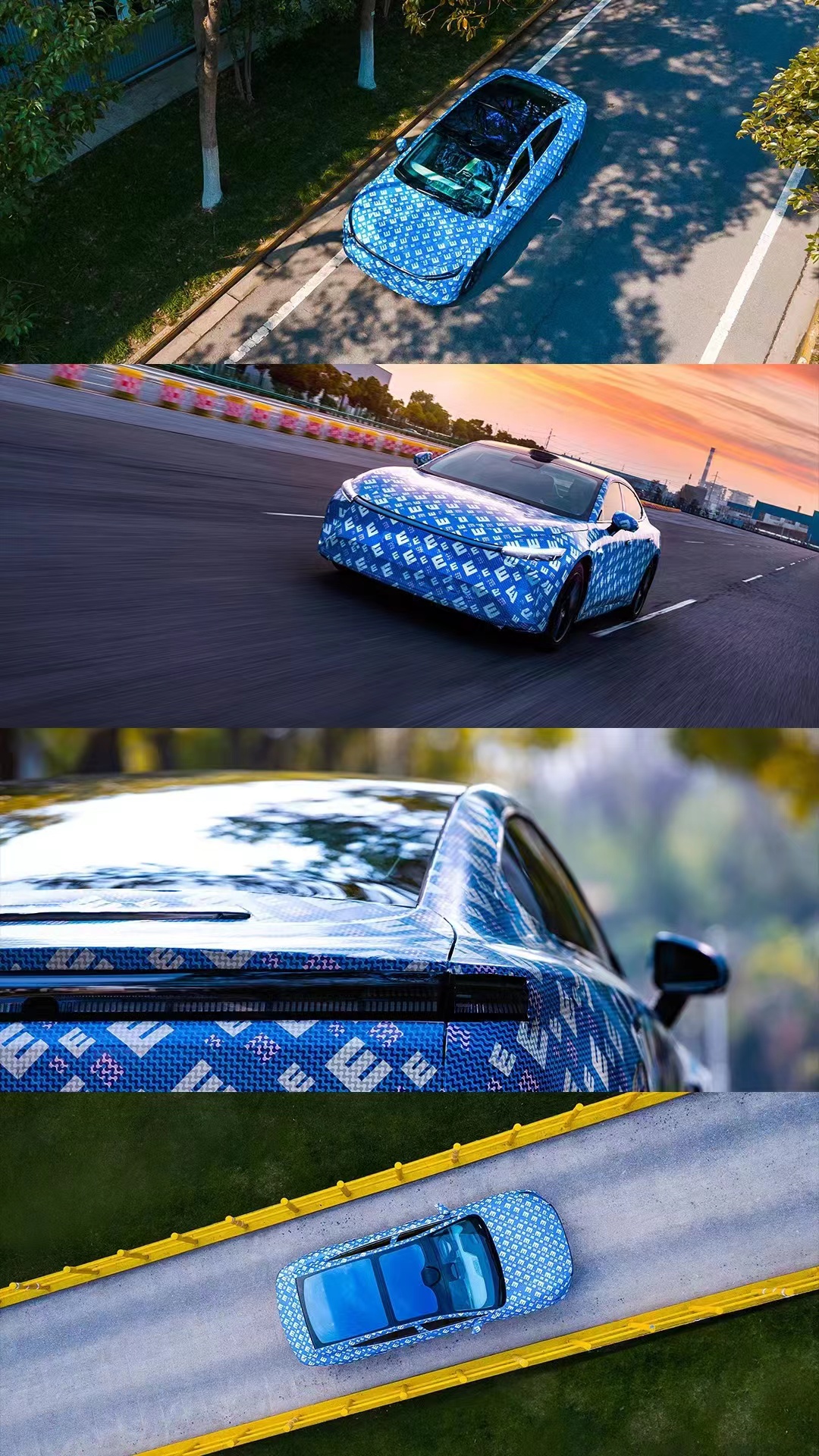 Based on previously revealed images, the overall design of the new car has a futuristic feel. The front features a connected LED daytime running light group design, and the front bumper features a dynamic line-shape style, flanked by outwards-leaning vents. The side of the car is sleek without many lines, with the flush door and hidden door handles giving a minimalist aesthetic. The car has an approximate length of 4.95 meters, a wheelbase of around 2.9 meters, and a width of about 1.96 meters.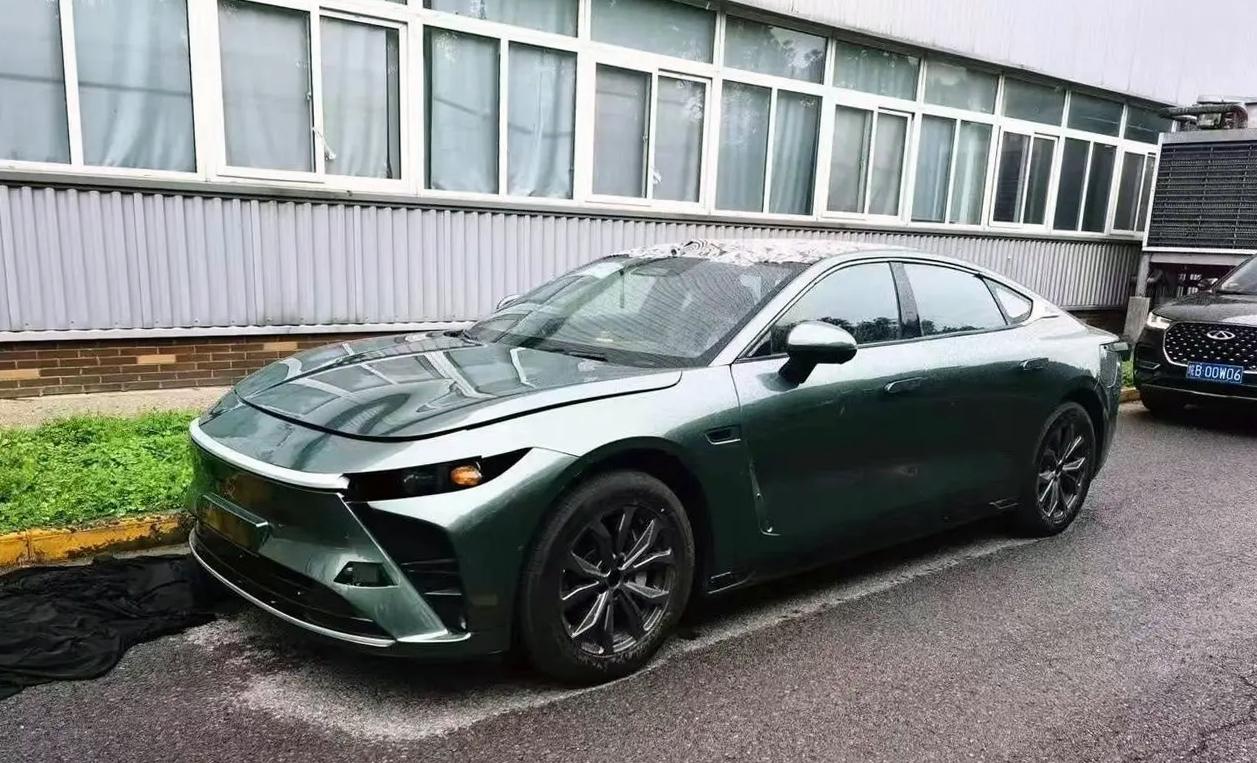 In addition, the car's patent images have been revealed, with design elements consistent with the actual car. The rear of the car features a connected taillight group and a large rear window glass.
According to previously exposed spy photos (credits: WeChat user FishTorpedo 2954), the interior of the car features a rectangular full liquid crystal instrument panel, a double-spoke multi-function steering wheel, and a centrally-mounted large-sized touch screen with a floating design. Meanwhile, the central channel area has removed physical buttons, retaining only cupholders and storage spaces. Powered by Chery's new high-end intelligent electric platform, the car is a pure electric sedan, although no further details have been disclosed by the company.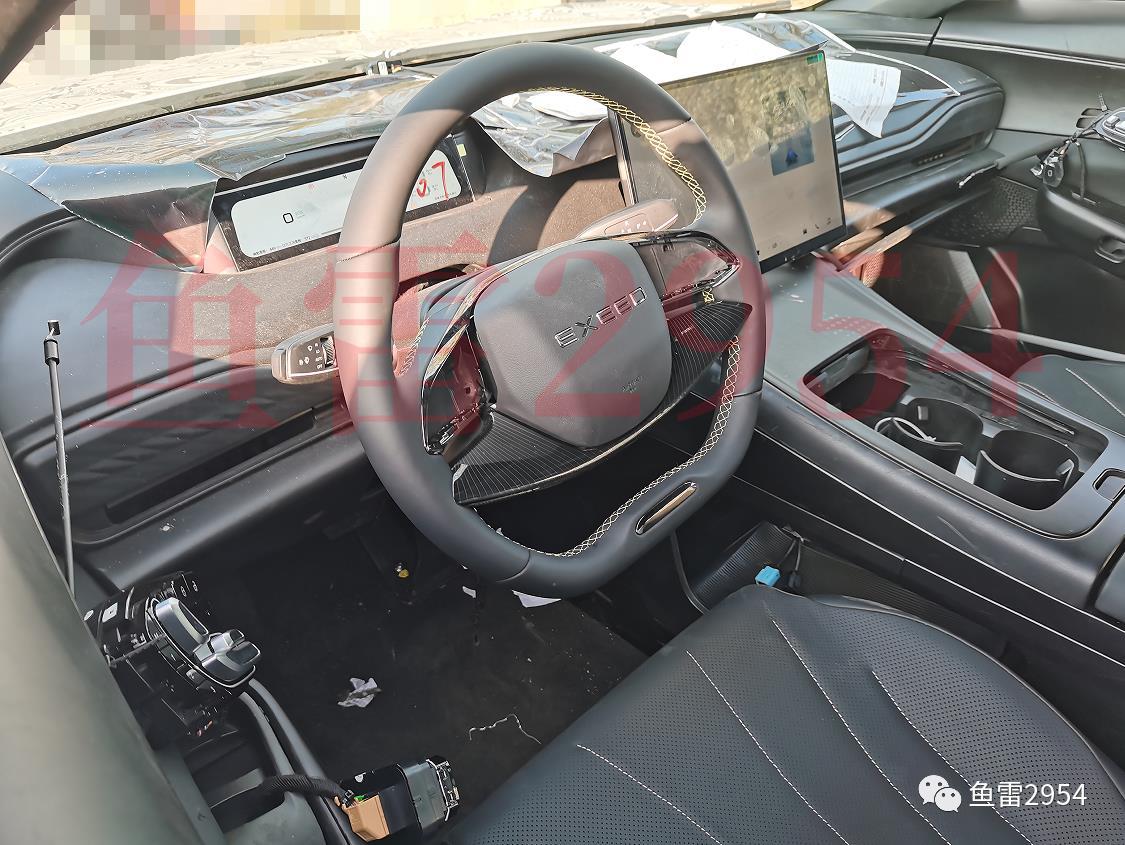 This article is a translation by ChatGPT of a Chinese report from 42HOW. If you have any questions about it, please email bd@42how.com.